Welcome!
I'm so glad you've decided to join me on the S for Success Challenge! You can get your FREE printable PDF file by right-clicking on the graphic below, then select "save link as".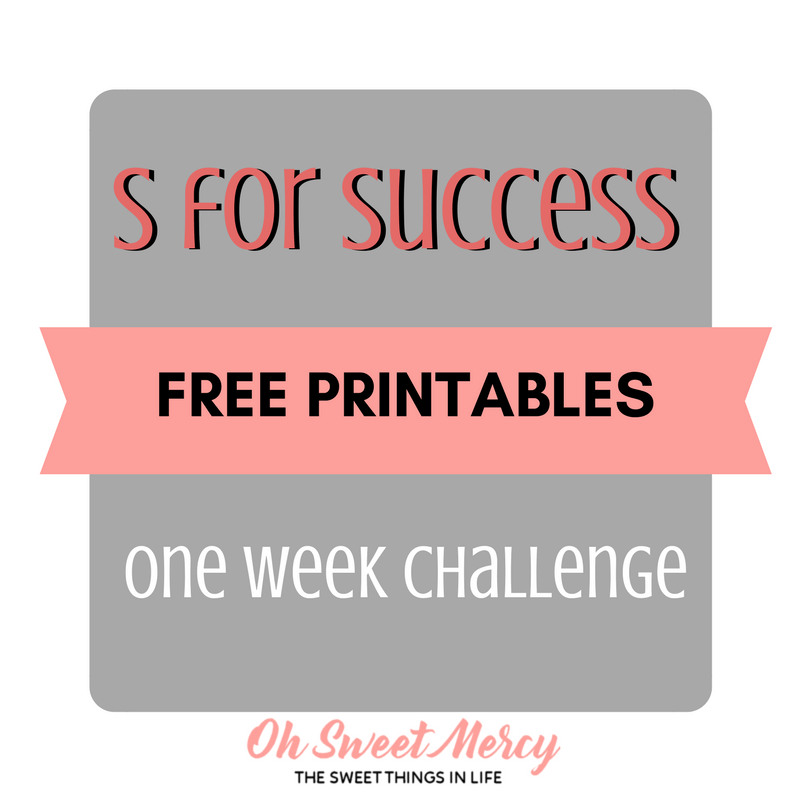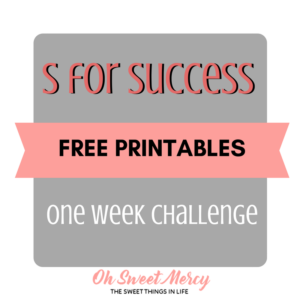 Not a regular newsletter subscriber?
If you were directed to this page from another source other than my newsletter, that's terrific and I'm so glad to have you here!
My newsletter subscribers get notified of new recipes, challenges, and posts to encourage their THM journey before anyone else. If you'd like to be in-the-know, why not sign up for my newsletter below? My guarantees are:
Never any spam
I'll never sell your email address
Never more than 2 emails a week – I only send out newsletters when I have a new post or a special announcement like a new challenge