---
I often get requests from people to collaborate. If you'd like to collaborate with me, or would like to do a sponsored post here on OSM, please take a moment to read over the following, thank you!
---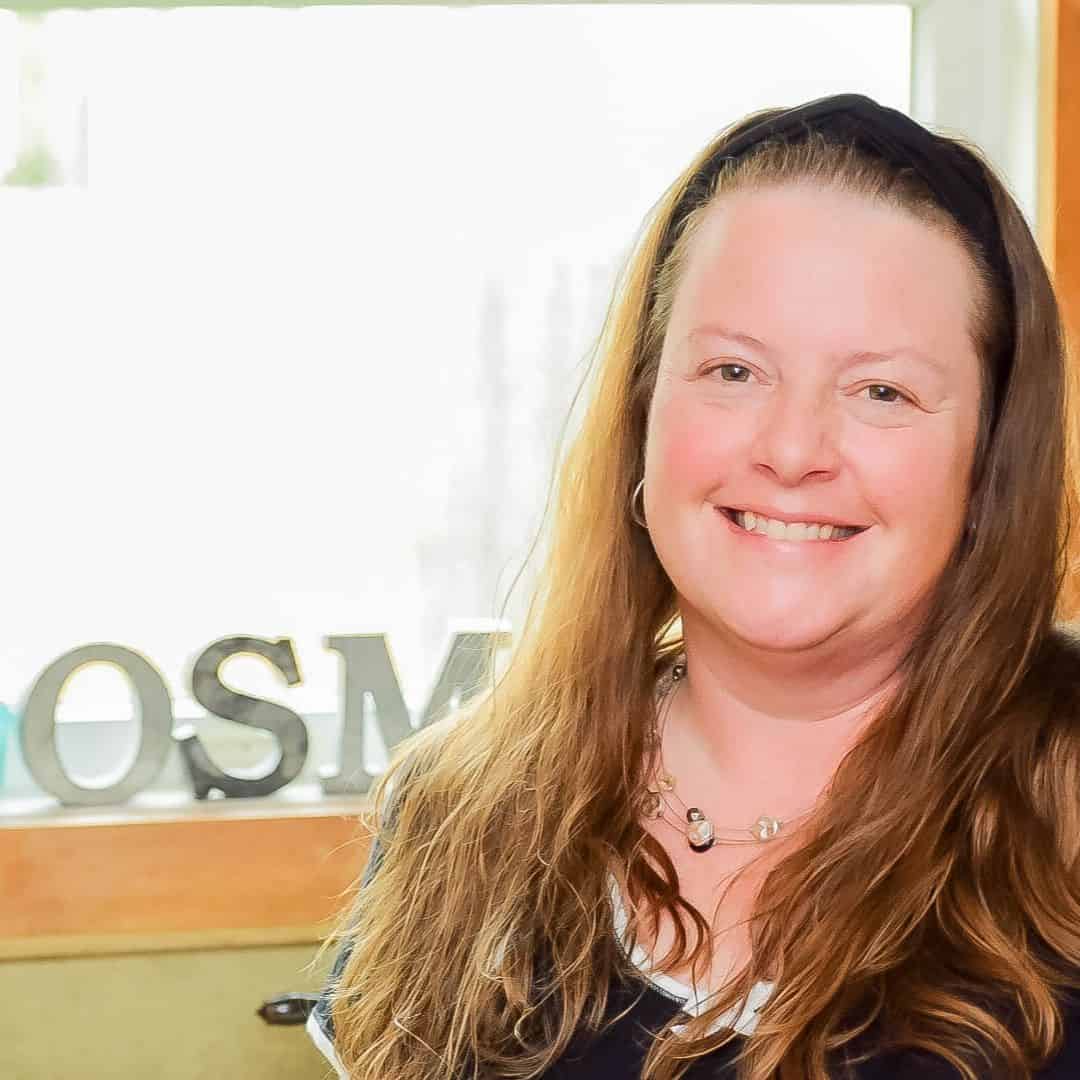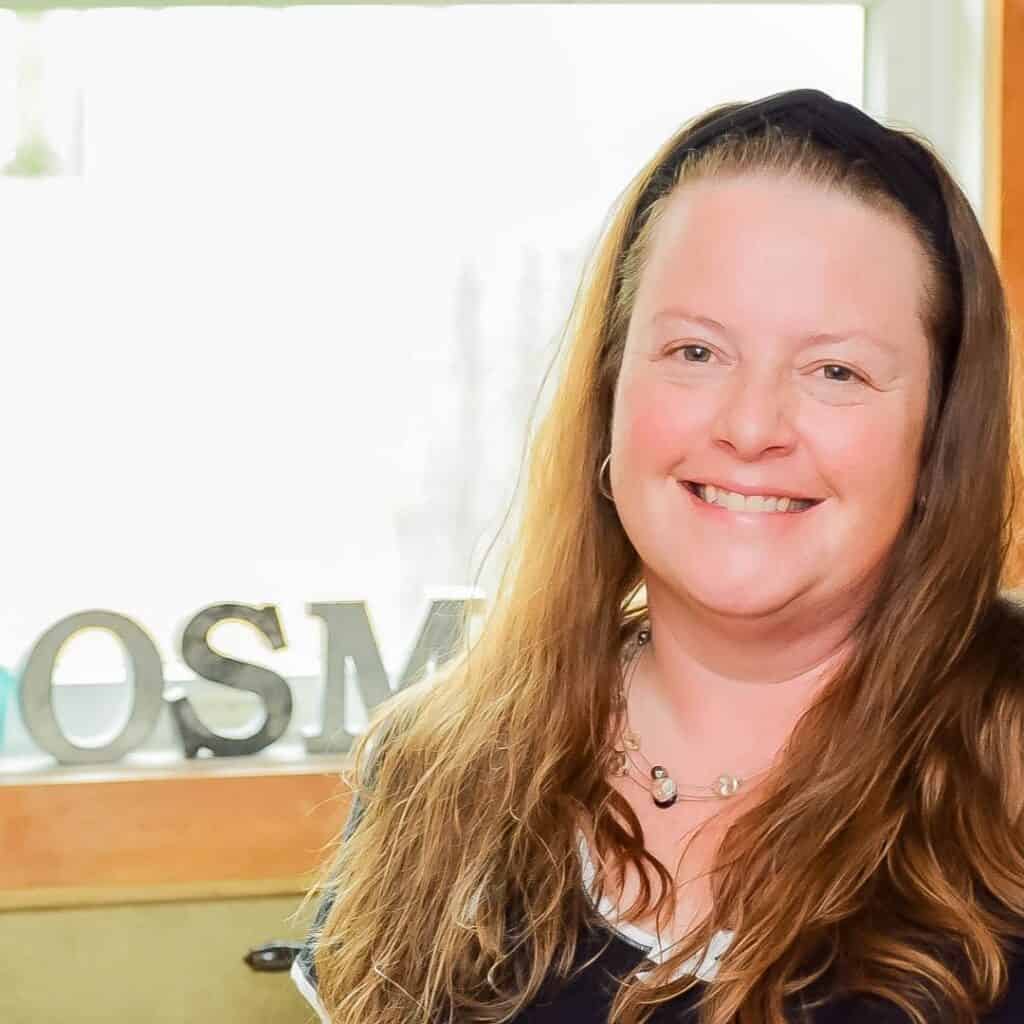 What Is Oh Sweet Mercy About?
I focus on supporting those who follow the Trim Healthy Mama (THM) plan, primarily with recipes. However, I do also publish posts relating to mindset, aspects of the THM lifestyle, product reviews that are relevant to the THM lifestyle, and giveaways.
While my specific focus is on those who follow THM, my recipes can be (and are) enjoyed by people with all kinds of eating plans.
Recipes: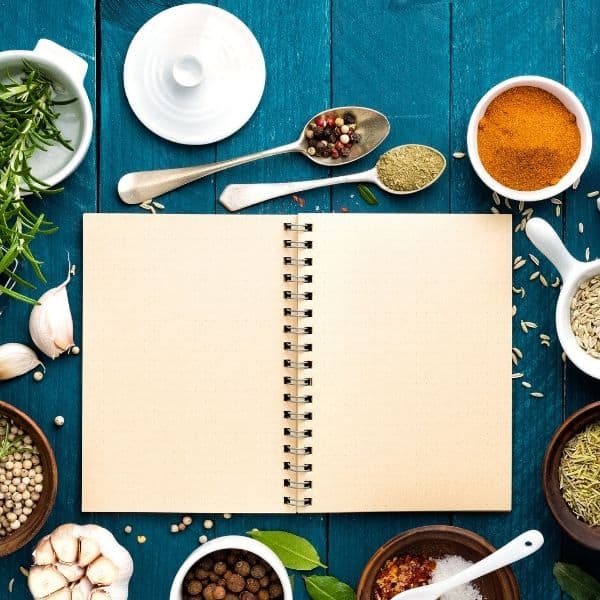 As of August, 2014, Oh Sweet Mercy became exclusively focused on publishing recipes that fit with the Trim Healthy Mama plan.
This plan has very specific guidelines! This includes specific fat and carb amounts and ingredients. Trim Healthy Mama is focused on restoring health, wellness, and weight loss through healthy, low-glycemic eating. While we embrace low carb and keto recipes, it's not exclusively low carb or keto. We also eat healthy, nourishing carbs like quinoa, sweet potatoes, brown rice, and fruits.
I also have a growing collection of allergy-friendly recipes, such as dairy free, egg free, and gluten free. I'm expanding my "plant forward" recipe collection with more vegan and vegetarian dishes.
SPECIAL NOTE: I follow a Biblically-clean style of eating. Think kosher…no pork, shellfish, exotic meats, or unclean fish (fish must have fins and scales to be considered clean). The easiest way to say it is "kosher" though I do not follow specific rules of kashrut, such as no meat and dairy together. Basically, if the Bible says don't eat it, I don't. As such, I do not promote recipes containing Biblically unclean foods. I do include bacon in the names of some recipes because an easy sub for pork bacon is turkey bacon and that really doesn't need explanation. But, I'll not be featuring any lobster, shrimp, etc. recipes.
HOLIDAYS: our family does not celebrate typical Christian holidays such as Easter and Christmas so I do not promote articles or recipes with those themes. We do, however, celebrate the Biblical Feasts (such as Passover and Feast of Tabernacles) and articles and recipes geared toward those are welcome.
Since I strive to always publish accurate information – inaccurate information hurts my readers' progress as well as my reputation – if you'd like to be considered for a guest recipe post on OSM you need to have a good grasp of the Trim Healthy Mama plan.
Mindset: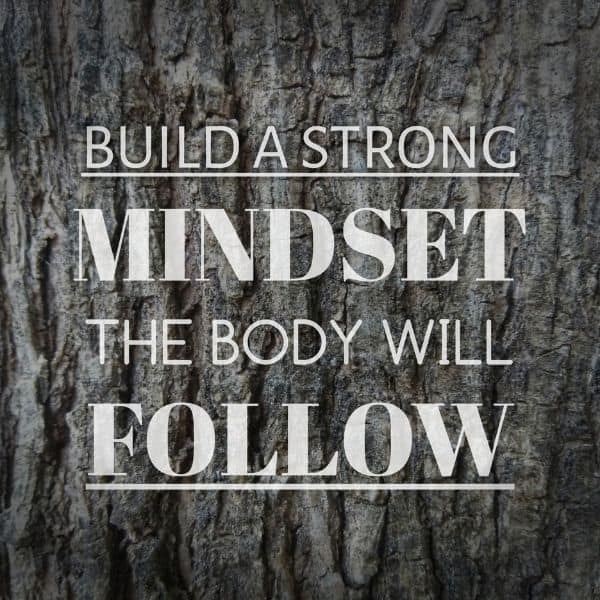 Our relationship with food is complicated, for many of us. Those who struggle with weight loss and healthy eating may have issues with self-esteem, mental issues such as depression, dysfunctional relationships, and more.
As I am inspired, I write about how these things affect our choices when it comes to the food we eat and other lifestyle choices.
I do not subscribe to "new age" beliefs, and most of my readers do not as well. Articles about meditation, yoga, or other practices deemed "new age" or against Biblical principles are not a good fit for OSM.
Lifestyle and Product Reviews: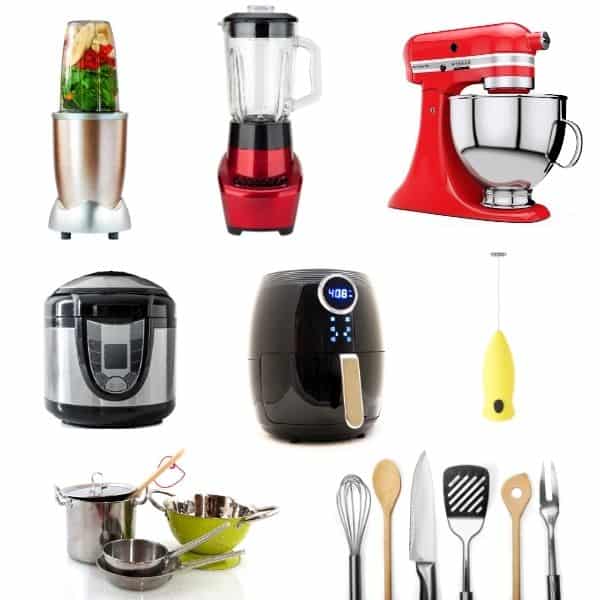 This is a rather vague category, but I typically include THM product sales notices, new product information, reviews, etc. in this category.
Products that Trim Healthy Mamas love hearing about include:
Small kitchen appliances like blenders, pressure cookers, and air fryers
Kitchen tools and gadgets that make food prep quick and easy
Low carb convenience products (ONLY if they fit the plan guidelines)
Natural cleaning and personal care products
Natural health and wellness products
Mobile apps for tracking diet/health/wellness goals
Giveaways: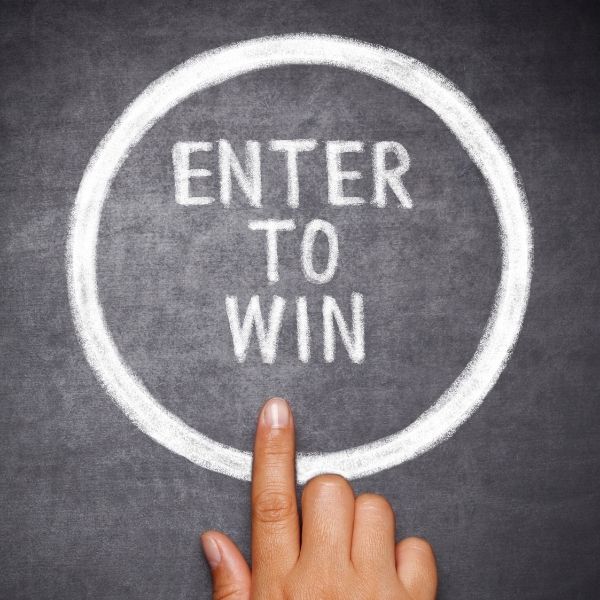 I love to bless others with giveaways! If you'd like me to review a product, please consider sponsoring a giveaway. I'll promote it on OSM, Facebook, Instagram, MeWe, Twitter, and to my email subscribers.
Still interested?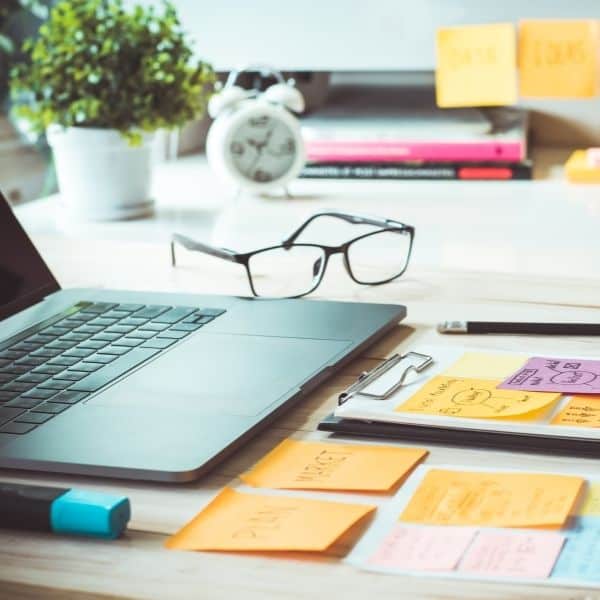 If you feel your article or product is a good fit for the OSM community, I'd love to hear from you for consideration.
Please contact me with the details of your recipe, article, product, or contest and we'll go from there.
Thank you for your interest in partnering with me!