---
Whether or not you celebrate Valentine's day, don't miss out on this annual THM sale! It's a great time to stock up (or bless another THM). Sale starts in the wee hours of the morning on Tuesday, February 9 and runs for 48 hours!
---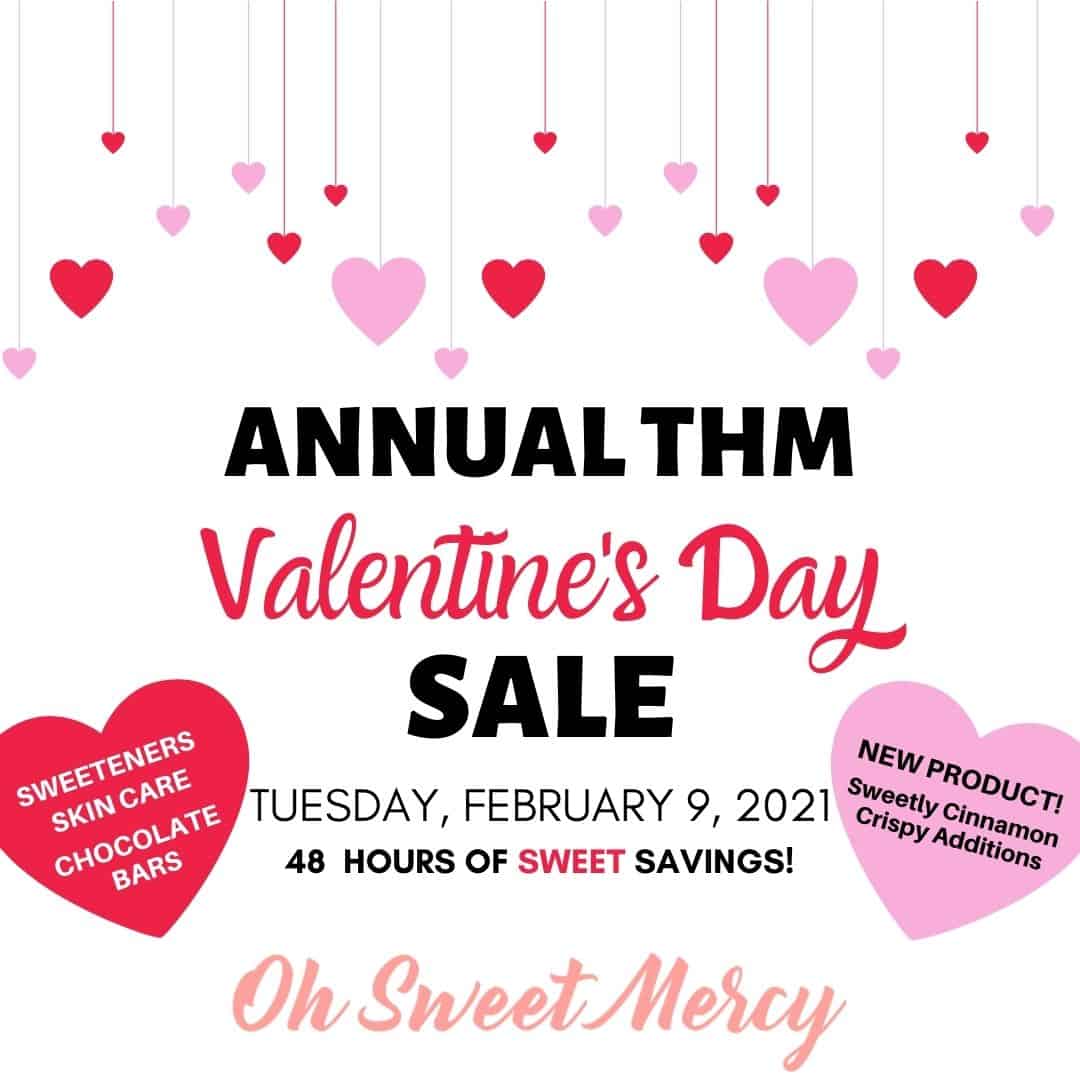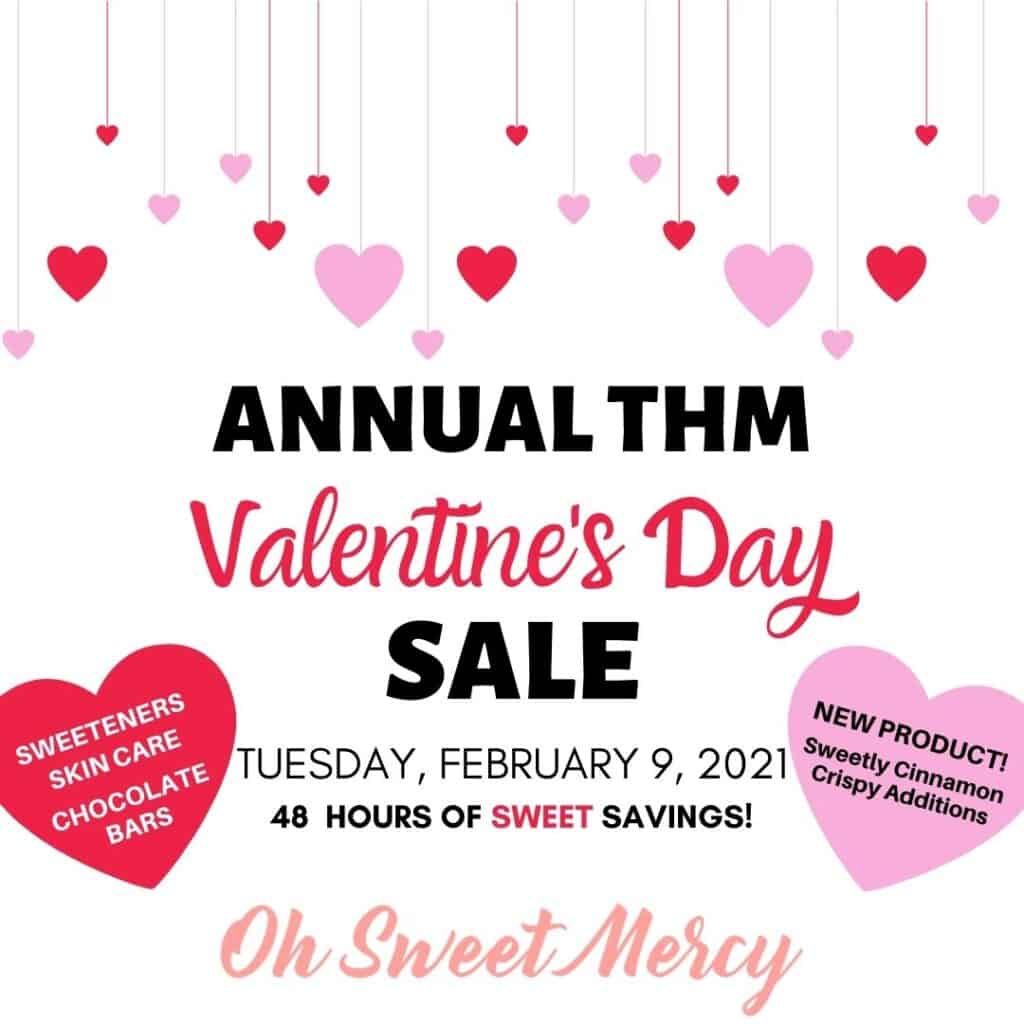 ---
The following are affiliate links. Clicking on any and ordering may result in a small commission for me. Your price is not changed. Thank you for using my affiliate links, it helps keep things running here at OSM! If you prefer not to use affiliated links, please scroll to the bottom of the post for a non-affiliated link to the store.
---
What's On Sale?
The annual THM Valentine's Day Sale always has all the sweeteners and skin care products on sale.
What are the sale prices? As of the time of this post, that information hasn't been released. I'll update when I do find out!
Handy links for you below:
Sweeten Your THM Drinks And Treats With These Healthy Sweeteners.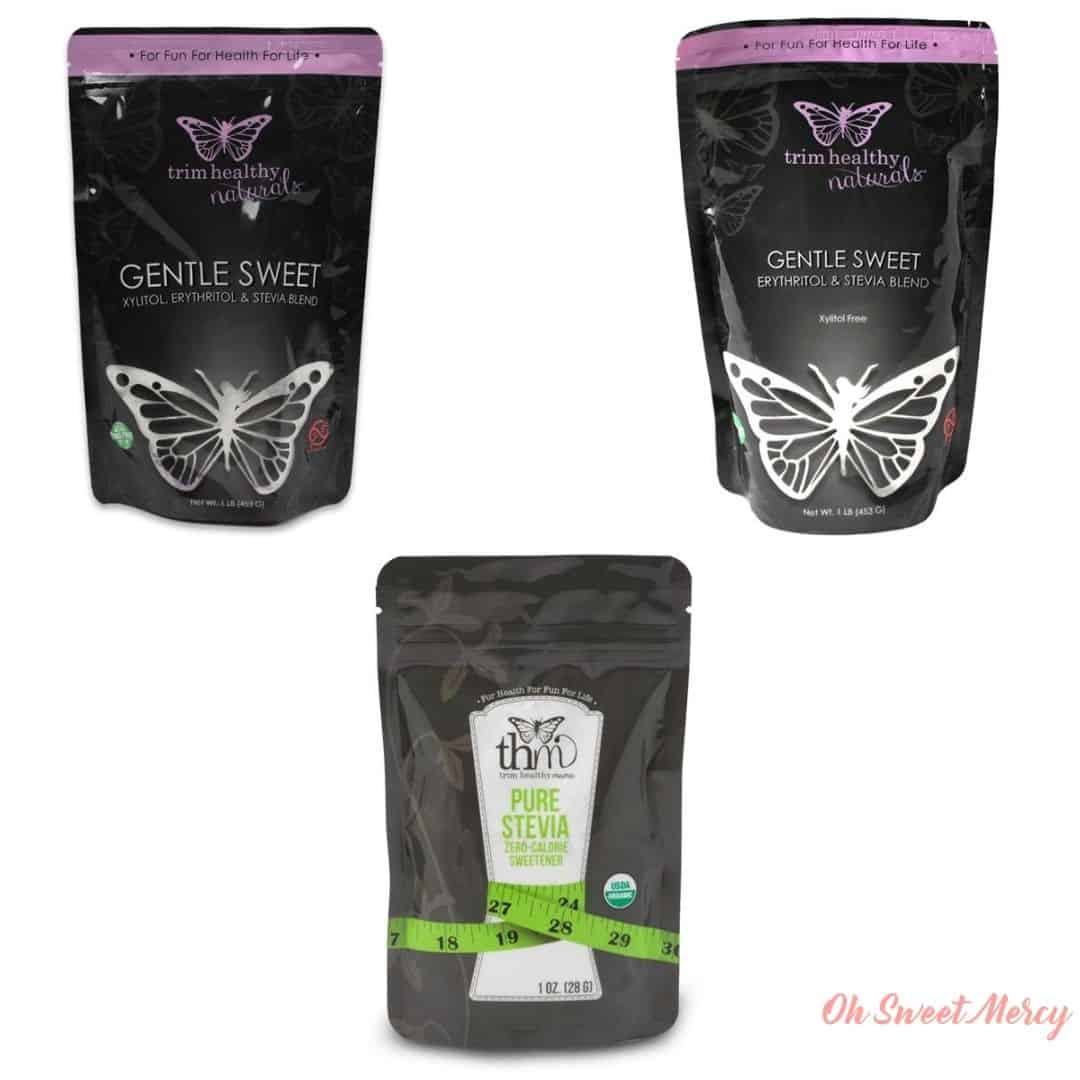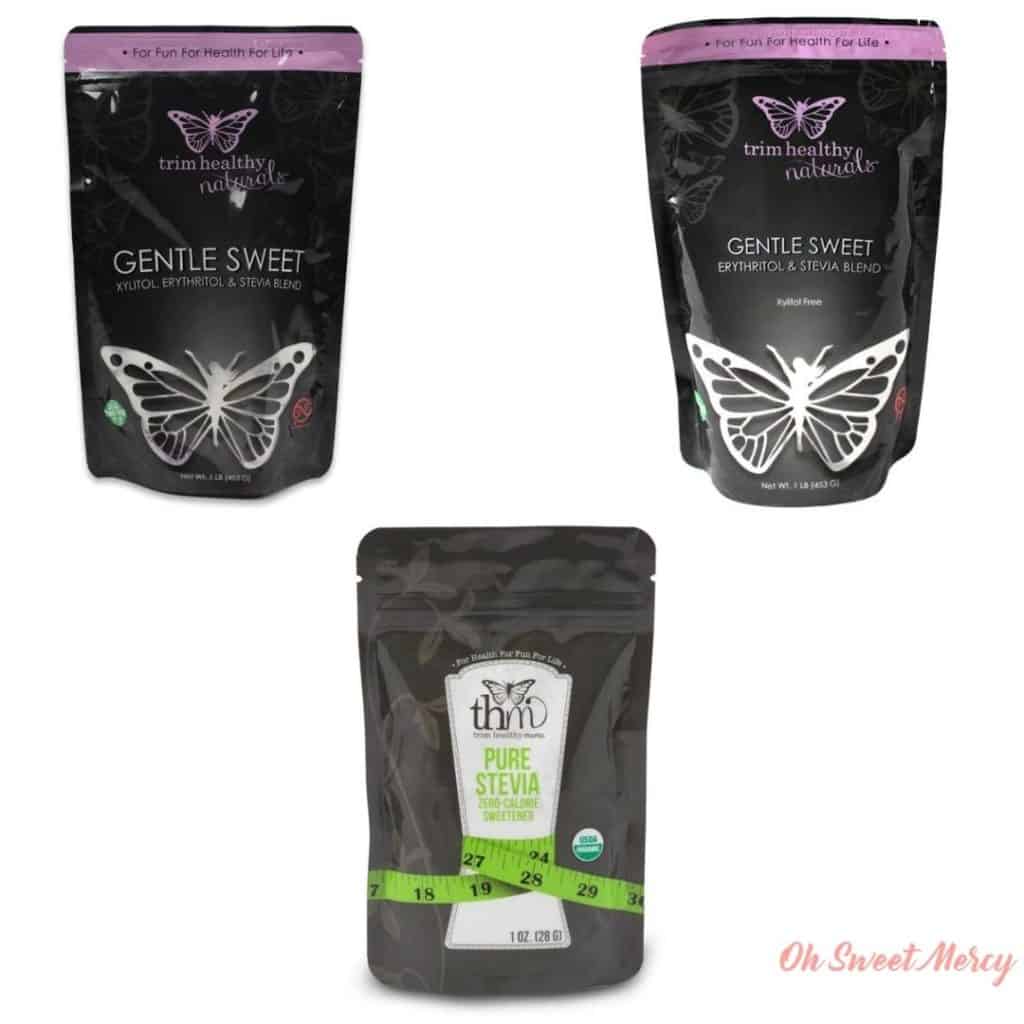 Xylitol Free Gentle Sweet – 1 pound
Xylitol Free Gentle Sweet – 3 pounds
Love Your Skin With Natural, Nourishing Skin Care Products.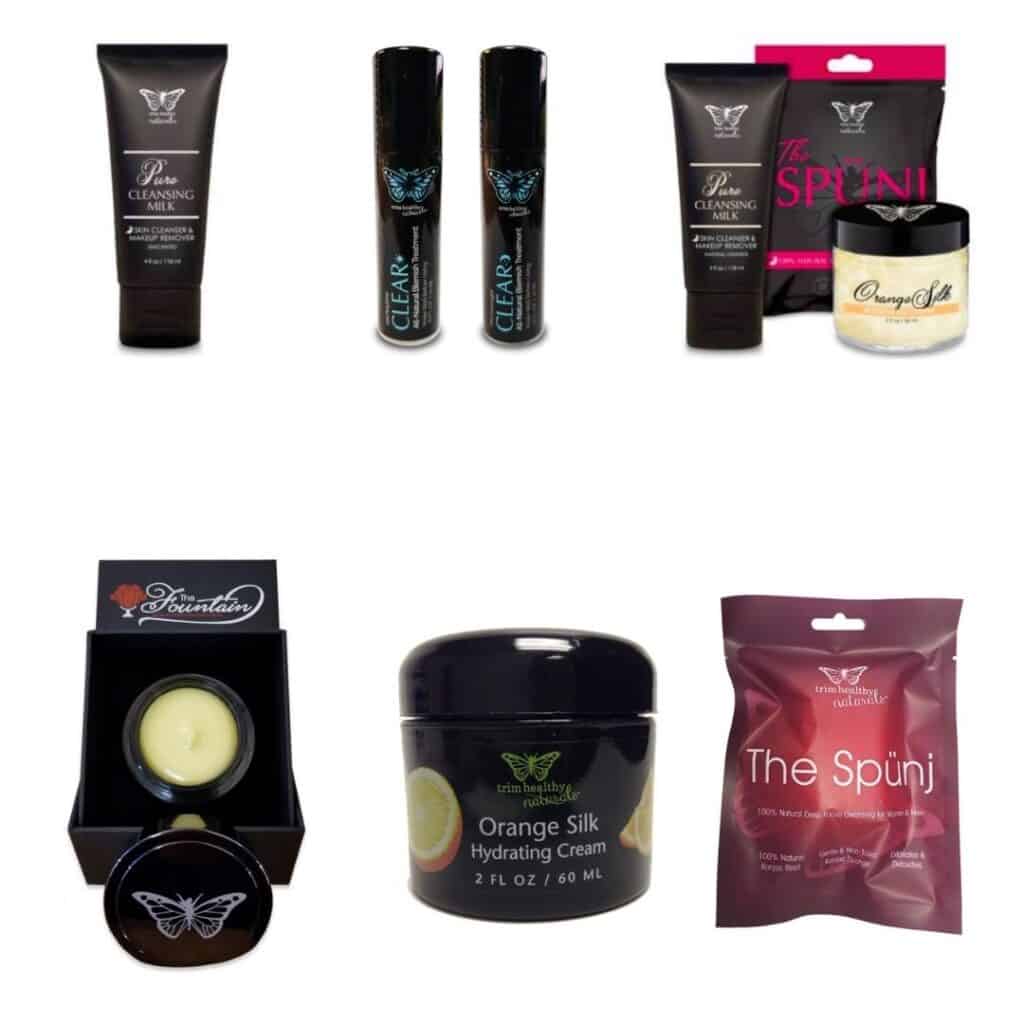 Absolute Gourmet Skin Food Collection – Spunj, Orange Silk, Luscious Lavender, Coconut Dream creams
Orange Cleanser Bundle – Orange Silk Cream, Spunj, Pure Cleansing Milk
The Spunj Deep Cleansing Facial Exfoliator
Verry Berry All Natural Lotion – 4 ounce (plus other "flavors")
The Fountain Baobab & Rose Anti-Aging Cream
The Super Fountain: Baobab & Rose Anti-Aging Cream with CBD
Chocolate Butterfly Bars – Some With Blowout Prices!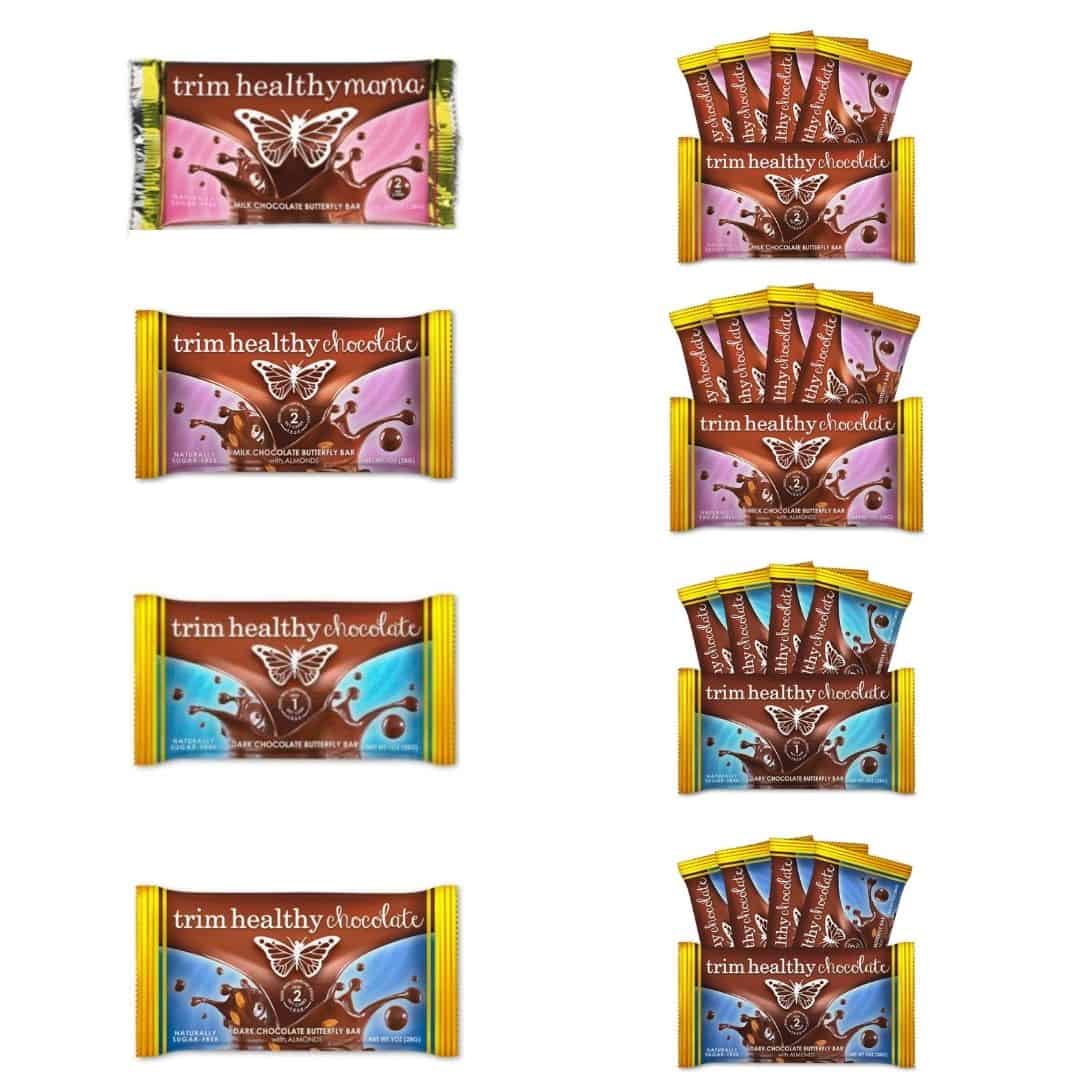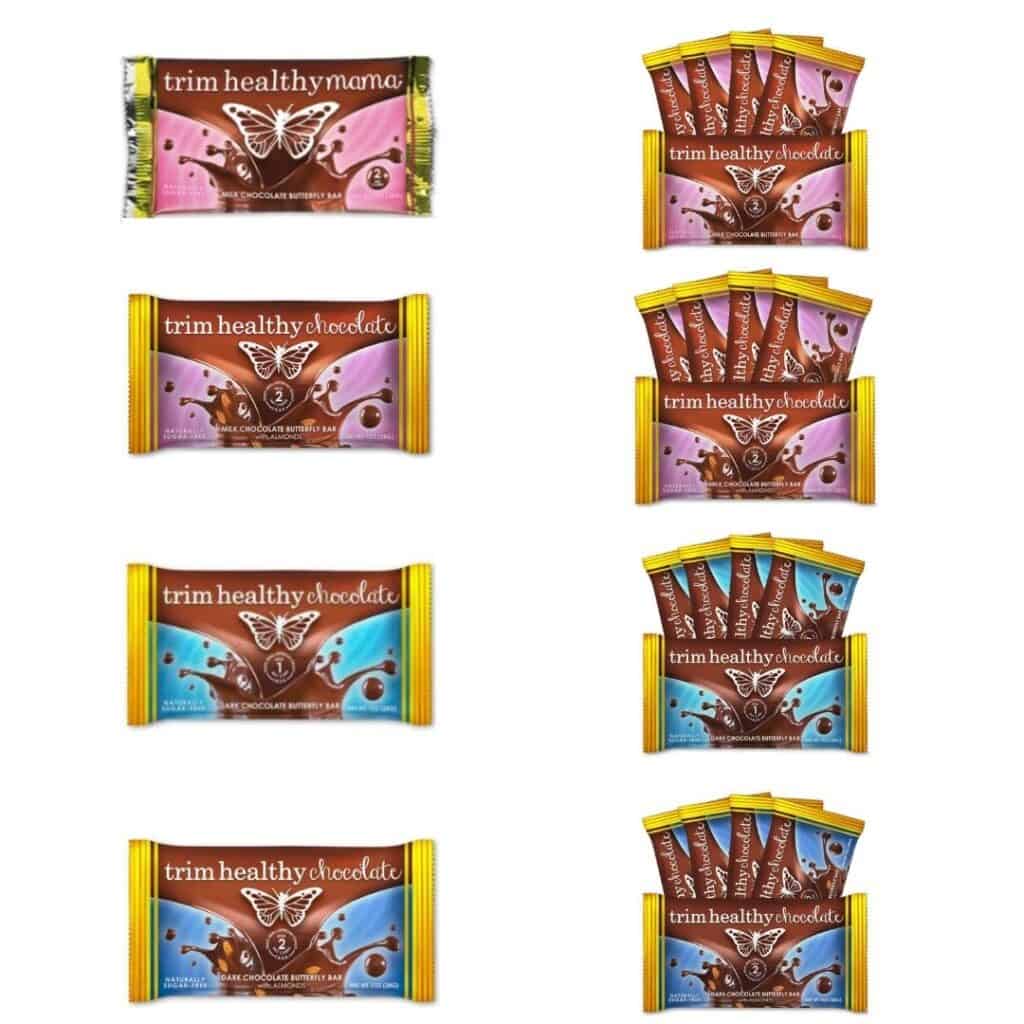 Milk Chocolate – Single Bar – 5 Pack
Milk Chocolate with Almonds – Single Bar – 5 Pack
Dark Chocolate – Single Bar – 5 Pack
Dark Chocolate with Almonds – Single Bar – 5 Pack
New Product: Sweetly Cinnamon Crispy Addictions.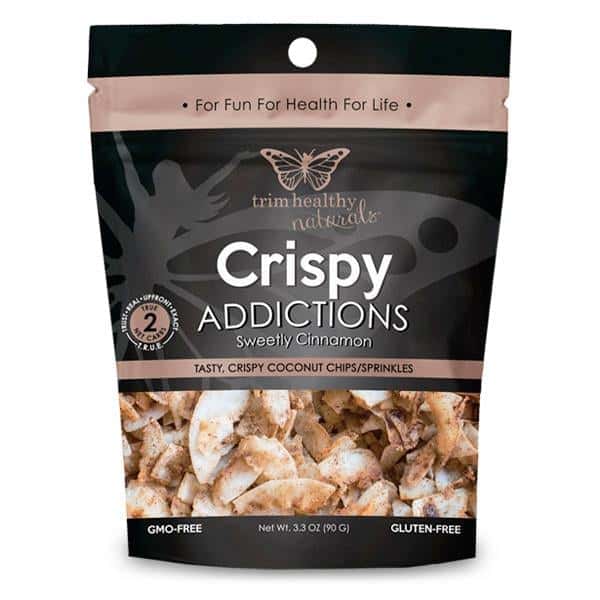 Pearl announced a new product is launching! If you like coconut (and even if you think you don't) you'll want to grab a bag or several if you can.
What are they? I'll let Pearl tell you:
These are amazing toasty, tasty, crunchy coconut chips that are great for snacking right out of the bag or for topping Greek Yogurt or salads. Coconut chips are high in lauric acid which is awesome for your immune system so these will be great for your whole family during this "C" season. Our taste testers are freaking out over these and we've even had some coconut haters turn to the coconut loving side of life… they're that yummy.
Membership Site Members Get Sale Prices All Year Long!
If you have a subscription to the membership site, you automatically get 10% off every day. So, when there's a sale your price will either be the sale price or the discounted price, whichever is less!
Use my discount code below to save $10 on a membership subscription! If you have a subscription, you can use this code only after the subscription has canceled and you start a new one.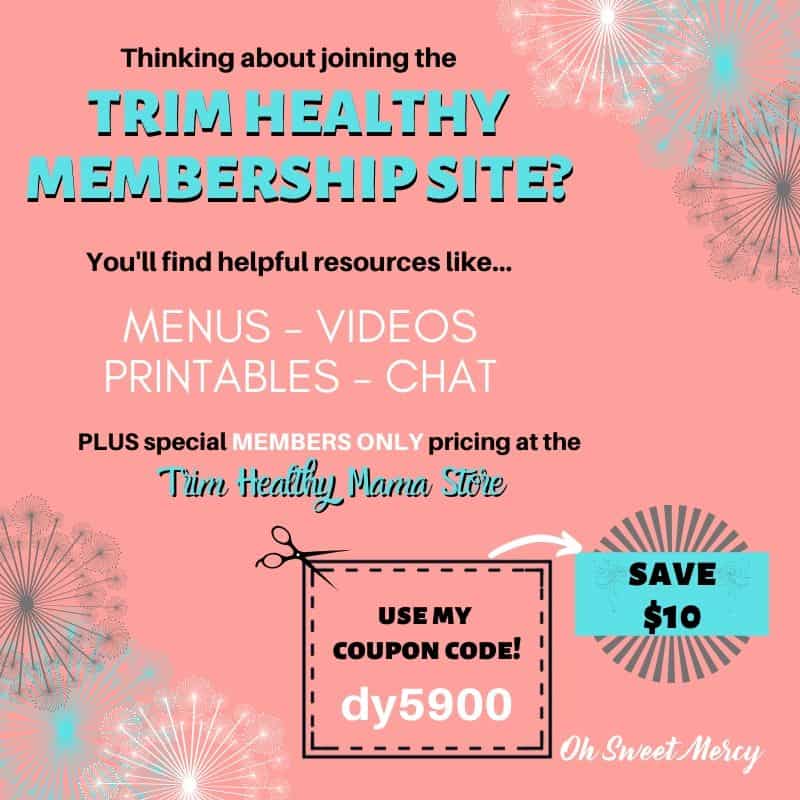 What Products Will You Stock Up On?
It's a tough choice, I know! I'm planning on stocking up on the Spunj, I love that thing! It makes my skin so soft and smooth.
Probably better get some Butterfly Bars, too. Because chocolate 😉
Whatever you need, I hope you can snag some sweet deals during this sale!
If you prefer not to use my affiliate links, visit the THM store website here: https://store.trimhealthymama.com/