Since we observe the 7th day Sabbath in our family, I don't do any blog work from sundown on Friday to sundown Saturday.
This time is a much needed "island of rest" I look forward to every week. Time to disconnect from the busyness of every day life, time to study scriptures, time to fellowship with other believers, time for family.
I pray your home is filled with shalom (peace…and so much more) during this all-too-brief respite from life.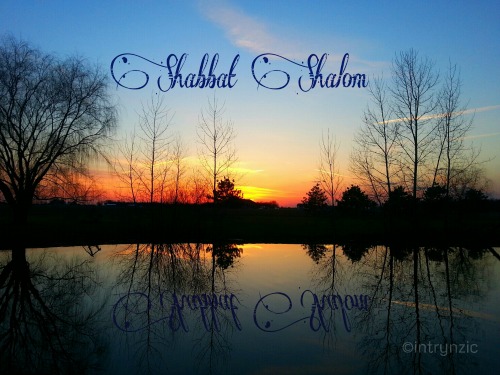 Sign up here to get my newsletter! I hate spam (it's not on plan any way, right) so you won't be getting any from me. Just new tasty recipes and posts to help you succeed on your Trim Healthy Mama journey!