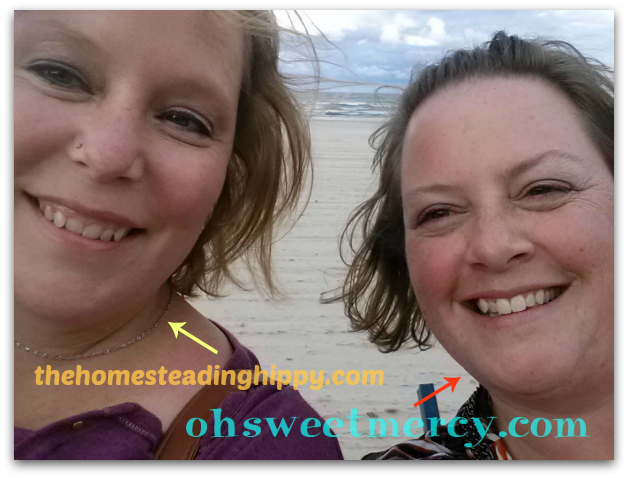 My friend The Homesteading Hippy and I hit the road and headed to Cedar Point for BloggyCon 2013! As a busy homeschooling mom who is venturing into the world of serious blogging, this conference meets three specific needs:
1. ADULT CONVERSATION. Before we even left my town, Heather astutely observed my obvious lack of opportunities to converse with grown-ups. I guess I was talking non-stop or something. Hey, I'm excited to be out of the house for a few days, what can I say? I love my family, but even a mama needs a vacation now and then!
2. VALUABLE INFORMATION. I'm really looking forward to hearing from some top bloggers such as Amiyrah Martin from Four Hats and Frugal and Dan R. Morris from LettersFromDan.com  how I can improve my blog. I want Oh Sweet Mercy to be a place where real, everyday women can come to find encouragement, information, help for whatever life has thrown at them, and a camaraderie with other women who don't always have it together, either.
3. RELATIONSHIPS. The kick-off party was outside near the lake and I had to walk back to the hotel room to get my jacket (55° and windy by the shore of Lake Erie!). On my way back, I met fellow conference goer Susan Petrone from The Sock Kids who generously gave me a copy of her book to read and review (so watch for my review of The SockKids Meet Lincoln – if you've ever wondered where those lost socks go, apparently they time travel!). I was able to help her find where she and her family needed to go and learned a bit about her. I also met Doree from Top Notch Mom, she seemed super nice and was wearing the coolest boots! I'm excited to meet other bloggers and hope that  we can all find ways to help promote each other's blogs as well as make new friendships.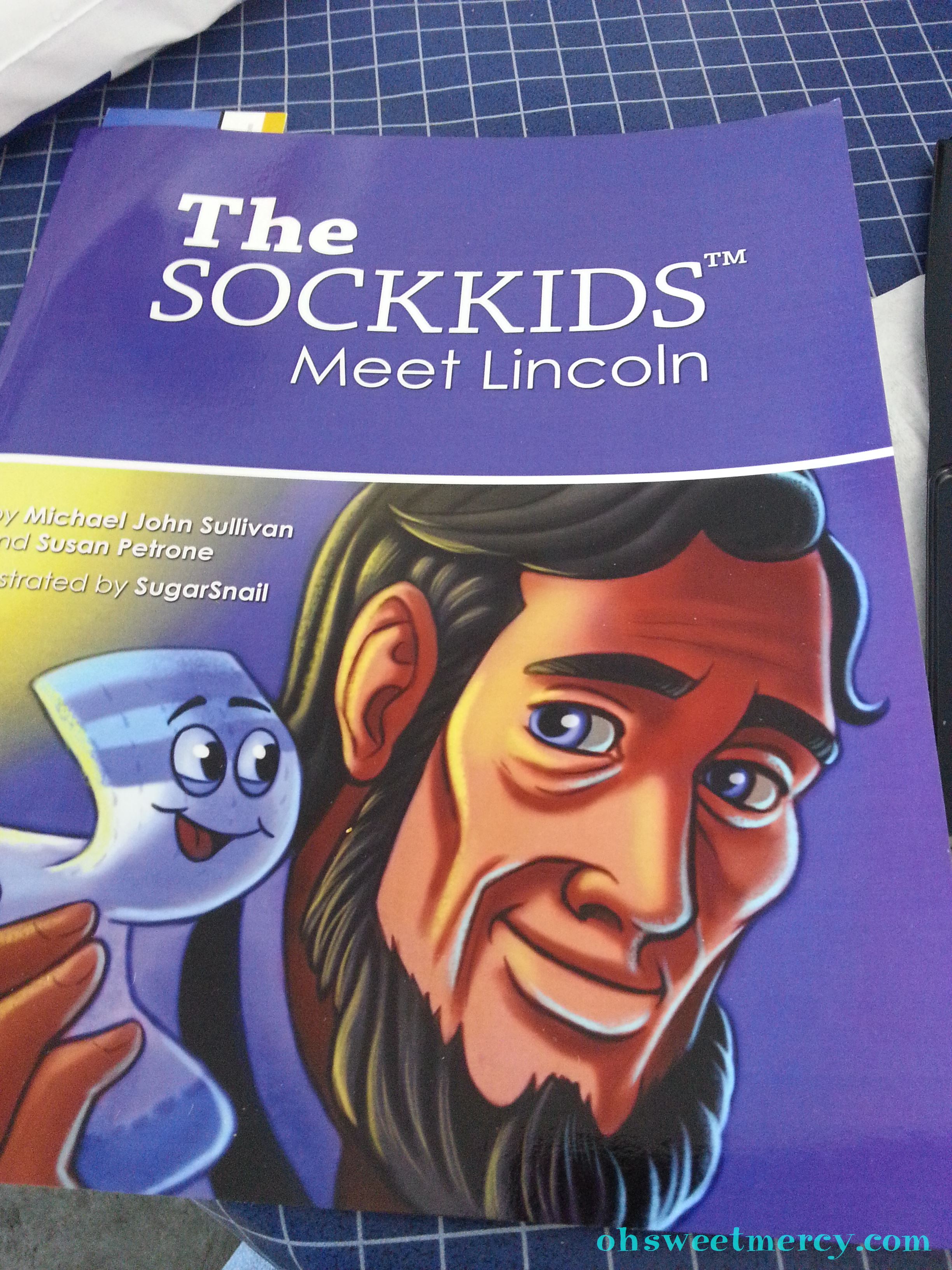 This is the first time I I've ever been to a blogging conference, so I'm not sure what to expect. You can expect an opportunity to win something, though – we received some pretty great swag in our BloggyCon bags at registration and I plan on doing some giveaways to share the love!