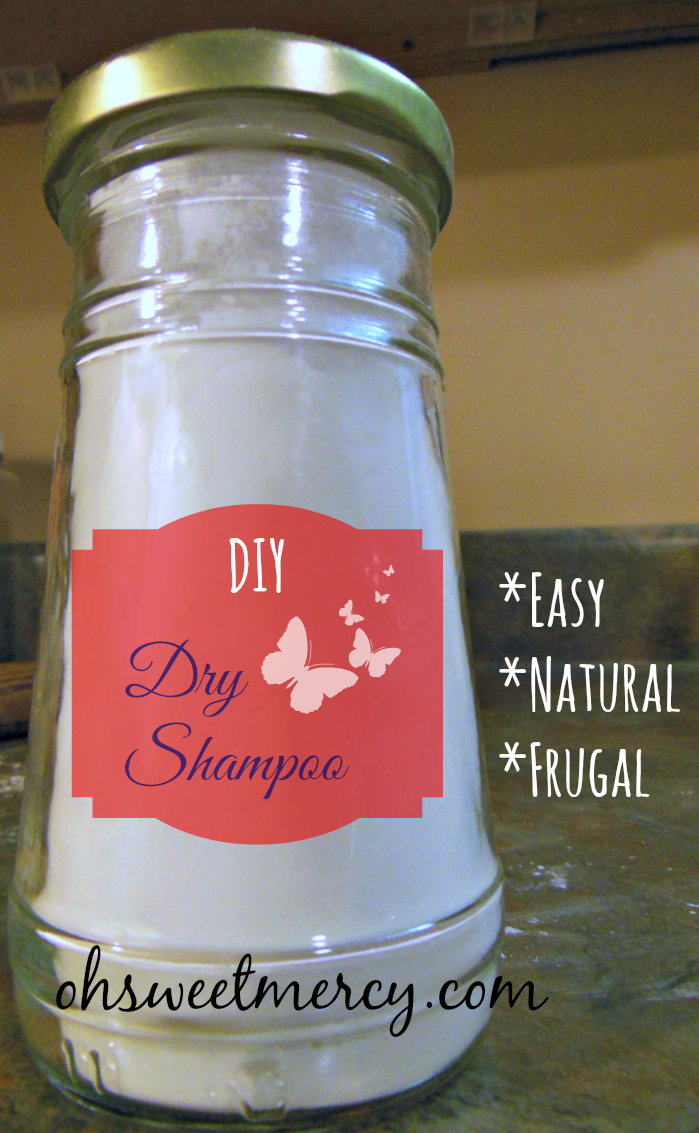 It's been a little over a week since I decided to give the No Poo thing another try. Last week I shared how to make Aloe Vera Shampoo using fresh aloe gel. This week, I've got another DIY shampoo recipe, but this time it's for dry shampoo.
Dry shampoo sounds funny, although I guess not more funny than shampoo does. I have a friend I've known since middle school who comes from a seriously funny family. They have a very special kind of wit that not everyone gets, but I do and I love them for it! One of the quips I heard often was that they were so poor they had to use shampoo because they couldn't afford real poo. I still giggle over that one.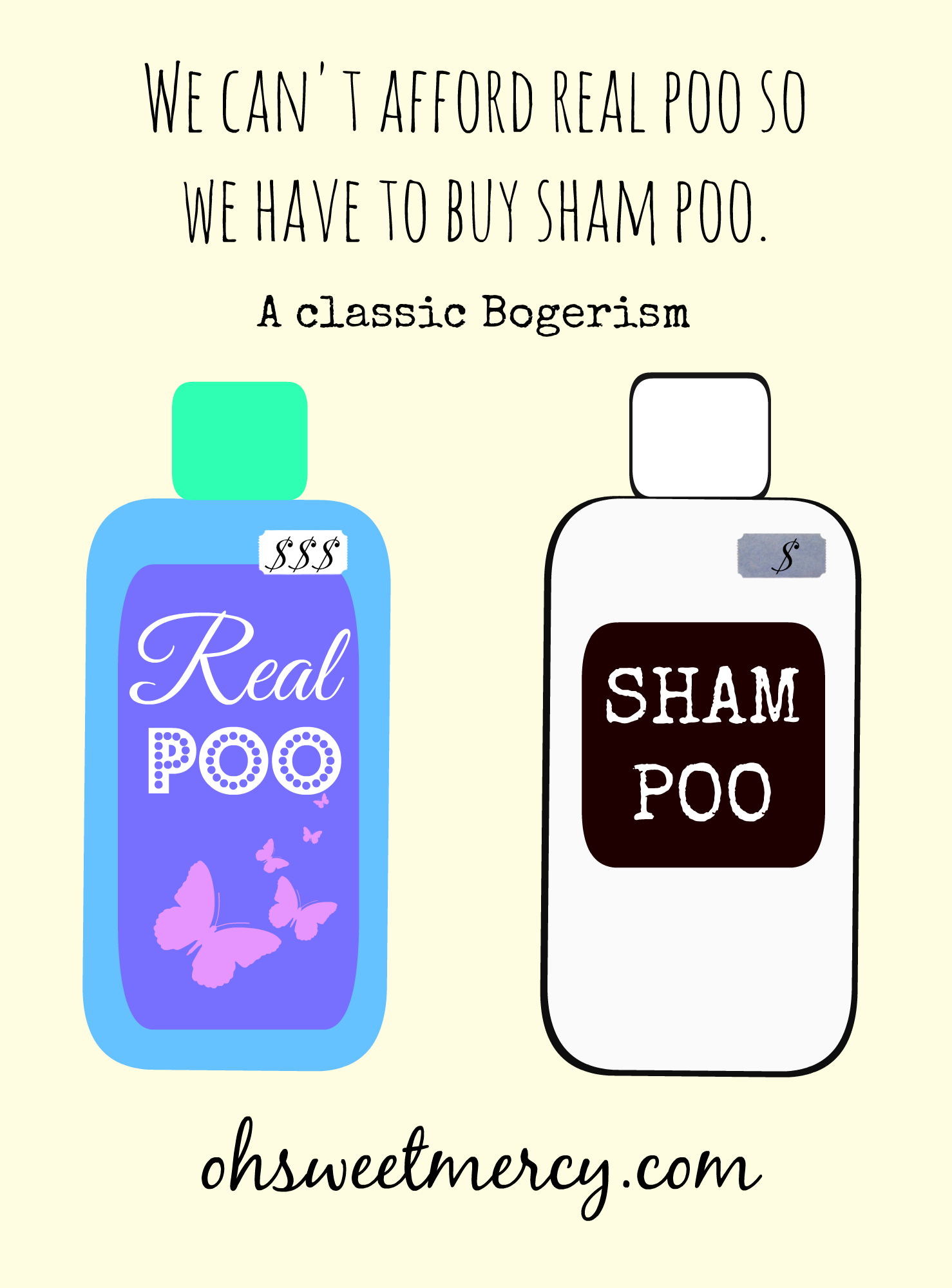 I must admit I've never used dry shampoo before. I bought some on clearance once because I thought it would be good for camping or an EOTWAWKI scenario. I haven't used it though because it just seemed counter intuitive to me, in addition to having an almost addiction to sudsy lather. I'm having a hard time not reaching for the regular shampoo in the shower, especially since I've entered that awkward adjustment phase. My hair is getting kind of oily and I can't stand it.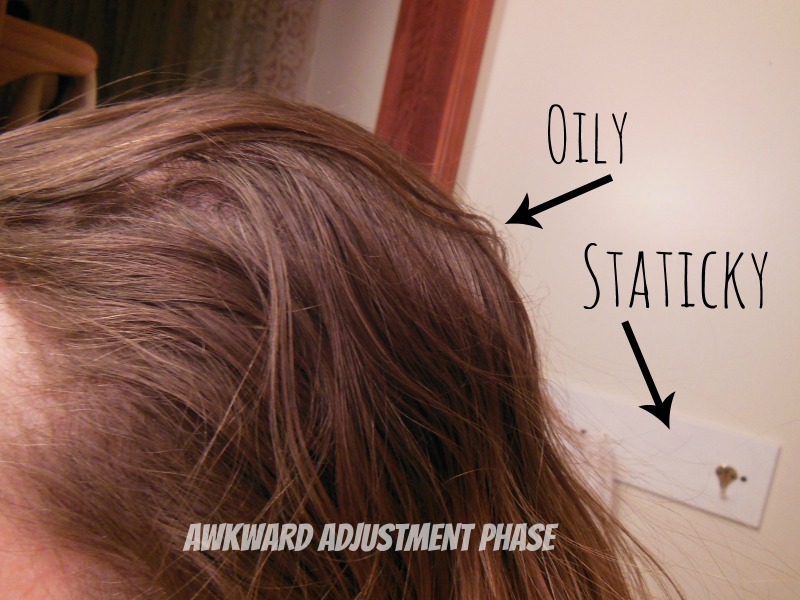 There are only three ingredients and no special equipment is needed so it's a snap to mix up. I probably used it wrong, because I ended up with it all over my hair instead of just at the roots. And, I rinsed it out because I probably used too much, too. But, I needed something to clear out the oil slick quickly. I think once my scalp gets the memo that oil production overtime has been nixed, this will be great for stretching out "wash" days. Right now, there's just too much oil to use it like you're supposed to!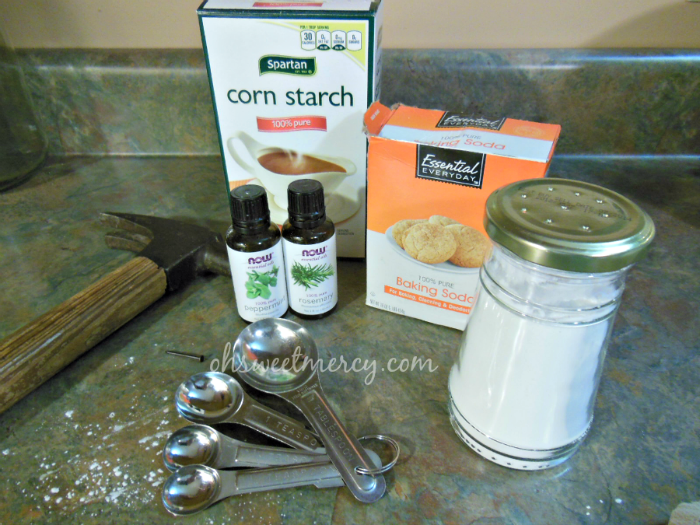 DIY Dry Shampoo
1/2 c cornstarch (oil absorbent)
2 Tbs baking soda (deodorizer)
2-4 drops of essential oil of choice (optional)
Mix dry ingredients well. Add essential oils and mix well. I used equal amounts of rosemary and peppermint essential oils, 2 drops each. Store in an airtight container. Or, be a rebel like me and put it in a glass jar with holes poked in the lid so you can shake it out on your head. Just don't keep it in the bathroom.
Apparently, you are supposed to just put it on the roots and pat or rub it in then brush it out or give your head a good shake. And just a little bit! I tried brushing it out and my brush was full of clumps of cornstarch that had obviously absorbed some oil. I then left what remained in my hair for half an hour or so.
Since I went overboard and covered my head with it, I had to rinse it out. My hair is almost dry as I type this and noticeably less oily. I think it would do a great job of removing normal amounts of oil between washes. The longer you go between washing (with some kind of substance, not just water) the less oil your scalp will eventually produce. This coming week I'm going to try to go three days between washes. Why I decided to do this during the holidays is beyond me…
What about you? Have you ever used dry shampoo before? I'd love to hear what you think of it so please leave a comment below!