Just a quick post to let you know that tomorrow – Tuesday, April 14, 2020 – is an exciting day for THMs everywhere! They are launching some terrific new products and having a sale!
Plus, they're introducing a new Autoship feature! That's terrific for those who often forget to order things before they run out, right? There's something you need to know about autoship so be sure to read that section below.
Show Me The New THM Products!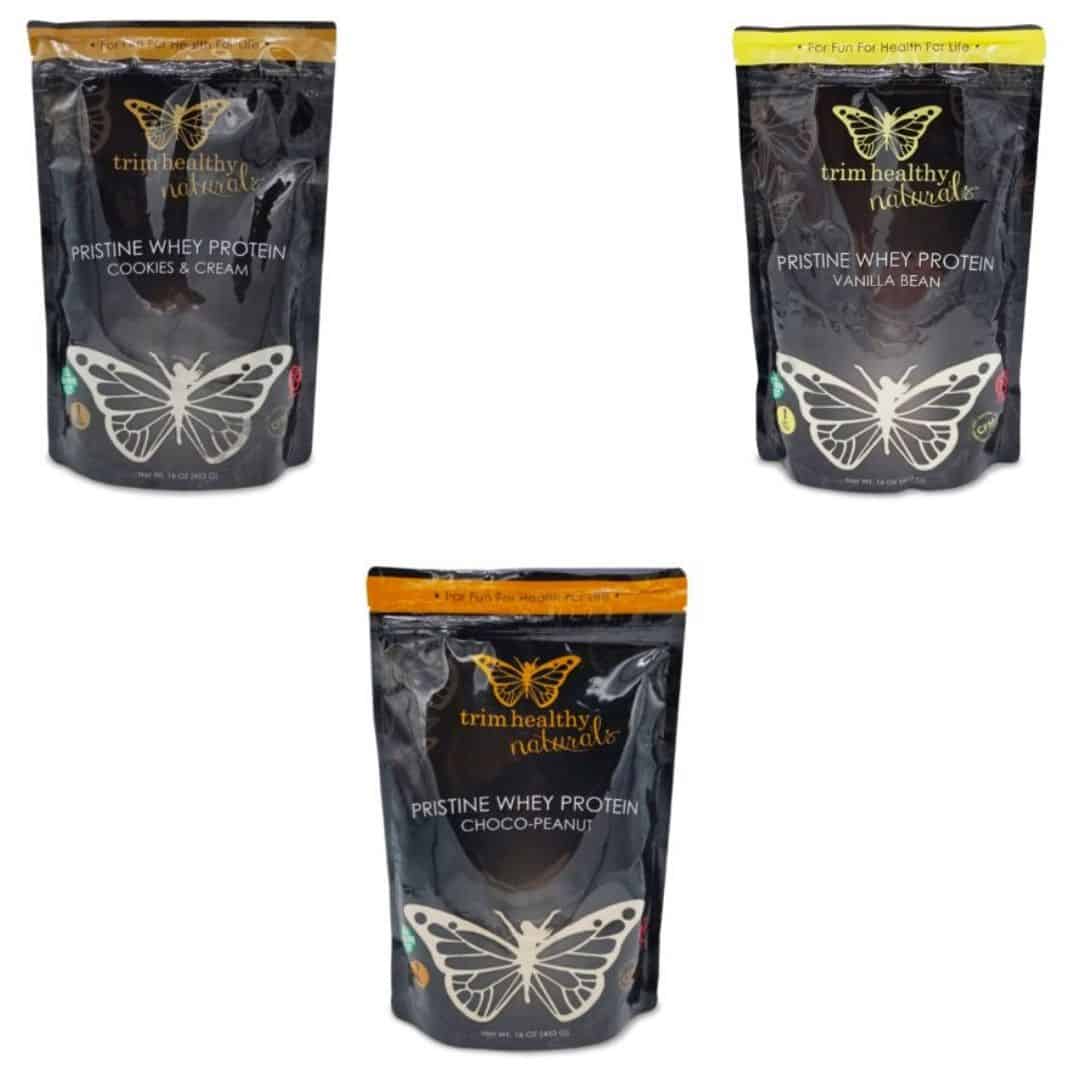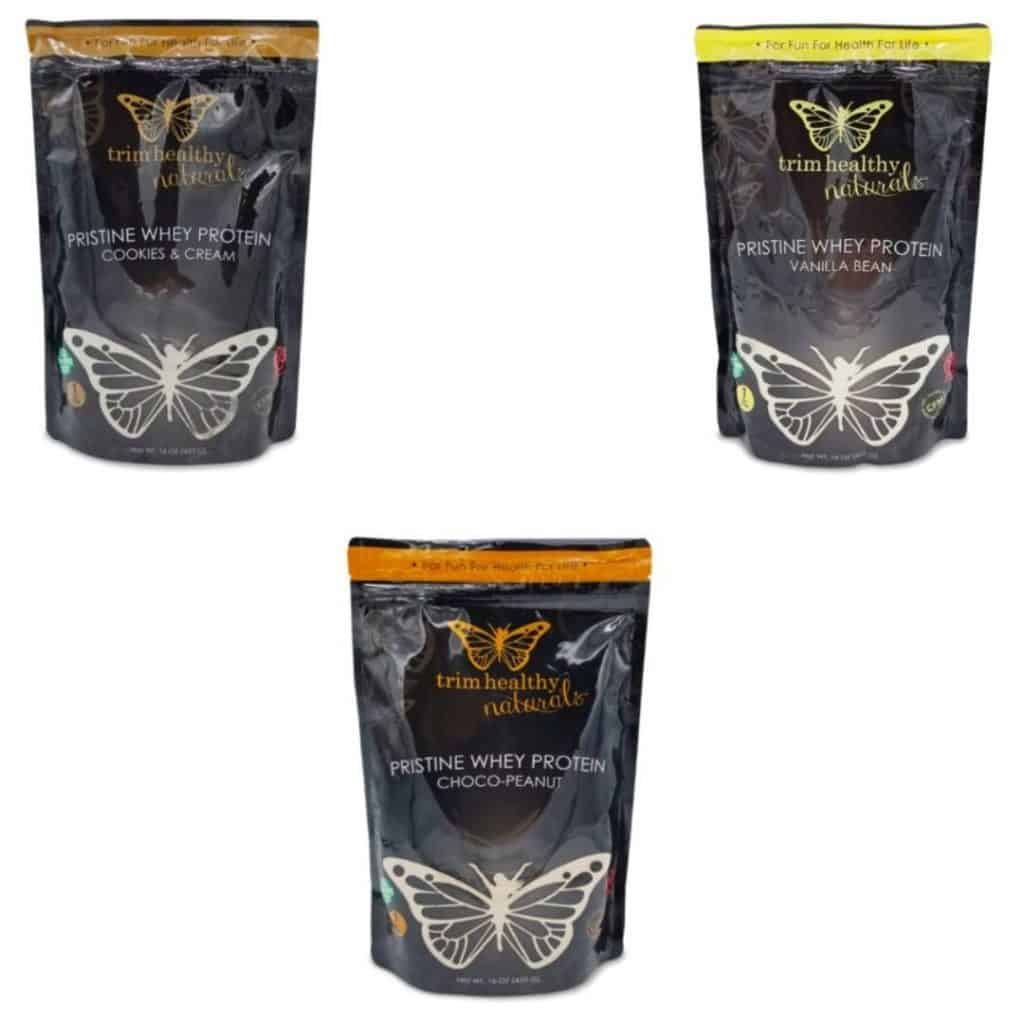 If you love the THM Pristine Whey Proteins then hold on to your seat. They're rolling out 3 new flavors!
Cookies and Cream
Vanilla Bean
Choco-Peanut
These flavored wheys are sweetened with xylitol, so if you have dogs or a sensitivity to xylitol and don't want to use it, these aren't for you. I know, I feel you! We have 2 doggos so no xylitol in our house either.
The regular price will be $21.99 but you can snag a bag of these dreamy new flavors at the introductory price of just $19.99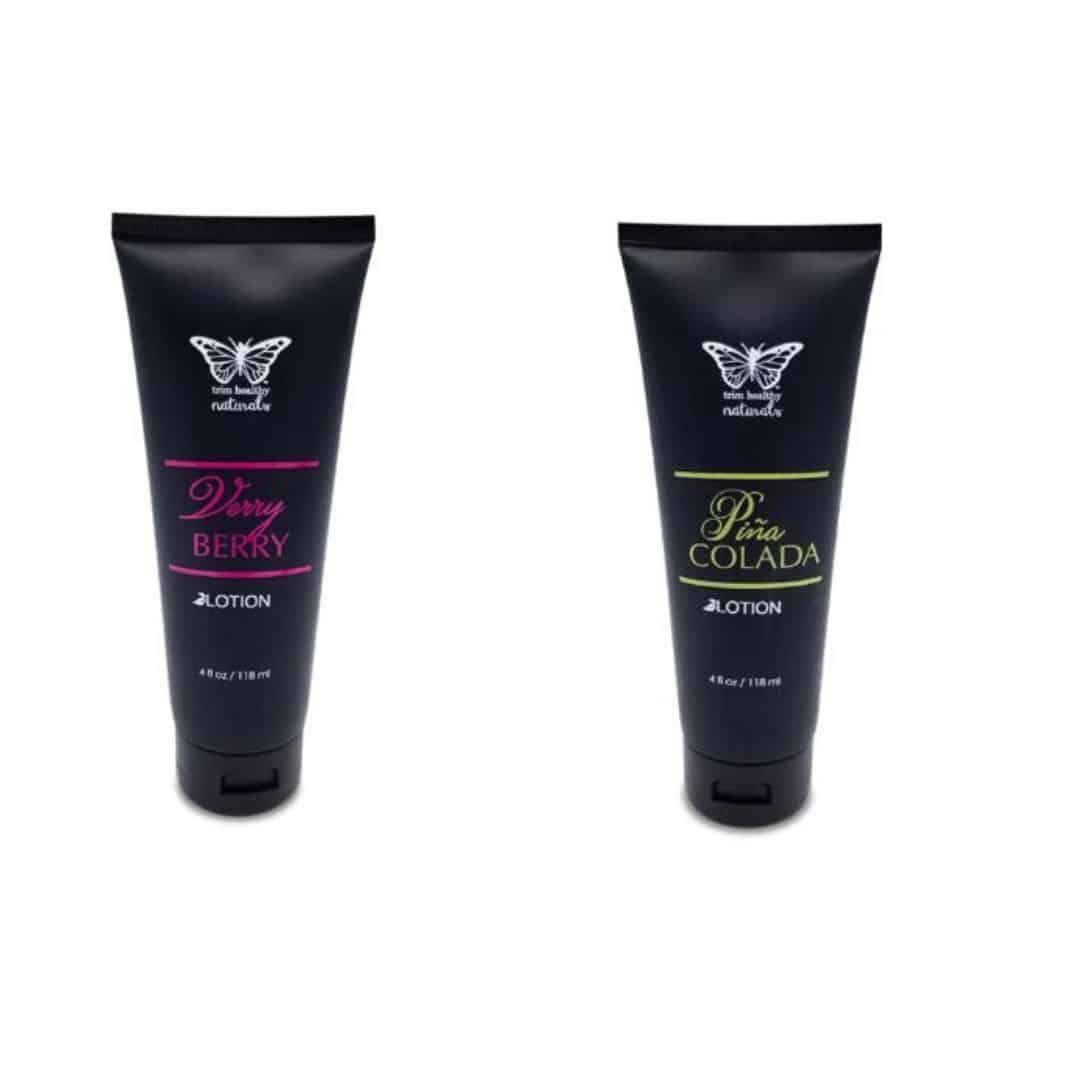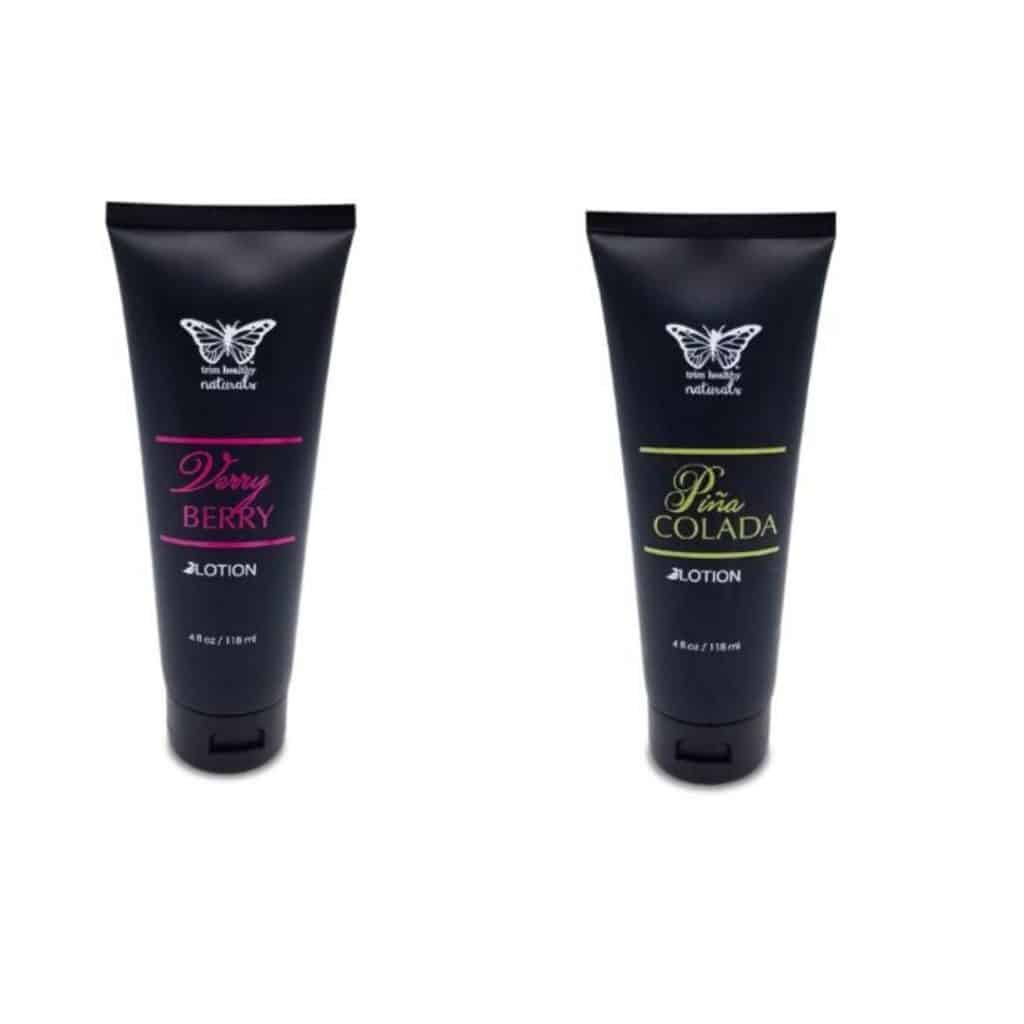 Are you a lotion lover? They've got 2 new lovely, healthy, and natural lotions for you!
Verry Berry (yes, that's the way it's spelled!)
Pina Colada
The regular price for these lotions is $9.99 with an introductory price of $8.99
PRODUCT LINKS FOR THE NEW WHEYS AND LOTIONS ARE NOT YET AVAILABLE AS OF THE TIME THIS POST GOES LIVE BUT YOU CAN GET TO THE THM STORE VIA MY AFFILIATE LINK.
As usual, the sale will start some time after midnight and last 48 hours.
But Wait, There's More (On Sale)!
Not in the market for flavored wheys or new lotions? No problem! There's still quite a few good deals for you:
Membership Site Deal!
If you've been wanting to give the Trim Healthy Membership Site a try, now is a great time to do it! Here's the deets:
$9.99 for 3-month membership (new or inactive accounts only, not applicable to current members or renewals). Regular price is $24.99!
Members get more amazing recipes, videos, pre-made menus, a custom menu builder and grocery list maker.
10% off all THM products and so much more.
You'll need to use a coupon code to get the 3 for $9.99 deal. If you didn't get the email from THM that has the code, read it here.
All Hemp Creams On Sale!
If you love using the THM CBD infused creams (or have been wanting to give them a try, you're in luck!
Immunity Bundle Still On Sale!
From Pearl: We are keeping this immune boosting bundle (baobab, collagen and plain whey) going for as long as this new health challenge goes on with such intensity.
Get the Immunity Bundle – reg $51.97, sale $46.99
Trim Healthy You Curriculum Deal!
As long as your children are home from school, you'll save $10 off each kit.
The Beginner Level is suggested for grades 3-5 and is regularly $39.99
The Intermediate Level is suggested for grades 6-8 and is regularly $49.99
The Advanced Level is not out yet but is due to be released some time in 2020. This will be for High School age.
Each kit includes a work/textbook, an exclusive, laminated recipe card set, an age appropriate exercise card set, hands on activities to appeal to every type of learner, and an interactive online parent portal that will easily guide you through the teaching process.
Find out more at Trim Healthy You.
What You Need To Know About The New Autoship Feature.
This is an exciting new feature at the Trim Healthy Mama online store! To make sure they get this right, they are rolling it out slowly.
Right now, you can "subscribe and save" with Feminine Balance Tincture. This is a CBD oil product. Pearl shared a simplified version of how this works:
You can subscribe to Feminine Balance either MONTHLY or BI-MONTHLY.
The day of the month that you place the original order is the same day of the month that the order will be generated each month of the subscription.
Once the subscription is established you will have the ability to "edit" your subscription to fit whatever your needs may be.
You can cancel your subscription at any time.
The subscription price will be discounted. It can't be all the way down to a sale price but it will never be full price.. In the case of Feminine Balance which is regularly $42.99, the subscription/auto-ship price will be $41.50.
Here's the cool thing though… we are going to allow members to use their 10% discount on top of the subscription price. This will be a FANTASTIC for members as it will be even below member pricing and below sale pricing. You will literally be getting the subscription product at the lowest possible price. So for members, the Fem Balance will now be… $37.35 vs $42.99
We will be adding more products to this feature ASAP. But we have to see how this initial one works first.
Hopefully soon you'll be able to get your sweeteners, whey, collagen, and other THM favorites set on autoship! Are you excited about this new feature?
As always, thank you for shopping via my THM affiliate link! Affiliate earnings help keep independent bloggers like myself going and we always appreciate it.
If you prefer not to use affiliate links for your online shopping, no hard feelings. You can visit the THM store using this non-affiliated link: https://store.trimhealthymama.com/