Jumping to the recipe? Please come back and read when you have the time, I include helpful info in my posts like how to fit my recipes into your THM meal plan! Get notified of new posts by signing up for my newsletter at the end of the page. Thanks for stopping by!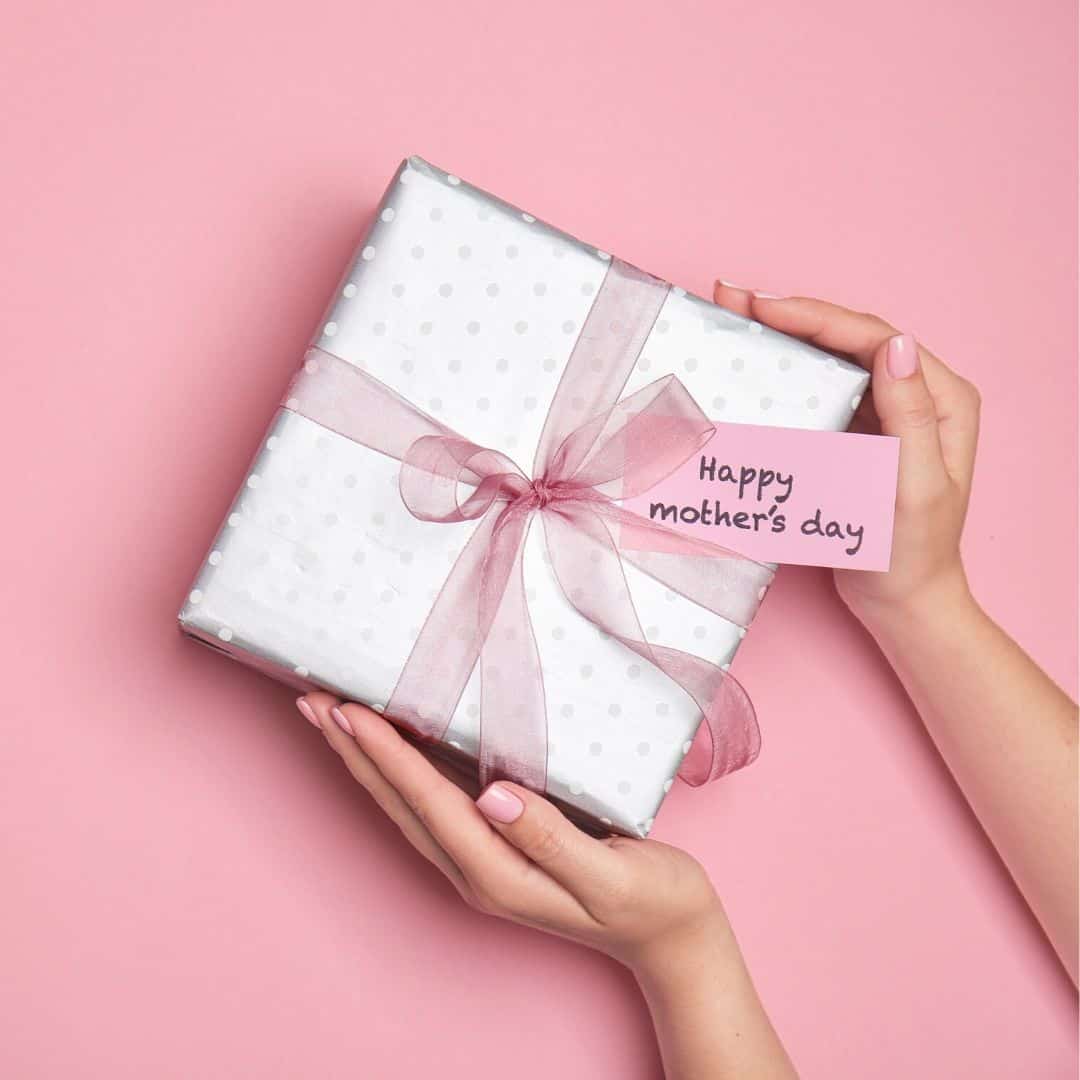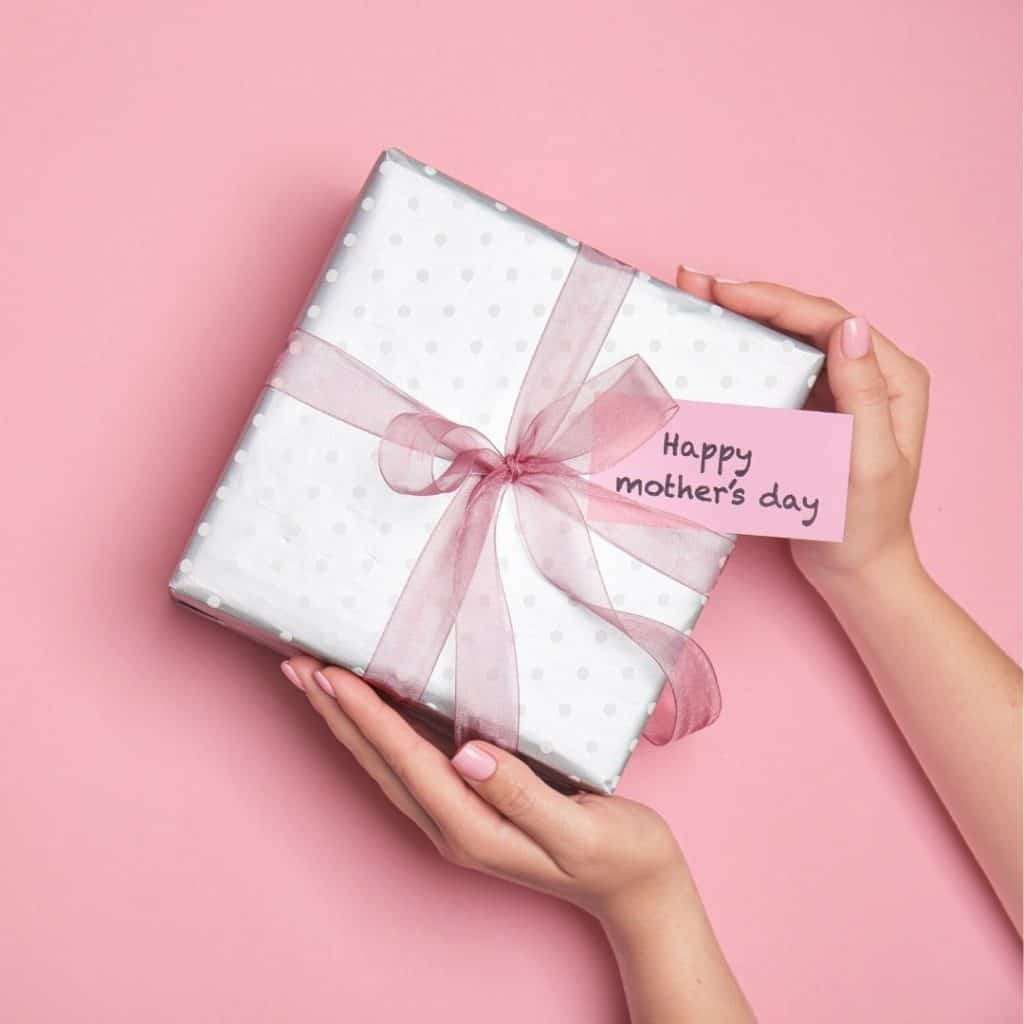 Heads up! Trim Healthy Mama is having a huge sale, just in time for Mother's Day!
Treat your mom, mother in law, grandma, best friend, or even yourself to some of your favorite THM products.
I know during this time things are tight for many people. If you're able to bless someone else right now please do! Even the smallest gift can do so much to lift the spirits of someone struggling to stay on plan and encourage them to keep on keepin' on.
The following product links are affiliated links. This means I may earn a small commission if you click on one and purchase. Thank you for shopping through my affiliate links!
If you'd rather not use an affiliate link, no hard feelings. I've included a non-affiliate link to the THM store at the bottom of the post.
What's On Sale?
NEW! Sane Sani Germ Prevention Spray $8.99 intro price $1 off (product link not available at time of publication)
FOOD PRODUCTS
INTEGRAL COLLAGEN 16oz sale $17.99 $2 off
INTEGRAL COLLAGEN 3LB sale $49.99 $6 off
BAKING BLEND 16oz sale $6.99 $2 off
BAKING BLEND 3lb sale $19.99 $6 off
PRISTINE WHEY PROTEIN 16oz sale $15.99 $2 off
PRISTINE WHEY PROTEIN 3LB sale $44.99 $5 off
CHOCOLATE WHEY PROTEIN 16oz sale $19.99 $2 off
STRAWBERRY WHEY PROTEIN 16oz sale $19.99 $2 off
SUPER SWEET 16oz sale $7.99 $2 off
SUPER SWEET 3lb sale $22.99 $5off
SUPER SWEET PACKETS sale $7.99 $2 off
PURE STEVIA EXTRACT 1oz sale $9.99 $1 off
PURE STEVIA EXTRACT 4oz sale $33.99 $4 off
ERYTHRITOL sale $7.99 $1 off
XYLITOL sale $7.99 $1 off
MCT OIL sale $18.99 $1 off
TRIM HEALTHY NOODLES 4 PACK sale $11.99 $7 off
TRIM HEALTHY RICE 4 PACK sale $11.99 $7 off
JUST GELATIN sale $12.99 $3 off
APRICOT EXTRACT sale $5.99 $1 off
CBD, SKIN CARE, TOTES & TEE SHIRTS
FEMININE BALANCE sale $39.99 $3 off
COCONUT DREAM HYDRATING CREAM sale $12.99 $3 off
THE FOUNTAIN CREAM (lowest price ever!) sale $34.99 $12 off
NEW VERRY BERRY LOTION sale $8.99 $1 off
NEW PINA COLADA LOTION sale $8.99 $1 off
THM TOTES (3 COLORS AVAILABLE) sale $19.99 $25 off
THM TEE SHIRTS sale $11.99 $7 off
Non-affiliated store link: https://store.trimhealthymama.com/