Just a quick post today to let you know about these THM products on sale right now! PLUS they are introducing their new Butterfly Bars – delicious, stevia-sweetened chocolate in milk or dark varieties.
Can I get an AMEN?! Stevia-sweetened chocolate with no unhealthy fillers. I can't tell you how excited I am about this!
Sadly, their super-amazing chocolate chips didn't make it on the truck (though they were supposed to be, from what I understand). They are still worth every penny though, so if you're ordering anyway why not treat yourself 😉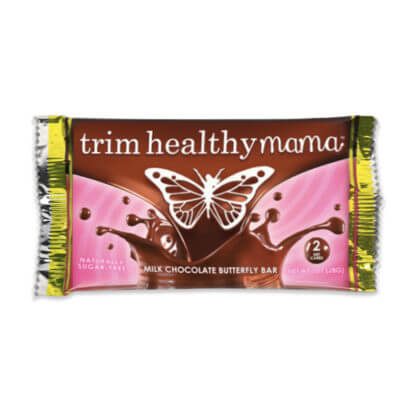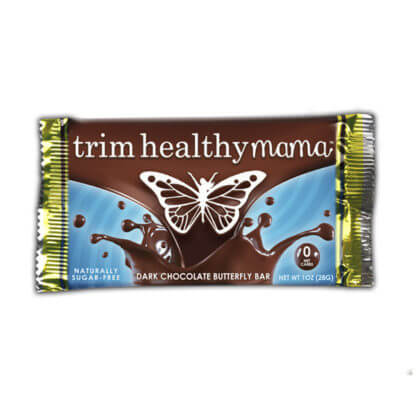 Another new product debuting today is this super cute Trimmacino Mug! I definitely want one of these.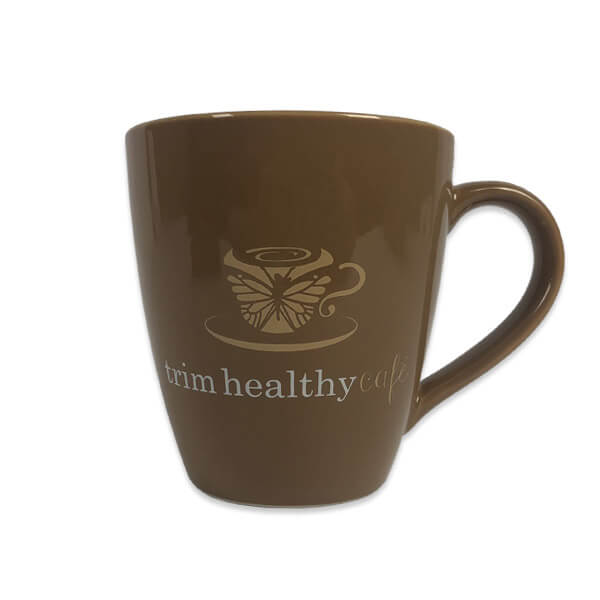 Some other THM products on sale while supplies last are:
Pure Stevia Extract (1 oz bag is $1 off, 4 oz bag is $4 off)
Super Sweet Blend (1 pound bags are $2 off and 3 pound bags are $5 off!)
Baking Blend (1 pound bags are $2 off and 3 pound bags are $6 off!)
Pristine Whey Protein (now is a good time to try one of their flavored wheys too!)
That's Not All!
You'll also find great prices on other food products PLUS many of their skincare products such as:
Mint Zippy Lip Balm ($2.99)
The Spunj Deep Cleansing Facial Exfoliator ($3.99)
Coconut Dream Hydrating Cream ($11.99)
Check the THM store site for more details. If a product is on sale, you'll see 3 prices:
An MSRP (crossed out)
A Reg. Price (crossed out)
And, the sale price for that item
These THM Products On Sale Won't Last Long!
This is a 48 hour sale and the great prices for these THM products on sale are guaranteed through midnight, May 2 (CT) or while supplies last.
If you've been waiting for a sale to try any of these products don't wait any longer!
Happy shopping!