---
Need to restock your favorite THM ingredients? Met a goal and want to reward yourself? Or, maybe you want to try a new product? Now's your chance! A big sale (and some changes) are coming Tuesday, July 21, 2020! Keep reading for all the details plus handy product links…
---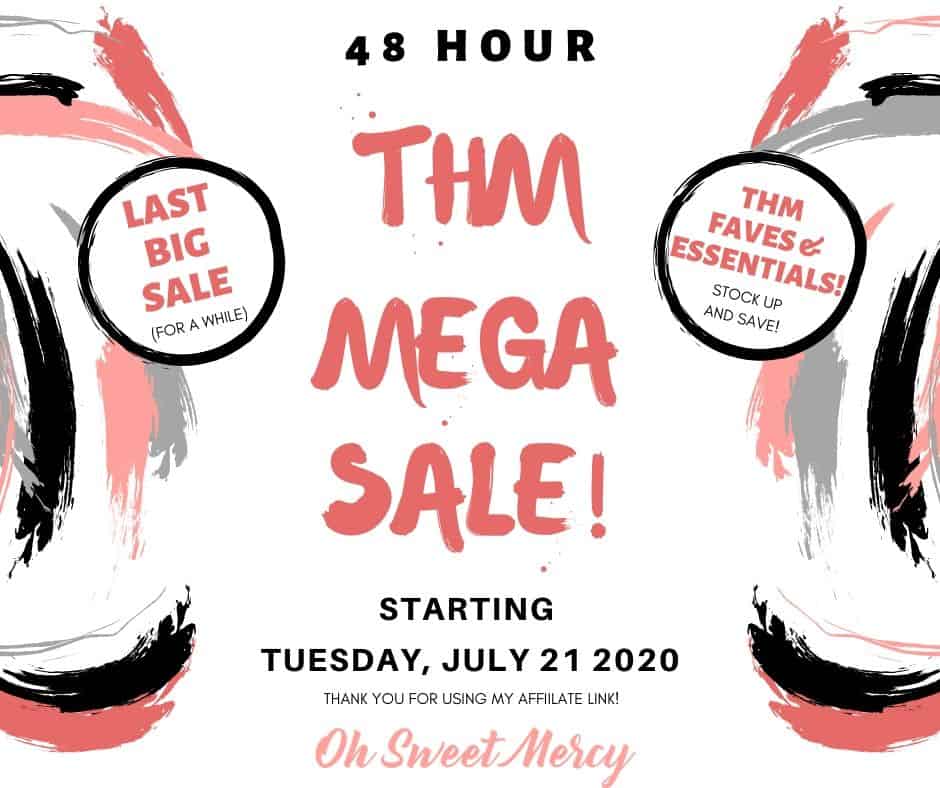 Pearl from Trim Healthy Mama announced a MEGA sale starting tomorrow, 7-21-20! She also said they'll be changing the way sales are done after this:
Heads up… huge and very mega THM product sale will be happening on Tuesday. Almost as big (not quite but getting there) as our annual Cyber Monday sale but in July! After this sale we'll be doing things a little differently going forward. Aside from our one massive Cyber Monday sale which will still occur each year we won't be doing as many other big sales throughout the year. We'll be spacing sales out and be making them smaller, without quite as many items and also we'll be highlighting one major product each month with a special price. We'll see if you like the new way… our inventory guys think it will be much easier on stock supplies and on our warehouse team. But back to this last big sale for a while.. most of you know the drill… it will start very early hours Tuesday morning ( I never give exact time so website doesn't crash with traffic) and it will go for 48 hours.
Soooo, that means now's the time to stock up on some of your favorites. Here's what we know as of the time of this post…prices have not been released yet, sorry!
Happy Shopping!
The links below are affiliate links, which means if you click on one and purchase, I may earn a small commission. As always, I'm so very grateful when you do — it helps keep things running here at OSM so I can continue to provide you with free recipes, encouragment, and notices like this about fabulous THM sales!
If you prefer not to shop with affiliate links, no hard feelings! Just visit https://store.trimhealthymama.com/ to check out the sale.
PROTEINS ON SALE!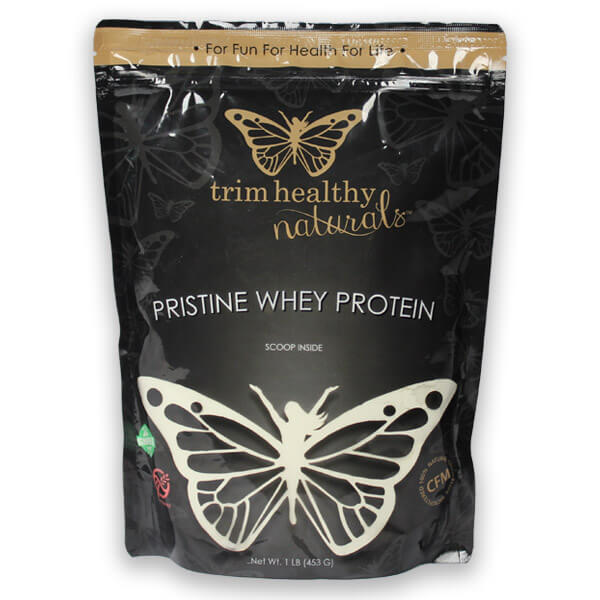 Pristine Whey Protein Powder (unflavored) 16 oz
Pristine Whey Protein Powder (unflavored) 3 lb
Flavored Whey Proteins (Chocolate, Strawberry, Choco-Peanut)
Chocolate Brownie Fix Bars, 6 pack
Baking Needs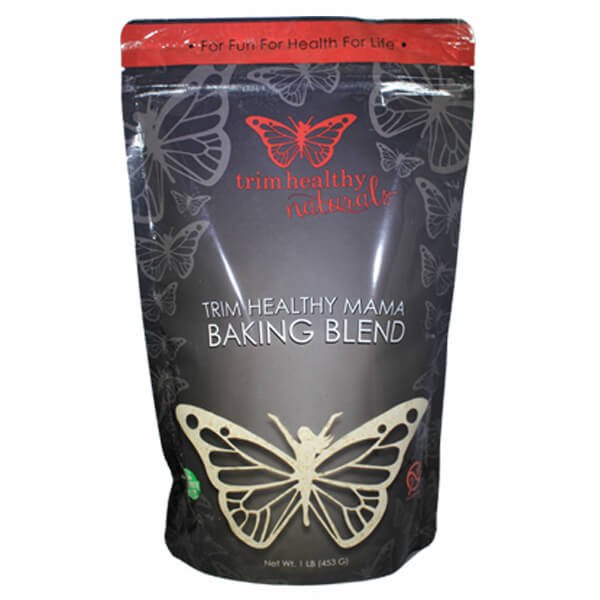 CBD Products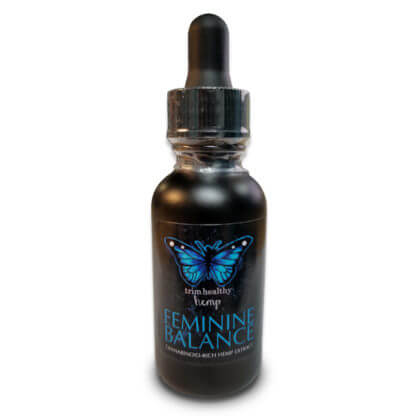 Heavy Hitter Tinctures – Isolate or Full Spectrum
Membership, Certification, and Merchandise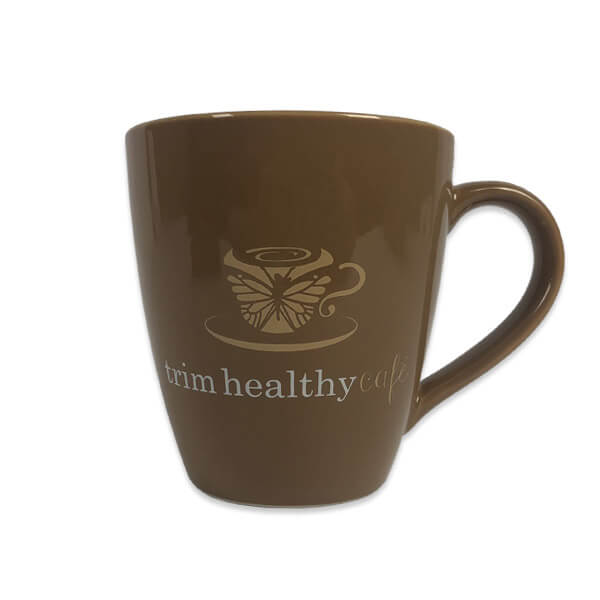 3 Month Trim Healthy Membership subscription
All merchandise (T shirts, mugs, totes, etc.) at CYBER MONDAY PRICES!