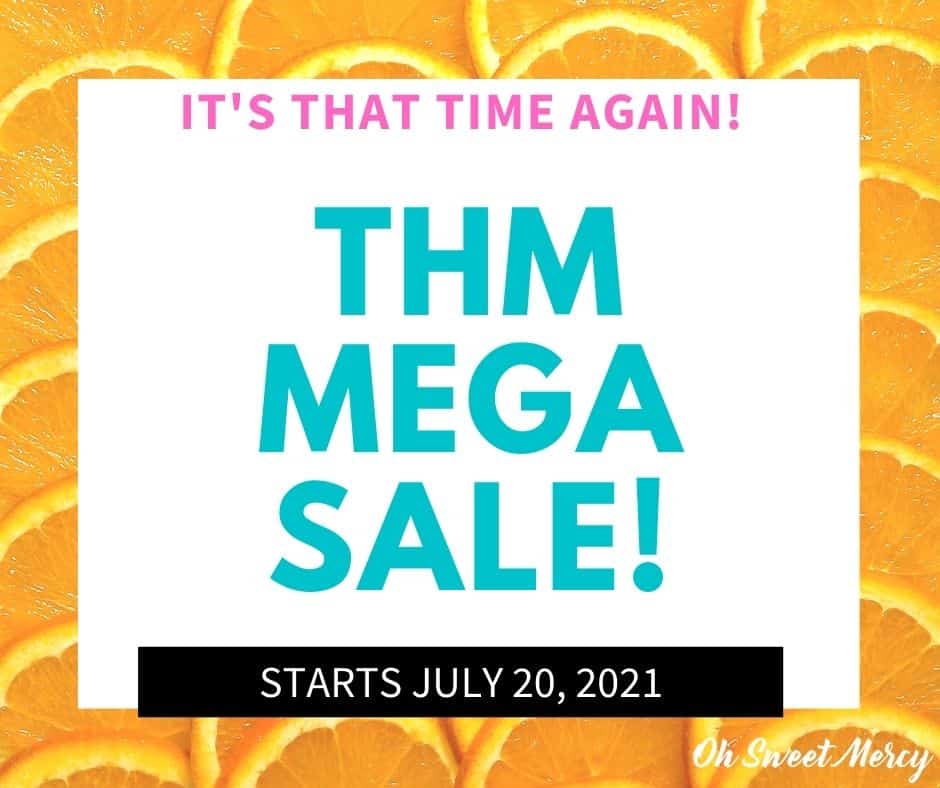 Who loves a good sale? Trim Healthy Mamas do! It's time for another sale and here's the skinny:
When Does The Sale Start?
As usual, some time in the wee hours of Tuesday, July 20. Times are in Central Time!
When Does It End?
Sales run around 48 hours, ending at 11:59 pm CT on Wednsday, July 21.
What's On Sale?
Just about everything! It's a mega sale, after all!
*DISCLAIMER: information is accurate at initial time this post is published. Sale items/prices subject to change.*
Since I don't have specifics on prices and exact items on sale, I'll link to popular categories below. Please note some products may not be included in this sale which won't be known until the sale goes live.
These links are my Trim Healthy Mama affiliate links. Clicking on any link and making a purchase may result in a small commission for me. As always, I appreciate when you shop through my affiliate link – it helps keep things running here at OSM! If you prefer to use a non-affiliate link, scroll to the bottom of the post.
Whey Protein Powders, Collagen, Gelatin, Bars
The THM Store is full of fabulous, high-quality products and a Mega Sale is a great time to stock up on those THM products you love and use regularly. Or, splurge and treat yourself as a reward for all your hard work on THM.
Know a struggling THM? Now's a great time to send a care package to encourage them!
Non affiliated THM Store link: https://store.trimhealthymama.com/