"Mister's not feeling well. When will you be home?"
I was on my way back, when I got a text from my hubby.
I'd spent the last couple of hours or so conspiring with some ladies that I had hiked around Israel and Jordan with last summer, to make plans for the upcoming visit of another lady from our trip. She was my roomie, and coming all the way from England to spend a week or so here.
We wanted to make sure she got the best bang for her buck while visiting the good ole U S of A.
A quick phone call home reveals that Mister did not eat supper. That almost made me tell hubby to call 911. When Mister doesn't eat, that's pretty serious.
When this stops happening, I start worrying…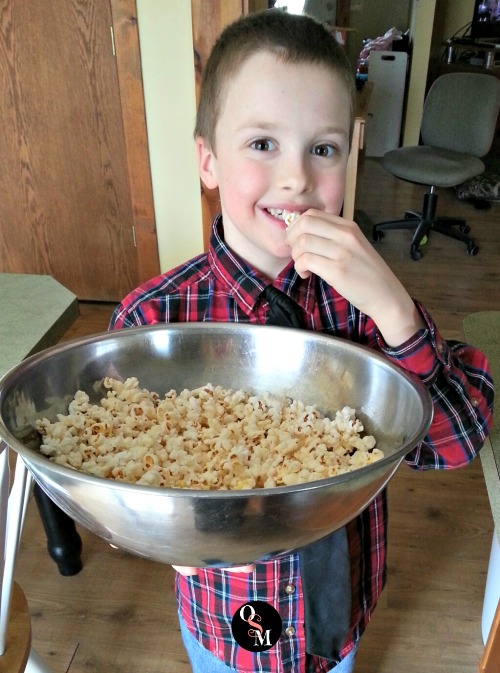 He also had been up in his room, crying…because he missed his mom.
When I got home, I found a pitiful-looking Mister whimpering on the couch.
He felt awful. He couldn't describe how he felt…just that he really felt awful. And had a horrible headache. He'd been sniffly and stuffy-sounding earlier in the day and I had hoped it was just some seasonal allergy thing that would pass quickly.
But he had a slight fever, so probably not.
I got out the herbal remedies and essential oils and after properly herbing and oiling him, we snuggled on the couch. He was still whimpering and groaning…poor kid. It's so hard on a mom to see her child in such a state.
"Do you want mommy to go lay down with you until you go to sleep?" I asked.
"…yes…" his little voice weakly replied.
So off we went, snuggling into his new Star Wars bedding. The cozy sheets and comforter that he thanked YHWH for the night I brought them home from the store, specifically for the good deal I had found.
How he blesses my heart!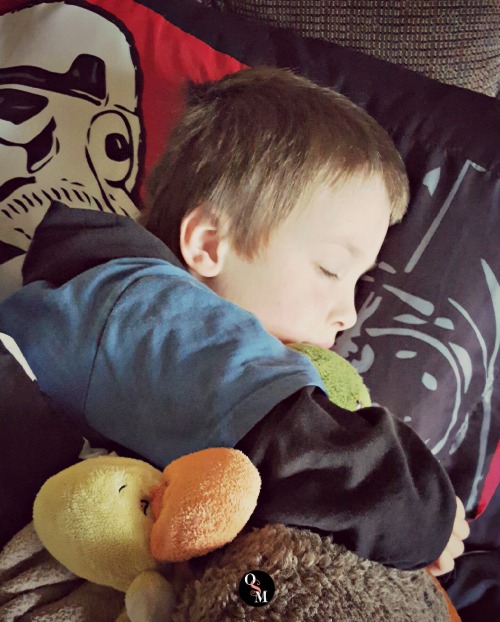 Mister, with his Du and Da and Biggie, the Stuffed Mallard. Da is his blanket…when he was first talking, that was how he said "soft," which his blanket most certainly is!
As I lay there next to him, hugging him and kissing his hot little forehead, stroking his hair, I think about how quickly time is passing. How just eight short years ago he was a tiny, high-maintenance baby and I wondered how I would survive.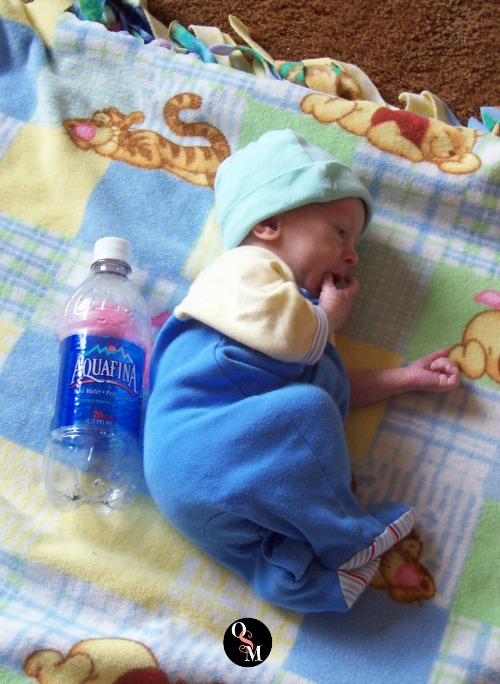 He was so tiny…and yet, bigger than his sister at birth!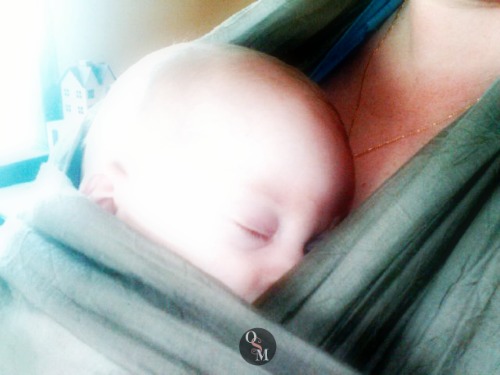 One of my absolute favorite pictures is this one of him snuggled close to my heart.
"Before I know it," I thought "he'll be way too big for snuggling with his mommy when he doesn't feel well."
Which reminded me of the song we sing at bedtime, every night:
"I'll love you forever, I'll like you for always…as long as I'm living, my baby you'll be" I'll sing to him
"I'll love you forever, I'll like you for always…as long as I'm living, my mommy you'll be" he sings back to me, in his sweet little 8-year-old voice
Sometimes, we sing it together and try not to mess up the "baby" and "mommy" parts. We usually fail…and giggle…and start over.
I don't know if the tune is even right, it's one I made up. But we don't care. It's "our" song, that's all the matters.
You may recognize the song from the Robert Munsch book, I'll Love You Forever. It's about a mom, who has a baby boy. The baby boy is ornery as all get-out. He turns into an ornery preteen. And a feisty teenager. And exasperates his mom (boy is this sounding familiar…).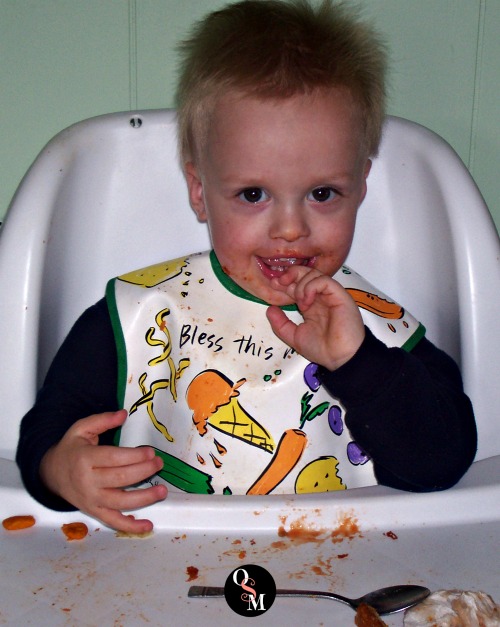 That look says it all…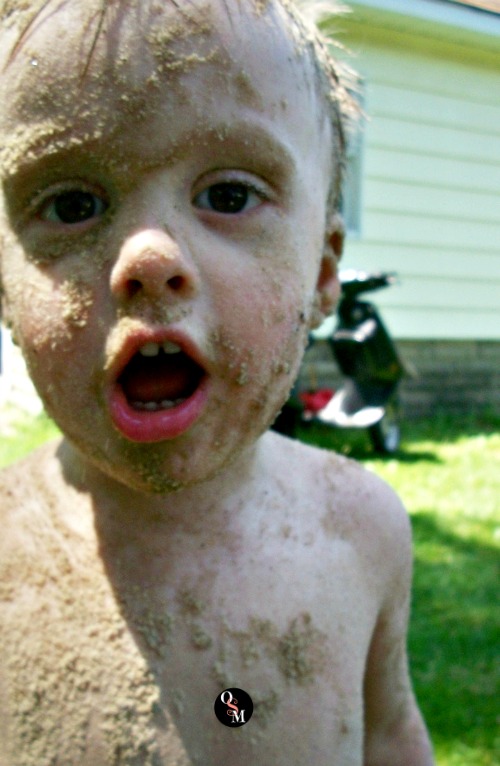 boy, noun: a noise covered in dirt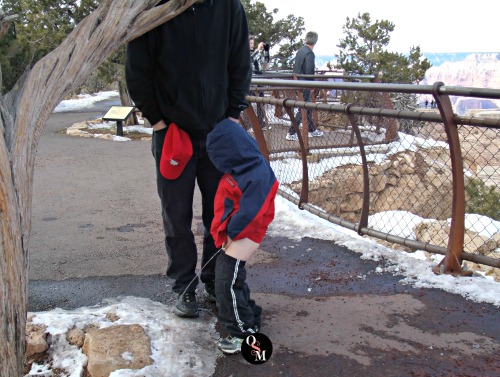 At the Grand Canyon, leaving his mark. He said "Mommy I have to go potty. LITERALLY before I could completely turn toward him…well, the picture says it all.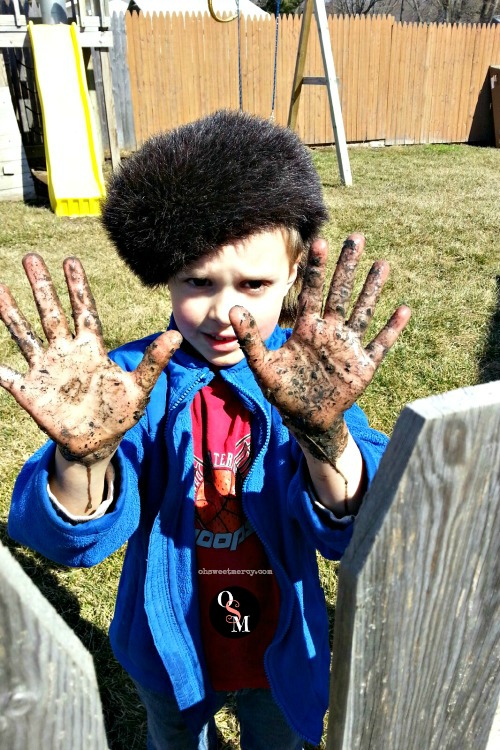 But every night, she would sing him that song. And one day he moves out on his own. I'm not going to ruin the story for you…you just really need to read it.
And make sure you have some tissues near by.
I also thought of a post my best-friend-from-kindergarten shared on Instagram the other day…
When your baby falls asleep on you and you wonder if it's the last time…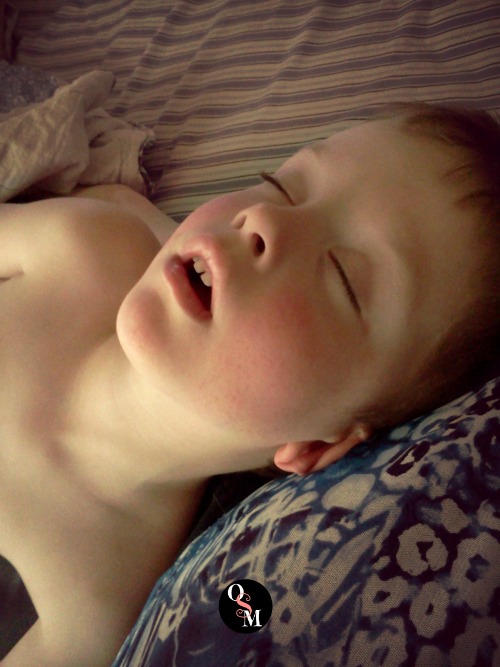 As if on cue, Mister says to me…
"Mom, you can go now."
My heart broke, just a little.
I know some day my little nest will be empty. That day is coming much more quickly than I imagined (or longed for…did I mention that Mister was a high-maintenance baby…and toddler…and preschooler?).
What will I do when I no longer have kiddos around to take care of, to teach, to nurture? Who will I be?
As long as I'm living, their mommy I'll be.
Ten minutes later, Mister comes bounding down the stairs.
"I'm feeling much better, mom!"
"That's good, Mister!"
"Can I eat a banana?"
No need to call 911 after all, Mister's going to be just fine. But my heart still has that little broken spot.
It probably always will. It's hard letting go…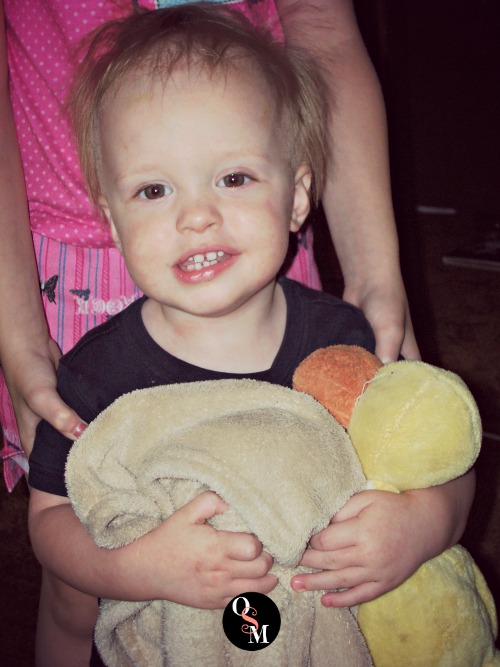 Oh little man, don't grow so quickly…stay little, for just a little while longer…
If this post touched your heart, would you please share? You can pin to your favorite Pinterest board below…