Sorry for the short notice but I just saw the notice from Pearl about these fabulous new products launching today and wanted to get this post up for you!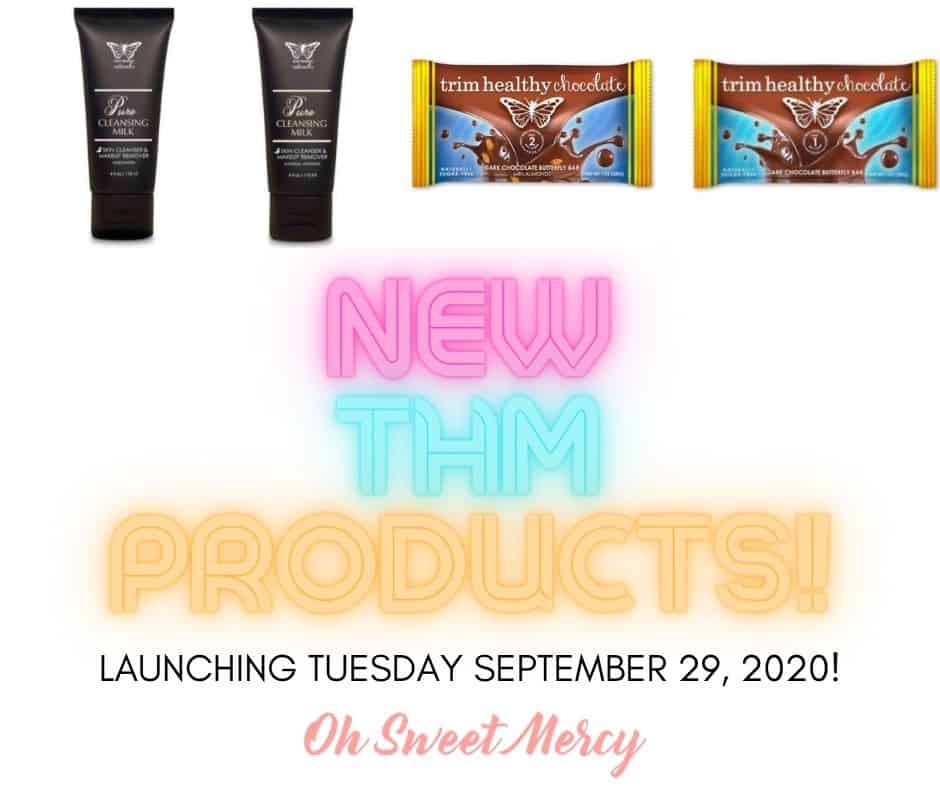 I don't have product links yet, as they're not up on the THM Store Website yet, but here's my affiliate link to the store.
Clicking on this link and making a purchase may result in a small commission, on qualifying purchases. I so appreciate it when you shop through my affiliate link, it helps keep things cooking in the OSM kitchen!
https://store.trimhealthymama.com/?ref=58
If you prefer not to use an affiliated link, no hard feelings. I've included a regular store link at the bottom of this post.
No specific time given for the product availability so keep checking until you see them!
What's New?
If you've been waiting for the THM chocolate bars to come back, your wait is over! They're releasing the Dark Chocolate AND Dark Chocolate with Almonds Bars!
These on-plan chocolate bars contain no fillers, inulin, or other ingredients that might bother your tummy.
Pearl says the milk chocolate bars are coming, so be patient. Why not give the dark chocolate bars a try?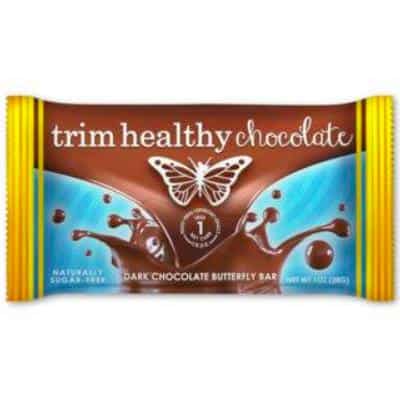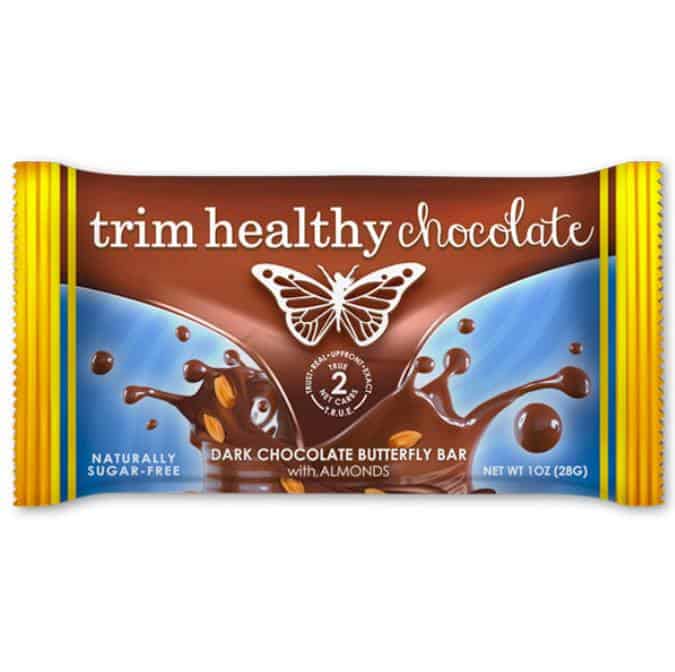 New Facial Cleansers!
I'm excited to try this new facial cleanser: Pure Cleansing Milk.
It contains no chemicals or parabens and, according to Pearl "the most natural facial cleanser and make up remover you'll ever use."
It won't leave your skin dry and tight and also helps fight acne too!
Choose between Natural Orange and Unscented. Sorry about the image qualities, that's the best they've given us right now!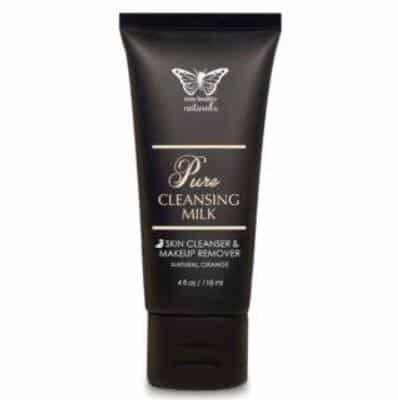 It looks like you'll be able to get a bundle with the Pure Cleansing Milk, a Spunj facial exfoliator, and your choice of Orange Cleansing Cream or Extra Mild Cleansing Cream.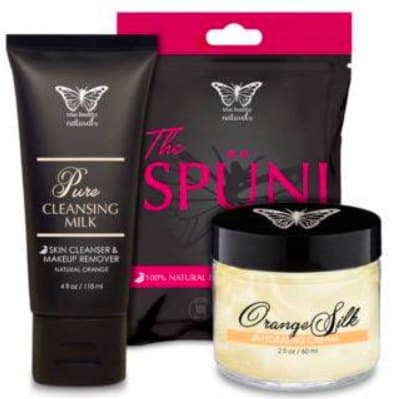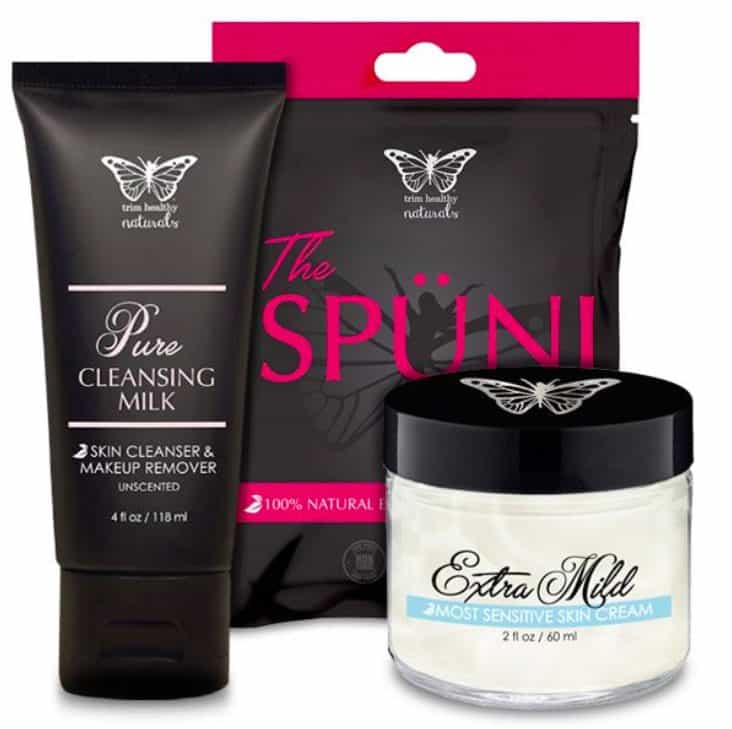 I use the Spunj and the Orange Cleansing Cream and love it! It makes my face so soft and smooth and never dry.
Are you excited about these new products? Which will you try?
Here's the non-affiliated store link if you prefer: https://store.trimhealthymama.com/