Just got word of a new Trim Healthy Mama Store Sale and had to make sure you know about it too. Sales are the best time to stock up on your favorite ingredients or bless another Mama (or both).
---
As always, the product links below are my THM Affiliate links. If you click on a link and purchase, I might receive a small commission. Affiliate earnings help keep things going here at OSM so I can continue to provide you with tasty, on-plan, and free recipes. I so appreciate your support, thank you!
If you'd rather not use my affiliate link, no hard feelings! Just scroll to the bottom of the post for a regular THM store link.
---
Ready for the details? Keep reading!
When Does The Sale Start?
As usual, in the wee hours of the morning starting Tuesday, May 18 and running through 11:59 CT Wednesday, May 19.
What's On Sale This Time?
The big exciting news this sale is a NEW product launch! If you've tried the Shameless Cheesy Kick Crackers and love them you'll love the new Everything Awesome version!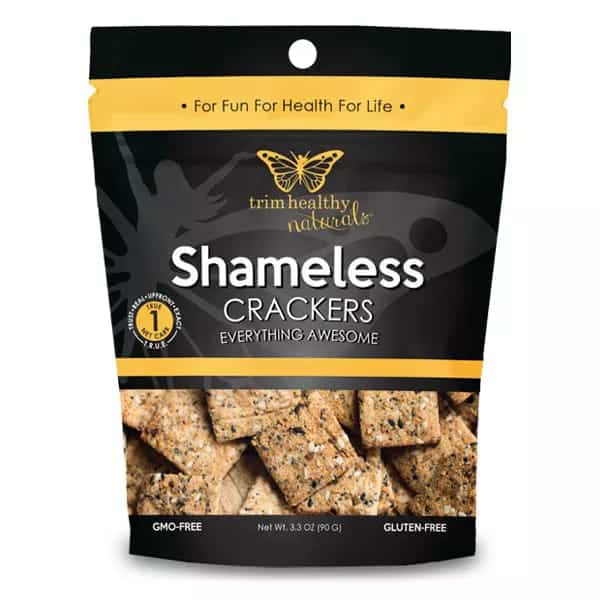 They're Fuel Pull, dairy free, gluten free, and thin & crispy! Doesn't that sound like the perfect THM cracker?
But, that's not all that's on sale! If you need sweeteners, now is the time to stock up! All the sweeteners are on sale.
CLICK HERE TO SEE ALL THE SWEETENERS
Your skin is the largest organ of the body and it deserves healthy, nourishing care just like your insides. This sale, all of the NON-HEMP SKIN CARE PRODUCTS are on sale!
CLICK HERE TO SEE ALL THE SKIN CARE PRODUCTS (any product with CBD oil is NOT on sale)
Gentle movement is important on our THM journey! You can take a walk, of course, but for those who like a guided exercise experience there's Workins! The Workins program is on sale this time around so make sure to grab it!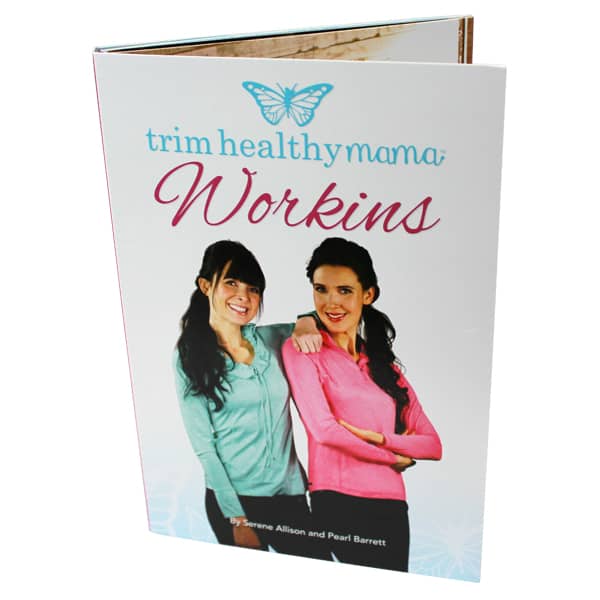 CLICK HERE FOR THE WORKINS PROGRAM
WANT TO MAKE YOUR OWN SALE ALL YEAR LONG?
Trim Healthy Membership members get a 10% discount (on eligible products) all year long! Sometimes, the sale price of an item is more than the Membership discount, and in that case you always get the lower price. So, no need to wait for a sale!
Plus, you get access to:
Menu builder
Exclusive recipes
Cookbook recipes
Community forums
Helpful videos
Archives
And more!
Membership subscriptions start at $24.99, which is $8.33 a month. You'll spend more than that eating out just once!
Use my discount code DY5900 for $10 off your 3, 6, or 12 month subscription.
Because of the way the subscription system works, this discount code only works on new subscriptions. But, my discount code never expires, so you can let your subscription run out and then use my code when you renew!
So, get your shopping list ready! Do you stay up late to catch the sales when they start or take your chances when you get up?
Non-affiliated store link: https://store.trimhealthymama.com/