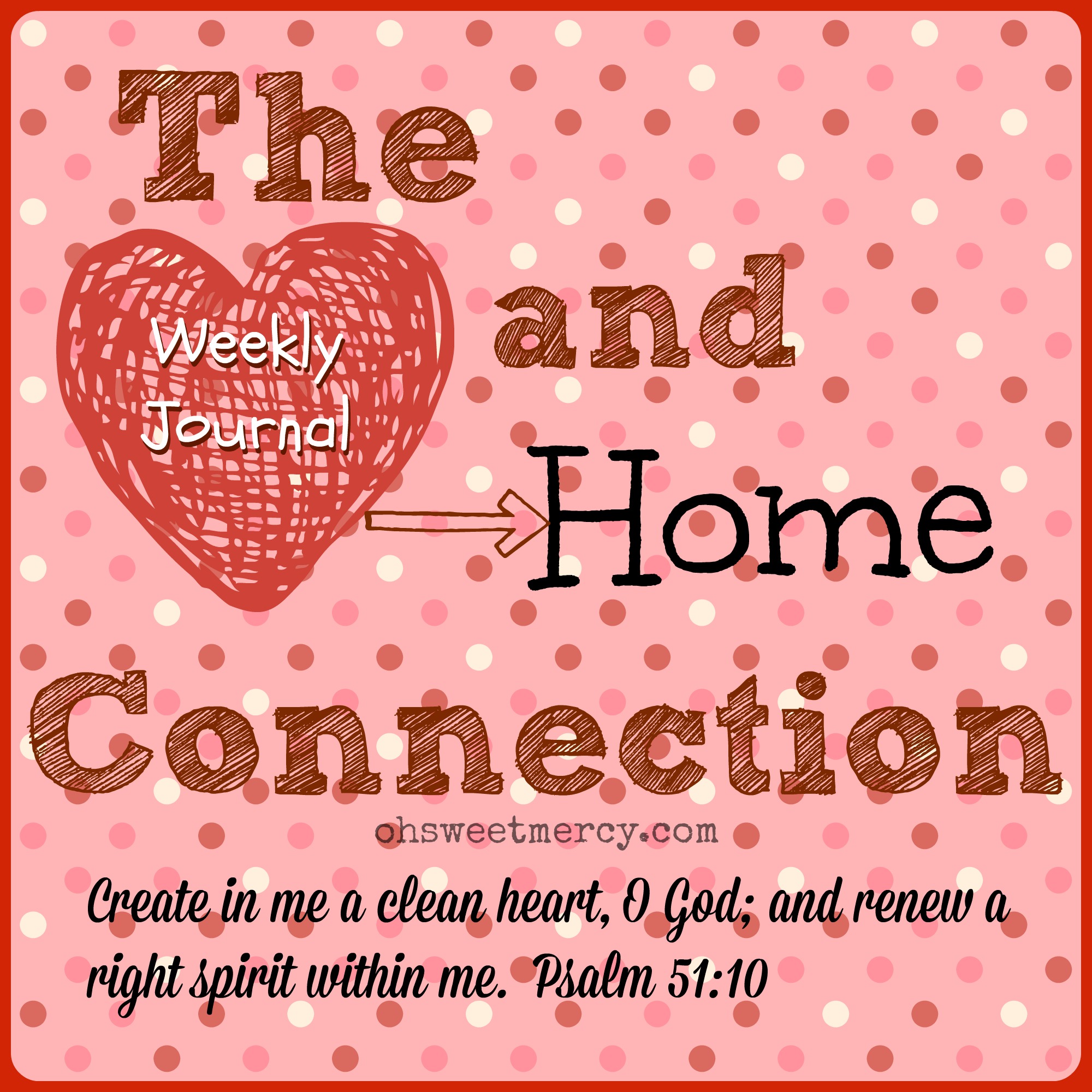 Yesterday I was supposed to get this posted here on the blog! I'm still battling with my flesh to overcome my tendency to stay up late and sleep late in the morning. I'm going to win this battle, but it will take some time to reverse a lifetime of being a "night owl." I'm not going to beat myself up for not getting this done when I was supposed to, I'm just getting it done and moving on to the next task. It's all a part of the process of refining…
This week's Clean Heart Devotion talks about being refined. That hot, stressful process of refining where impurities are burned out of us. I can't say it's fun in the moment, but the end result of being refined is wonderful. You come out of the process of refining a better person. More like your Maker, which is precisely the point!
The crucible [tests] silver, and the furnace [tests] gold,
but the one who tests hearts is Adonai. Proverbs 17:3 CJB
The Process! How I used to hate it, question it, try to run from it…but now I can see how You change me through it, Abba. It's not always easy to remember, in the midst of the fire and pressure, that it's just another step in the process of refining. On the other side I can clearly see how those tough moments were necessary to change or heal or deliver me…to free me from whatever is not like YOU.

I've been through some fire. It's part of what made me who I am today. But the biggest catalyst for change has been keeping Torah. Putting you, YHWH and your ways first has done more in a shorter period of time to make me a better woman, wife, mother and keeper of my home than all the years combined of trying to live a Christian life. I have found a level of joy and peace that I honestly never thought I could attain.

Because your Torah (Law) brings freedom. It is good and perfect. It is an everlasting statute…that means forever! I know my savior Yeshua paid the penalty for my sin on the cross. He lived a perfect life, following Torah perfectly as my example of how to live it! Walking in his footsteps has brought major breakthrough in my life.

Whatever fiery trials may lie ahead of me, I know that YHWH has a plan and a purpose in them. I know I will not walk through them alone.

And this little encouraging nugget just plopped into my head:

He refines me…because I am precious to him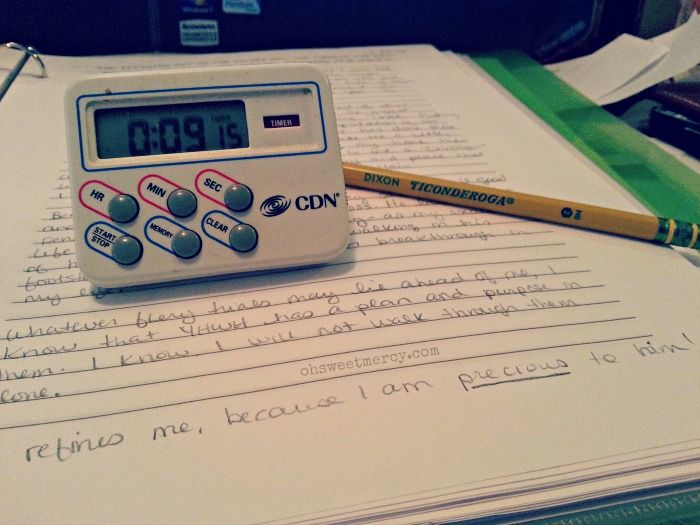 Keeping Torah has done more to help me overcome clutter and disorganization than anything else I have attempted. Not because Torah has a list of rules about clutter, but because living the way YHWH has laid out for his people has helped to clean out my heart. I had to make room in my heart for his ways and clear out my own, worldly ways. Putting him and his ways first means allowing him access to even the deepest, darkest, most cobwebby parts of me. He cleans them out better than I ever could! His process of refining is thorough.
Am I completely organized? Nope. I've achieved a "surface level" of organization, you could say. My closets and unused rooms are not stuffed with clutter, but there are several boxes of stuff that need attention. My computer's files are a hot mess! I have over 5000 photos on my cell phone alone. My emails are in the same state as my computer. My blog has reflected my cluttered state and that takes time to correct. And learning to manage my time takes, well, time. So this Clean Heart Devotion, for me, is not so much about housekeeping (what a praise that is!) as it is fixing the mess I've created over the course of my life through bad habits.
It will take time. It's a process of refining. But, you know what? I'm OK with that now.
Do you see the process of refining as helpful or unbearable?
This post is part of a weekly series, following Create in Me a Clean Heart! A 52-week Motivational Devotional for the Disorganized, by Amy Verlennich. Click the graphic below to go to the first post in this series and learn how you can get this amazing resource – absolutely free!