Lots of great changes have been happening here on OSM.
A fresh new look and improvements behind the scenes are making things function much better! One new feature: saving recipes!
We've partnered with BigOven to let you easily save recipes on this blog to your phone or tablet, to make grocery lists and menu plans. BigOven is a great free recipe organizer and grocery list used by millions of cooks. It's available for iPhone or iPad, Android, Windows Phone and the web.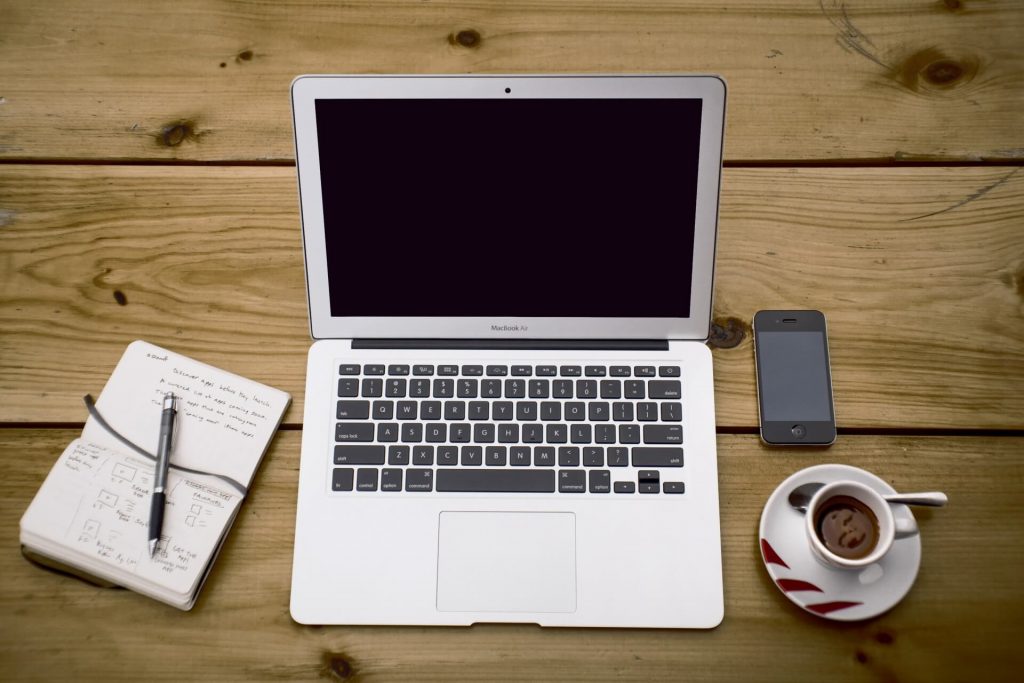 Save recipes, create shopping lists and menu plans!
The "Save Recipe" button is powered by BigOven and lets you save a copy of recipes from your favorite blogs into your BigOven account. When you click the "Save Recipe" button on a blog, a window pops up and you'll create an account (just once). Now you'll be able to save the recipe to your recipe box and add it to your grocery list. All the recipes you save show up in your "Added" list in the apps, carry the ingredients and a photo, and link back in a simple tap to the original blog for the full recipe instructions.
BigOven's free apps and web site sync across all devices, so you have your recipes and grocery list at home and on-the-go. The grocery list sorts items by aisle for you, saving you time at the grocery store.
BigOven membership is free and lets you store up to 50 recipes, make grocery lists, menu plans and more. An optional Pro membership upgrade is also available from BigOven, which offers unlimited recipe storage and removes all ads.
Why not give it a try?
Meal planning and grocery shopping can be so overwhelming, especially when you're trying to eat healthy. Why not give the save button on OSM a try? Here's a few recipes to check out to get you started:
Please note – not all my recipes have been converted to this format. I have hundreds of recipes and am working as fast as I can to convert them!
Loaded Sweet Potato Fries with Creamy Cajun Ranch [THM E]
Creamy No Mayo Coleslaw [THM FP]
Italian Spinach Baked Spaghetti Squash [THM S]
Easy Southwestern Chicken and Brown Rice Salad [THM E]
I hope you like the changes here at OSM!
I love sharing good, healthy recipes and pretty food photos. But even more, I love helping other Trim Healthy Mamas (or anyone looking for healthy recipes) be successful on their journey to better health.
If you have a suggestion for making this site work better for you, please let me know! Just click on the Contact Me link in the menu bar and send me a message.