---
Need a quick, easy, and delicious way to get healthy superfoods into your body? Give my easy superfood chocolate shake a try! It's got a surprising ingredient, too. THMs, this is a decadent-tasting S shake but not overly heavy on the fats. You can also make it a FP and Deep S if you like.
---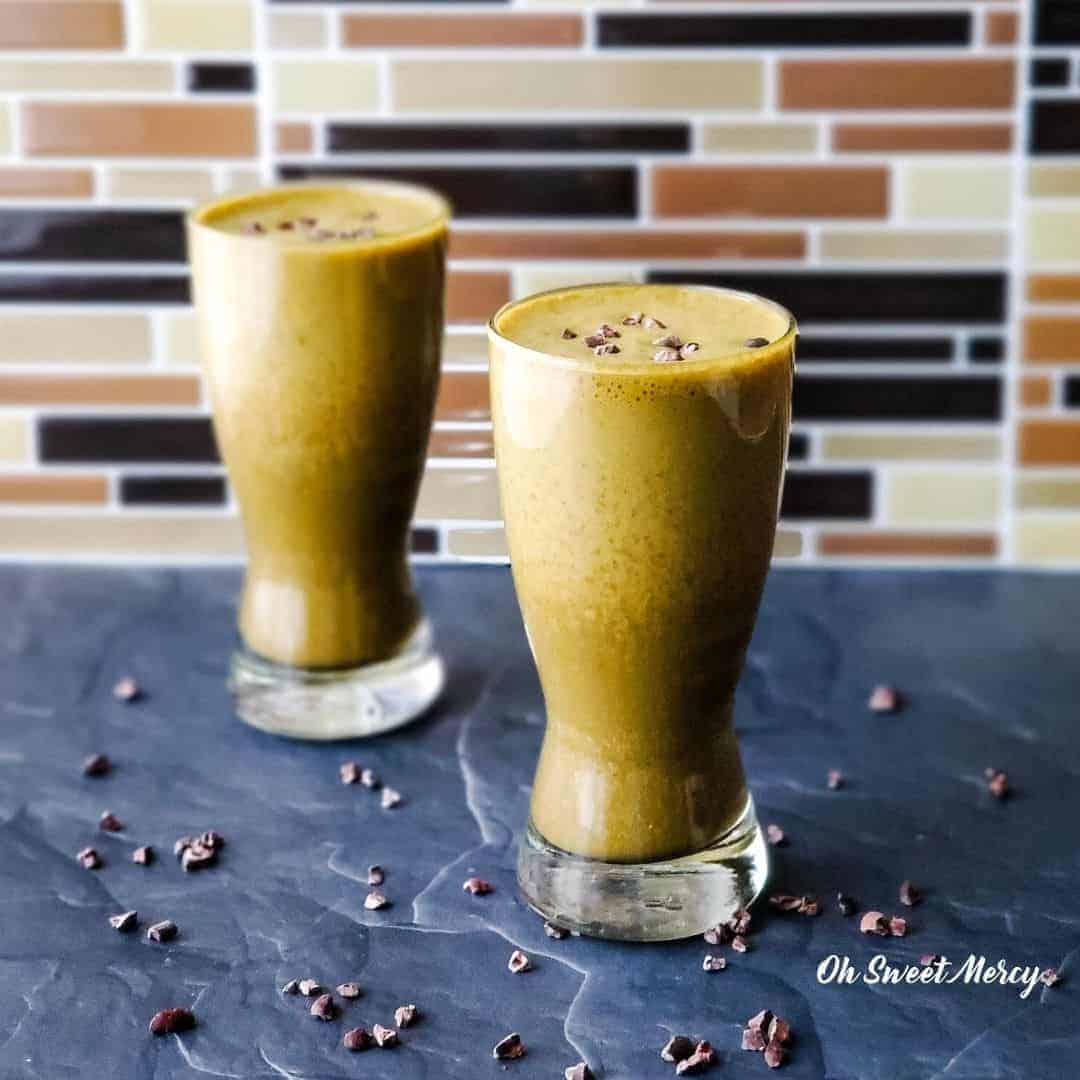 Now that we're moving from winter into spring, smoothies and shakes start sounding better and better. Though I don't turn my nose up at them, or ice cream, during the cold winter months!
Fruity shakes are wonderful, but I have a special place in my heart for chocolate shakes. Packed with superfoods, this easy, dairy free chocolate shake is my favorite right now.
Need more smoothie and shake ideas? Check out my Beverages category.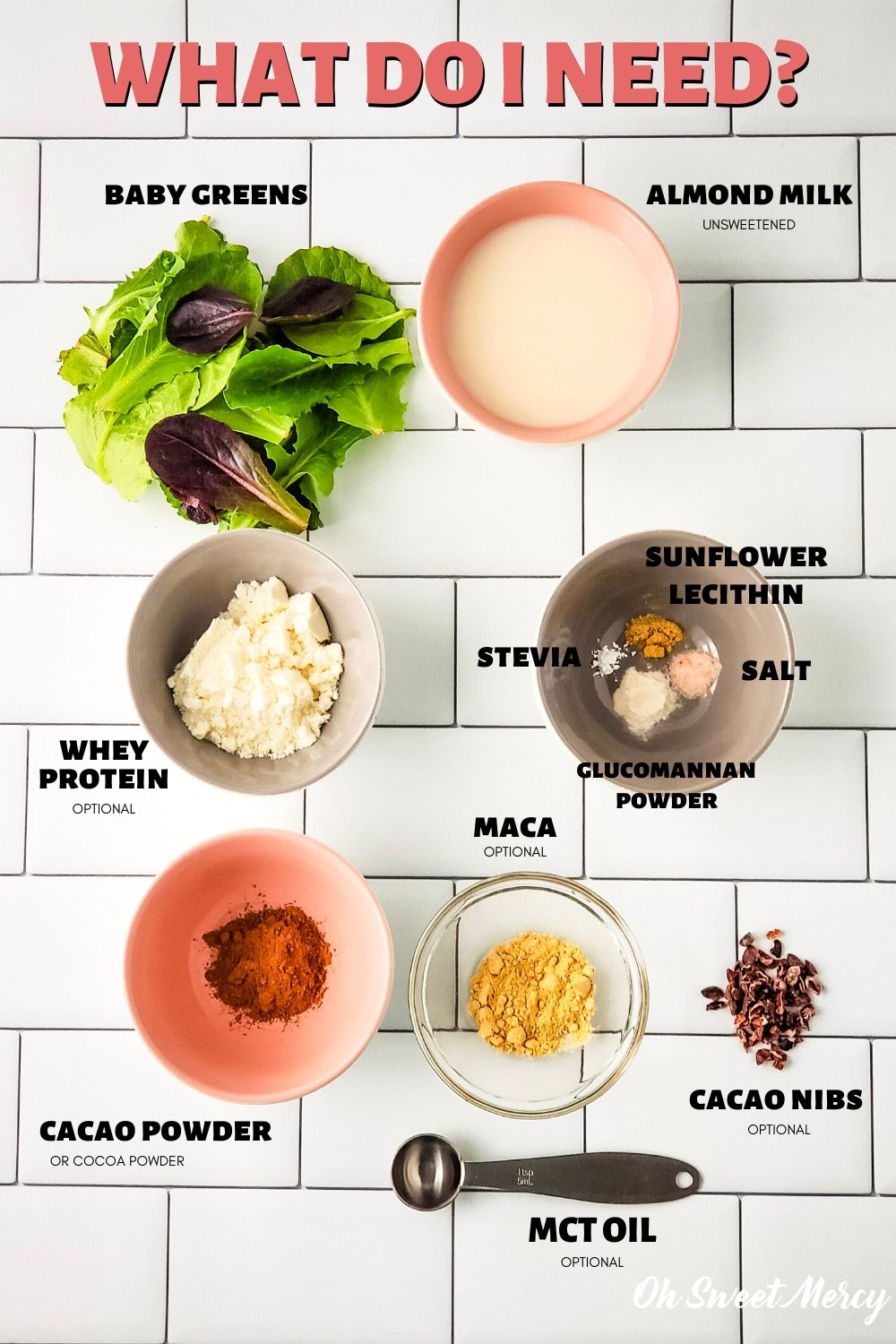 Superfood Stars Make This Chocolate Shake Super Healthy.
You've probably heard the term superfoods. Maybe you roll your eyes when you see it…it's quite ubiquitous. But, don't dismiss them because you see that word everywhere!
These nutrient-rich foods are wonderfully nourishing for your body. Many simple, everyday foods fall into this category too.
What superfood goodness have I packed into this shake? You might be surprised! Many of these are optional, so use what you have. But if you can get them all into your shake your body will thank you!
Cacao Powder Beats Regular Cocoa Hands Down.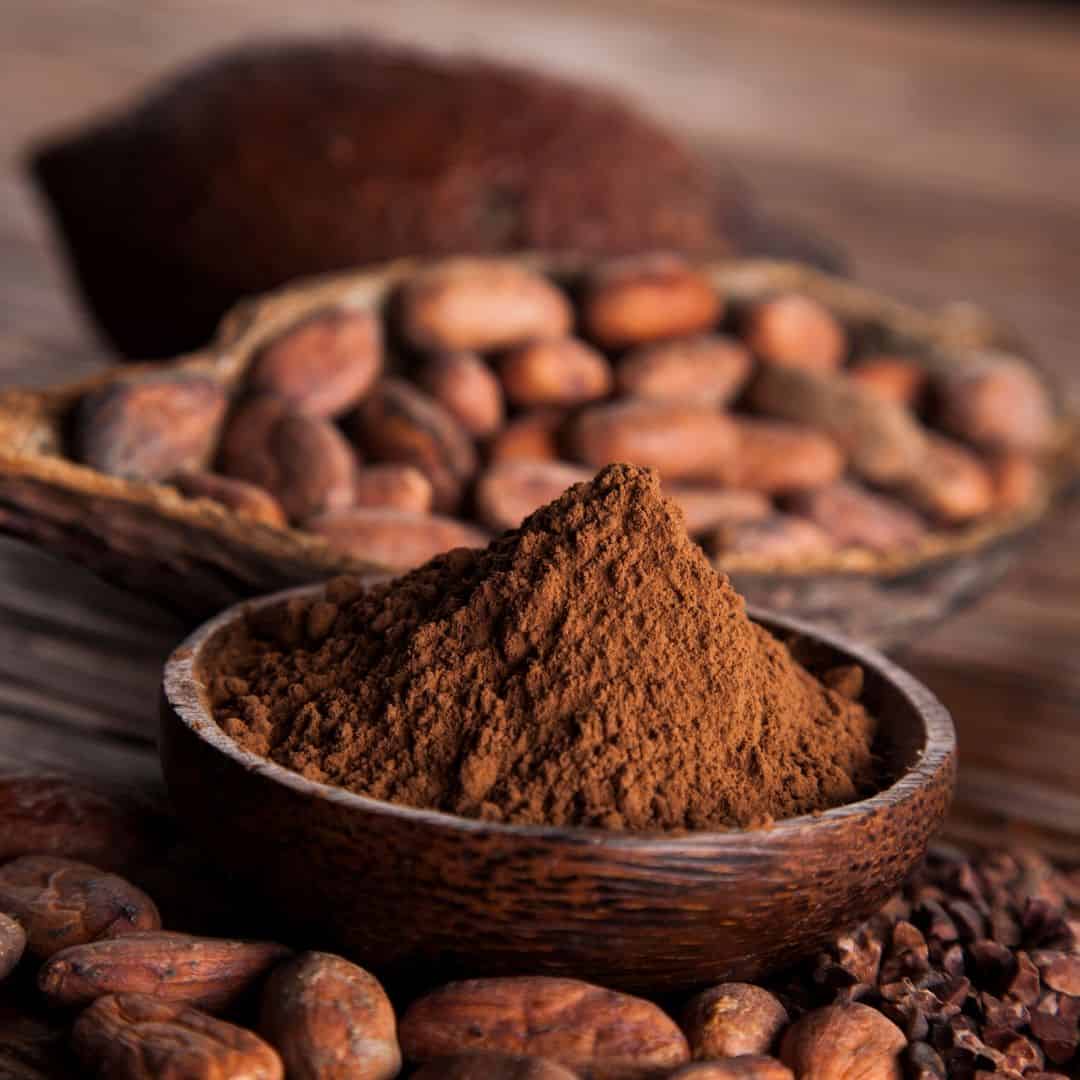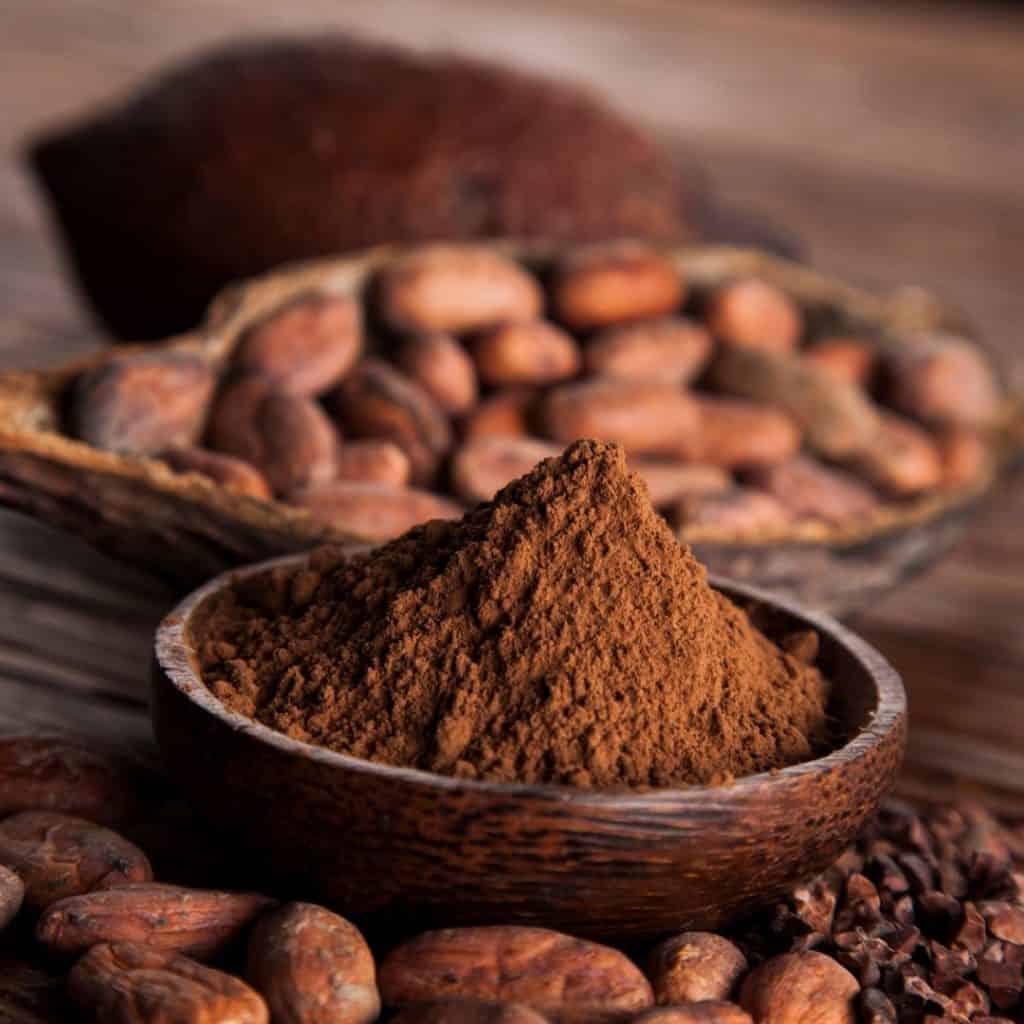 What's the difference between cacao and cocoa? More than just transposed letters! It's all about the processing.
Both cocao and cocoa start from the same place – the cocoa bean.
Cocoa goes on to be heated at much higher temperatures. While this results in a "sweeter" flavor compared to cacao, it also destroys some of the beneficial properties of cacao.
In addition, regular Dutch cocoa is processed with an alkalized chemical solution. Natural cocoa is not, however it is still heated at higher temps that destroy some of the superfood qualities of cacao.
Cacao is minimally processed at lower temperatures and considered a superfood. It's full of antioxidants and flavonoids that help improve your mood and cognitive performance.
In addition, it can also help protect your heart, lower blood pressure, and regulate insulin!
So, while chocolate studies say chocolate is good for you they're not really talking about the stuff at the store we generally buy. It's the antioxidants and other compounds in cacao that give us these benefits
However, if you can't find or afford a quality organic cacao powder, regular cocoa works just fine in this recipe.
Cacao Nibs For More Cacao Goodness.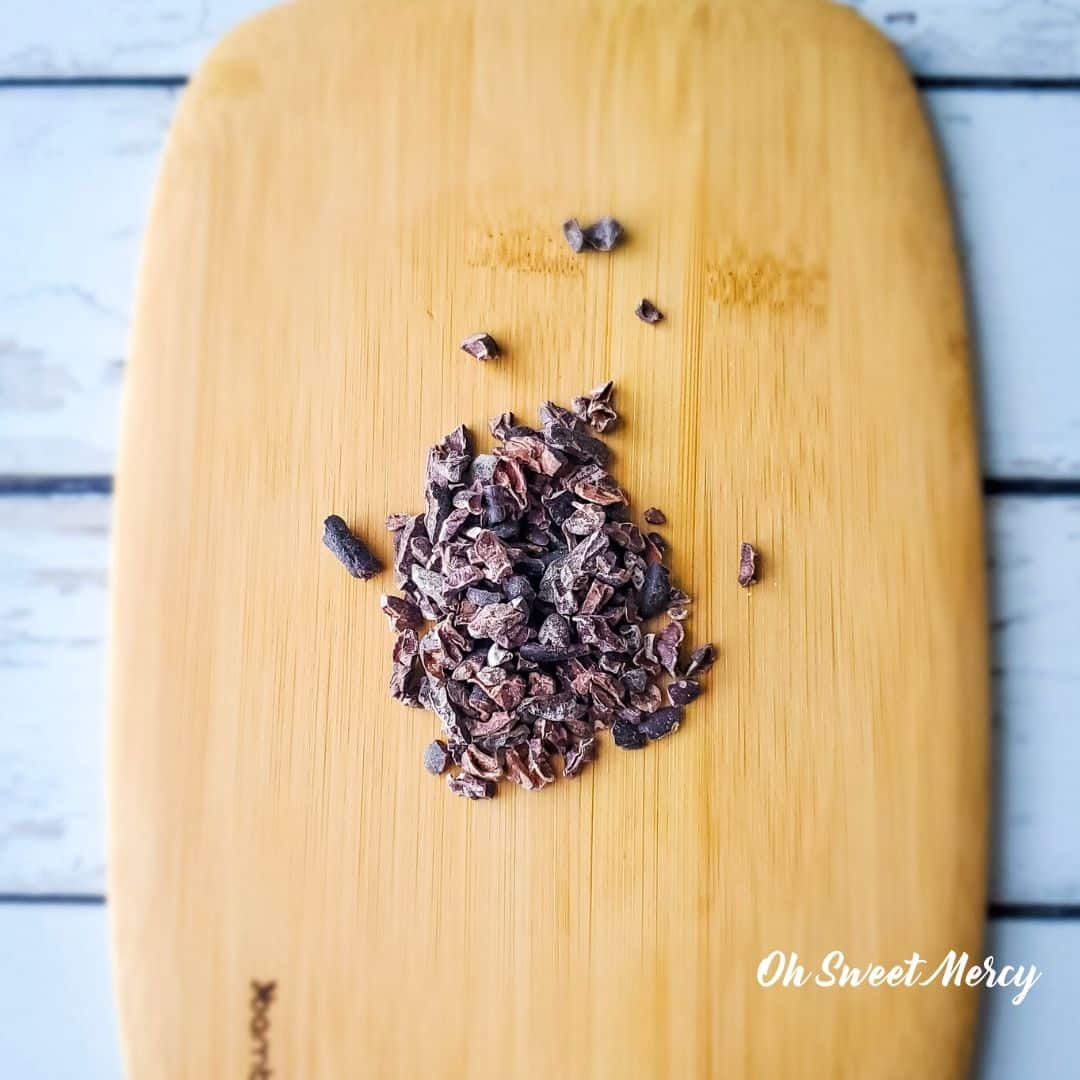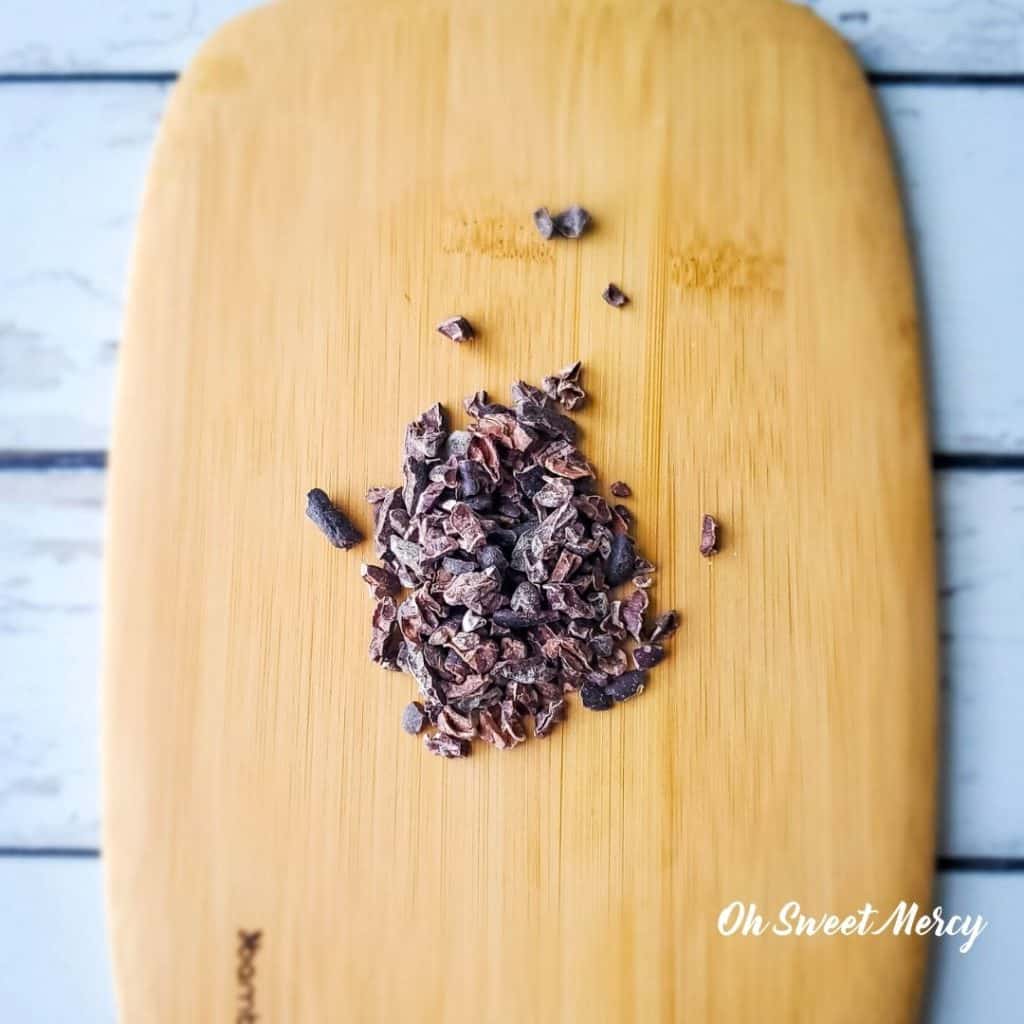 I like to sprinkle cacao nibs on top of my sugar and dairy free chocolate superfood shake. They're crunchy bursts of bitter chocolate flavor that pairs excellently with the sweet chocolate flavor of the shake.
Cacao nibs come in fermented and non-fermented varieties. I honestly don't notice much difference between the two. But, the fermented cacao nibs are supposed to be milder in flavor.
I also like to sprinkle them on my Grown Up Ants On A Log instead of raisins!
If you don't like cacao nibs, no worries! Leave them out or substitute with on-plan chocolate chips instead if you like.
Leafy Greens In A Chocolate Shake? Yes!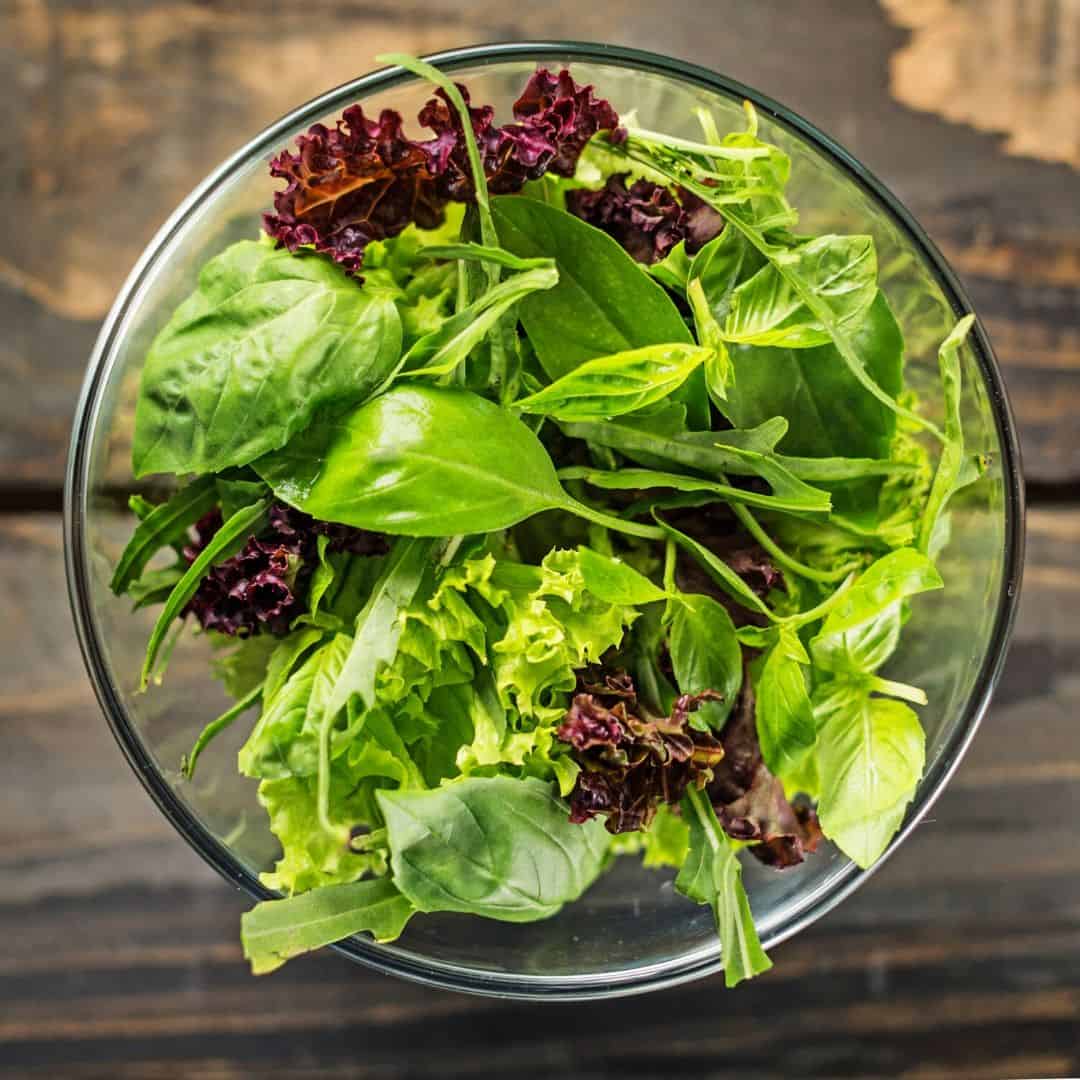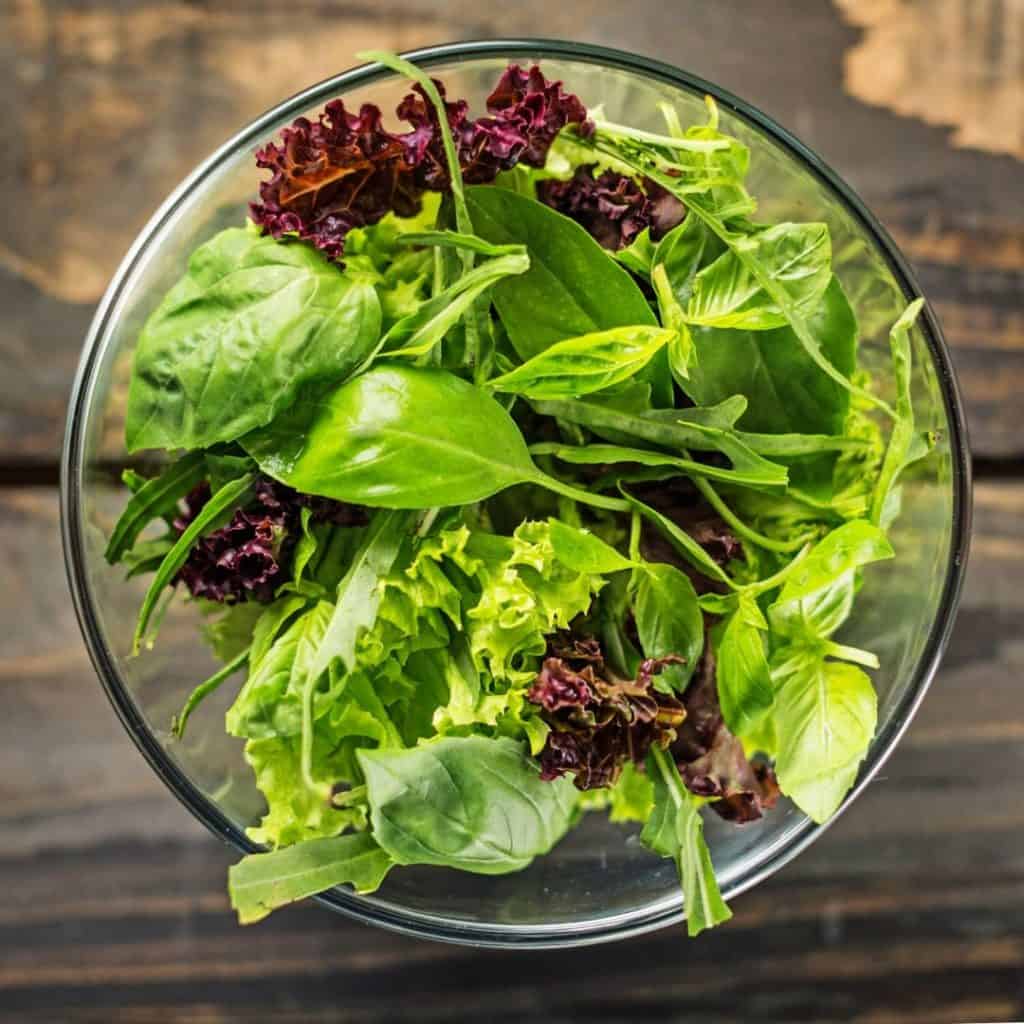 Before you say nope, not putting salad in my chocolate shake, hear me out:
Leafy greens provide fiber, antioxidants, vitamins, and minerals. Greens are surprisingly high in vitamin C, which is essential for helping your body deal with stress, collagen production, immune health, and beautiful skin.
You won't taste greens in this shake! Use tender baby greens, organic if possible. If your blender is powerful enough to completely pulverize them you will not notice them at all.
Mister had no idea he was drinking a shake with green leafy things in it. He kept bugging me while I was photographing because he wanted to drink this delicious, low carb chocolate shake.
Muahahaha….
Clean Whey Protein (Or Collagen) For The Win.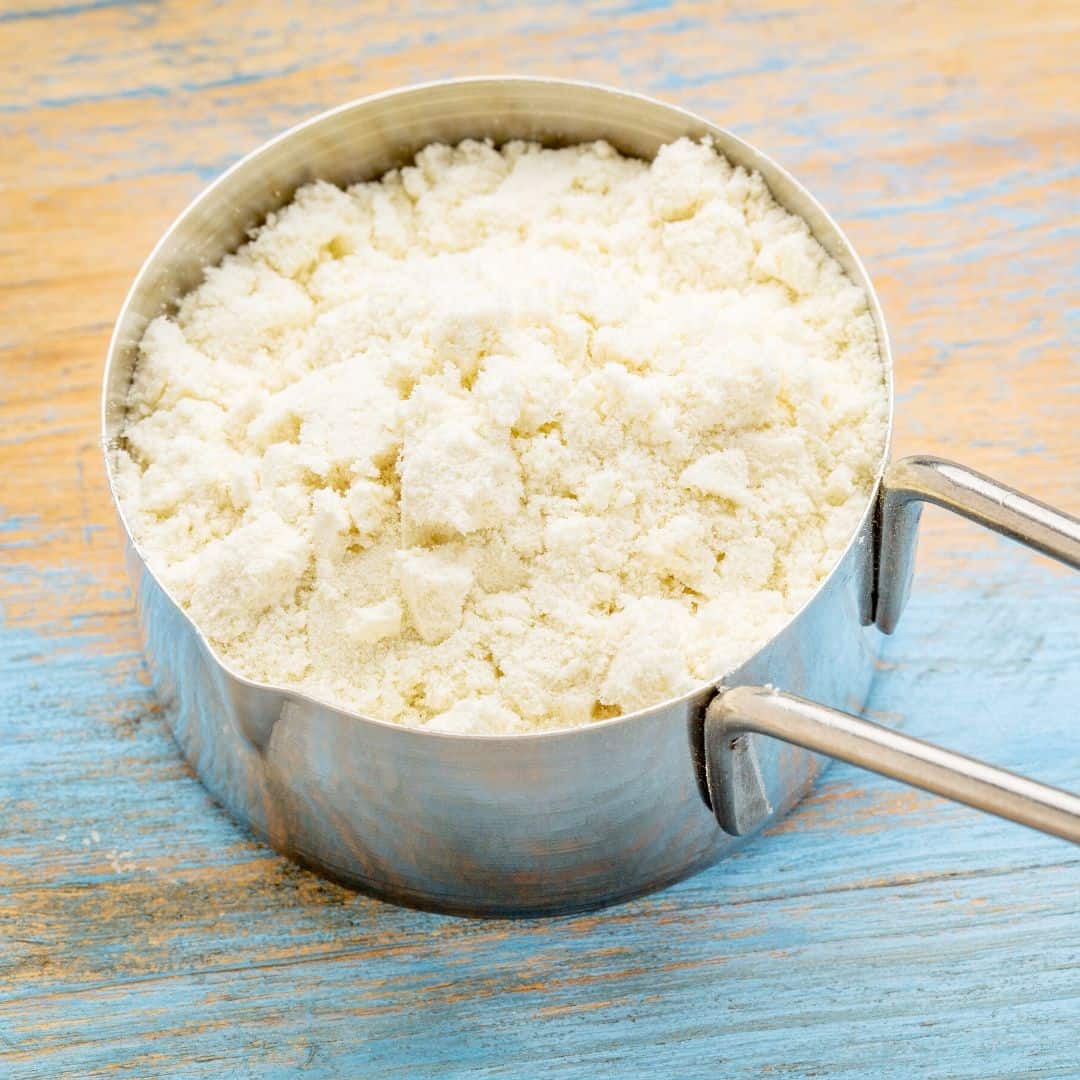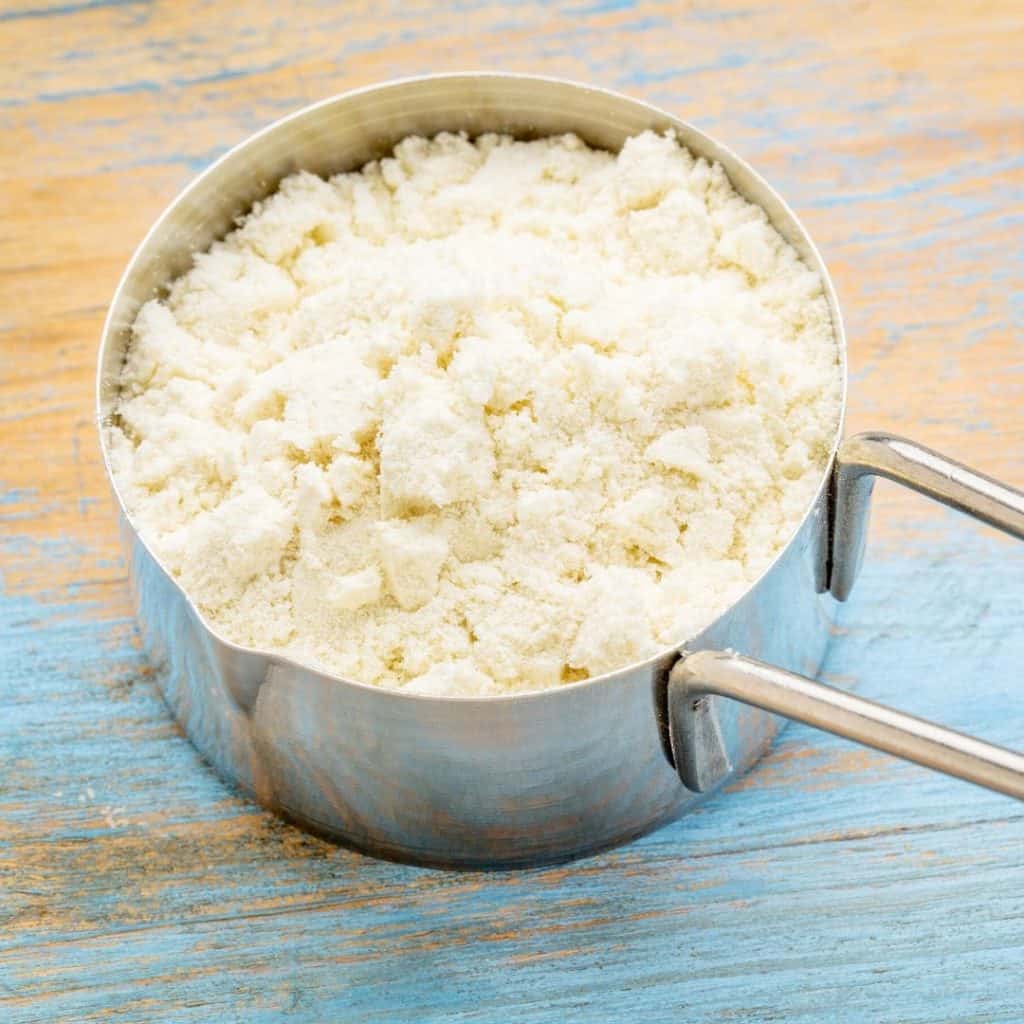 Good quality whey protein isolate helps our hormones function properly. It encourages our body to get rid of fat, boosts the metabolism, helps our mood, and more.
There are a lot of whey proteins on the market but not all are created equally. Look for cross-flow microfiltered (CFM) whey protein isolate. And as with most things, sourced organically if possible. You also don't want added fillers, sugars, or other things in your whey protein.
I love and use the THM Pristine Whey Protein but any on-plan whey protein is fine. Collagen is also a perfectly suitable and super healthy choice. The flavor is more intensely chocolate with collagen but either way it's delish!
Maca Powder For Hormone Health (And More).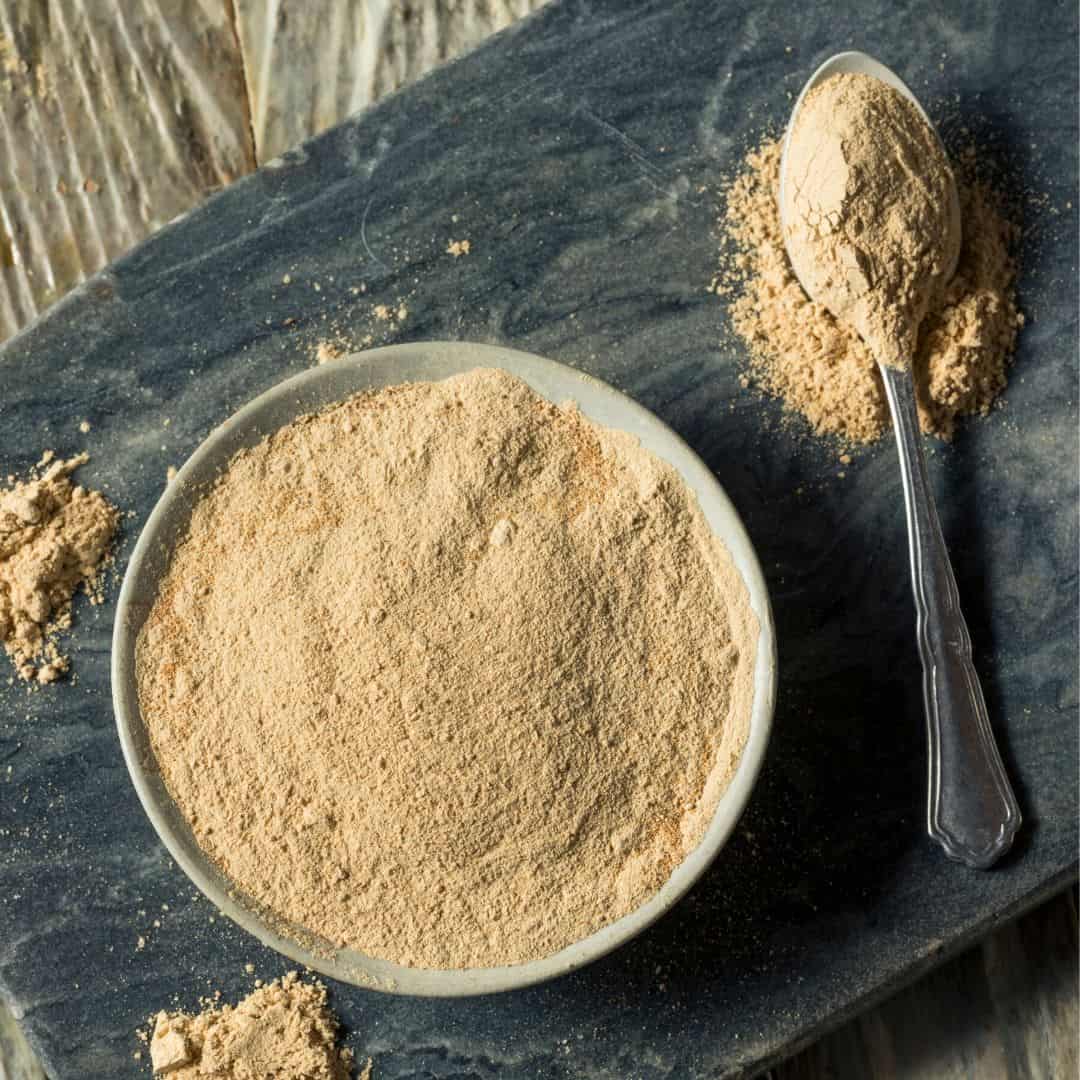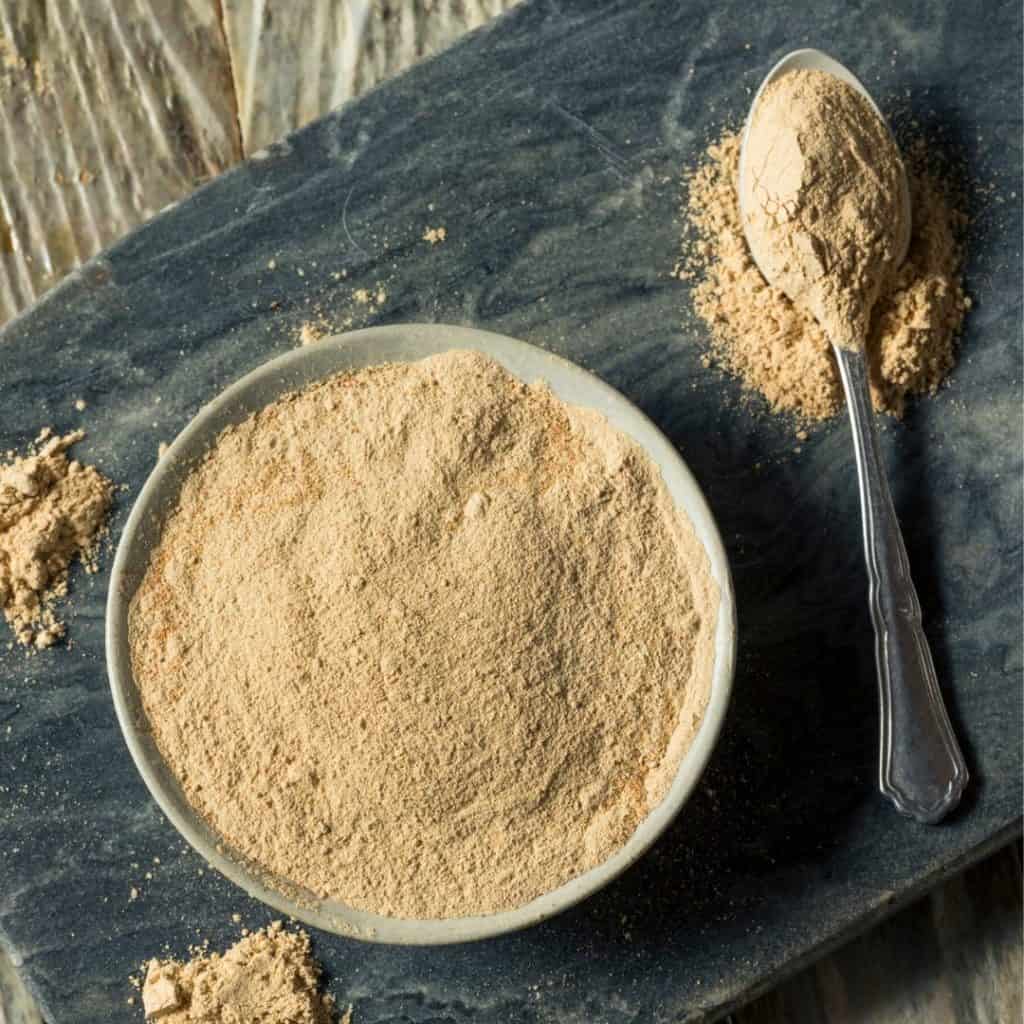 Maca is a root vegetable native to Peru. It's also an adaptogen. This means it works with your body to bring balance. Adaptogens also help your body deal with stress better.
In addition, it's rich in antioxidants that help fight free radicals. It boosts glutathione, enhances memory and energy, and boosts male fertility.
Maca also helps balance estrogen and other female hormones in general. It may even help alleviate symptoms of menopause. Out-of-balance estrogen levels contribute to difficulty in losing weight as we age.
Gluccie (Glucomannan) For Blood Sugar Balance.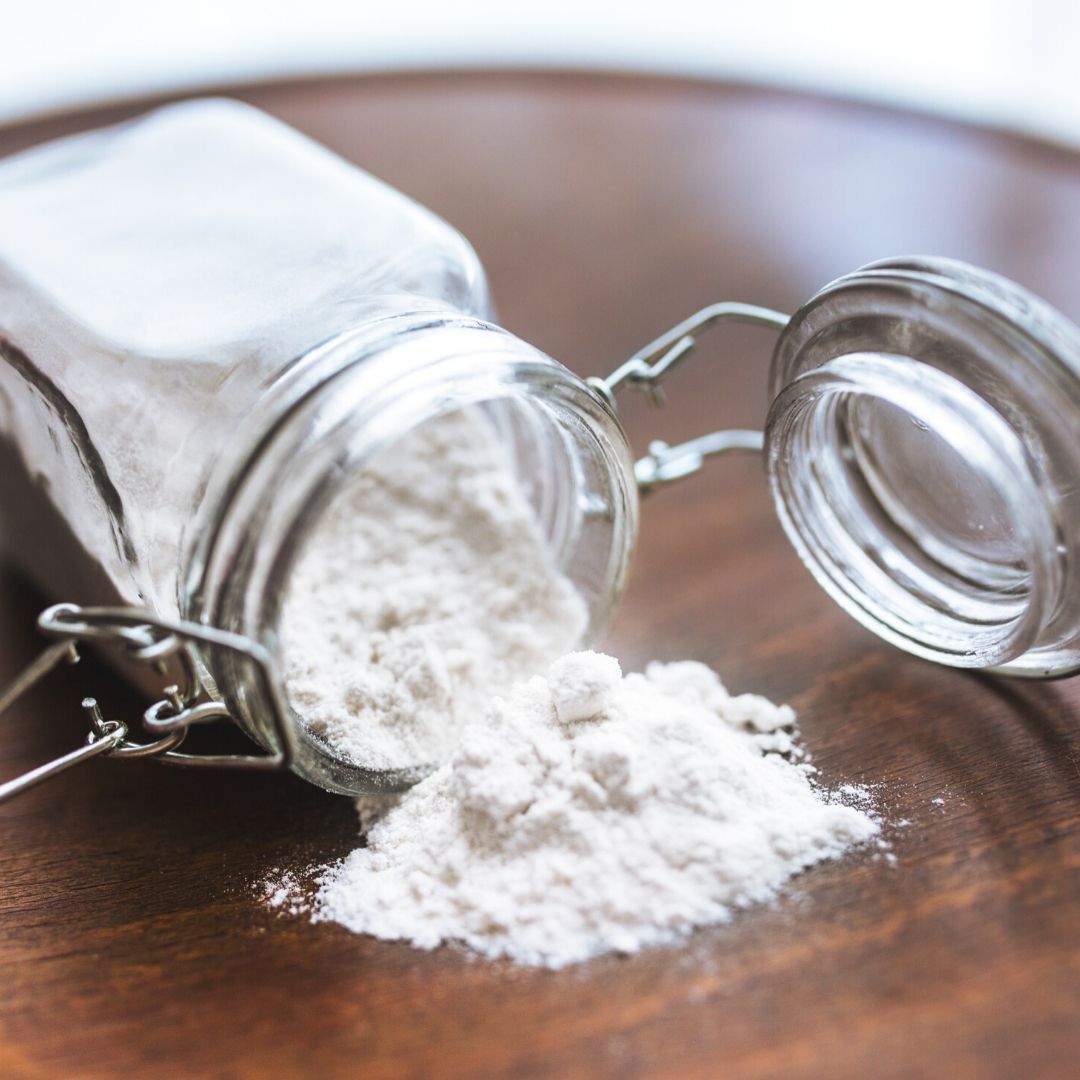 This amazing power powder thickens shakes and sauces without adding starches and carbs. Made from the konjac root, it's a fantastic choice for all kinds of THM recipes.
The fiber in gluccie helps us feel full longer, slows down digestion, and helps keep blood sugar balanced. It's especially good for those with diabetes, too!
Some people don't care for the texture of gluccie. I personally find it far less slimy and unappealing than xanthan gum. I only use a small amount in this recipe and don't find the texture unpleasant at all.
My favorite glucomannan by far is the THM brand. It seems more "potent" and less is needed as compared to other brands.
However, if you don't use gluccie, you can substitute xanthan gum, leave it out entirely, or add another superfood listed down below (keep reading).
High Mineral Salt Makes A Chocolate Shake Even Better.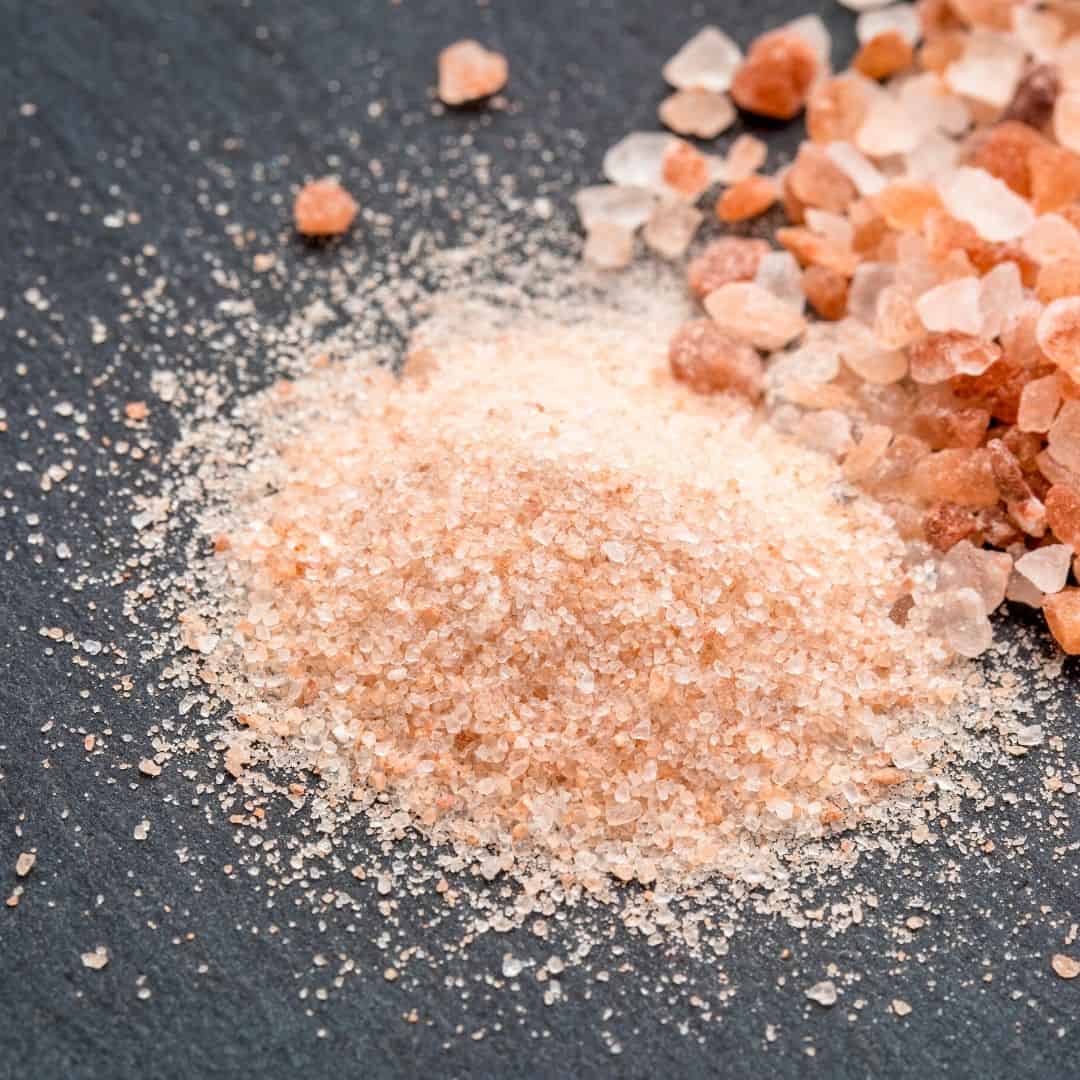 Regular table salt is super processed. This processing strips the natural minerals and trace minerals from the salt. These minerals are essential for proper functioning of our body's systems!
Processed and fast foods are loaded with sodium. That is absolutely unhealthy! But, salt is not our enemy. I believe salt stripped of its natural, beneficial minerals is more harmful, but a healthy, high mineral salt is a great addition to your healthy lifestyle.
On the THM plan, we don't eat tons of processed foods. You're not going to overdo sodium adding a pinch or so of high mineral salt to your shakes and smoothies or other beverages.
And when it comes to chocolate, a pinch of salt makes it so much better! Salt enhances chocolate's chocolatey-ness.
Of course, follow your own guidelines for salt consumption as needed.
Sunflower Lecithin – Your Brain Buddy!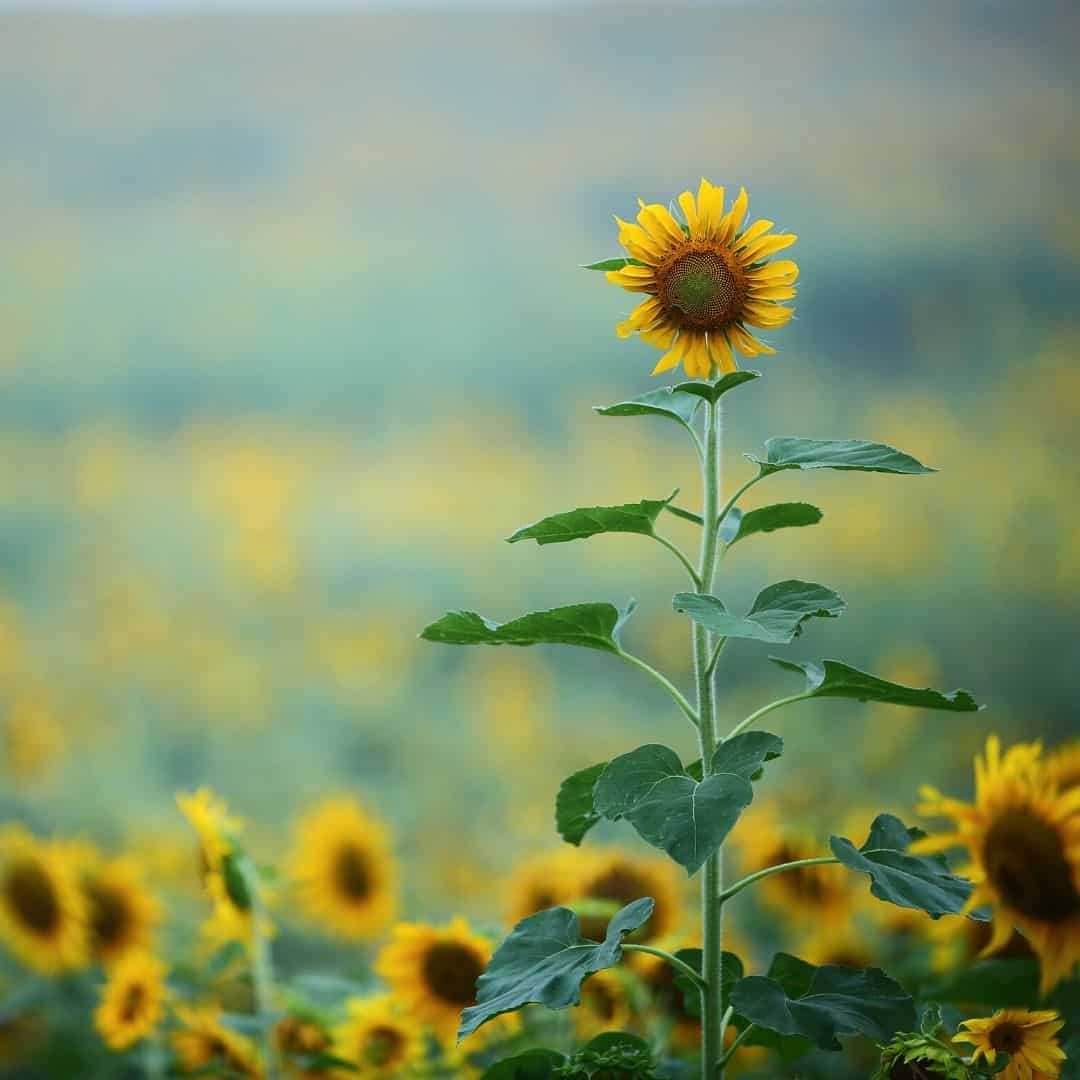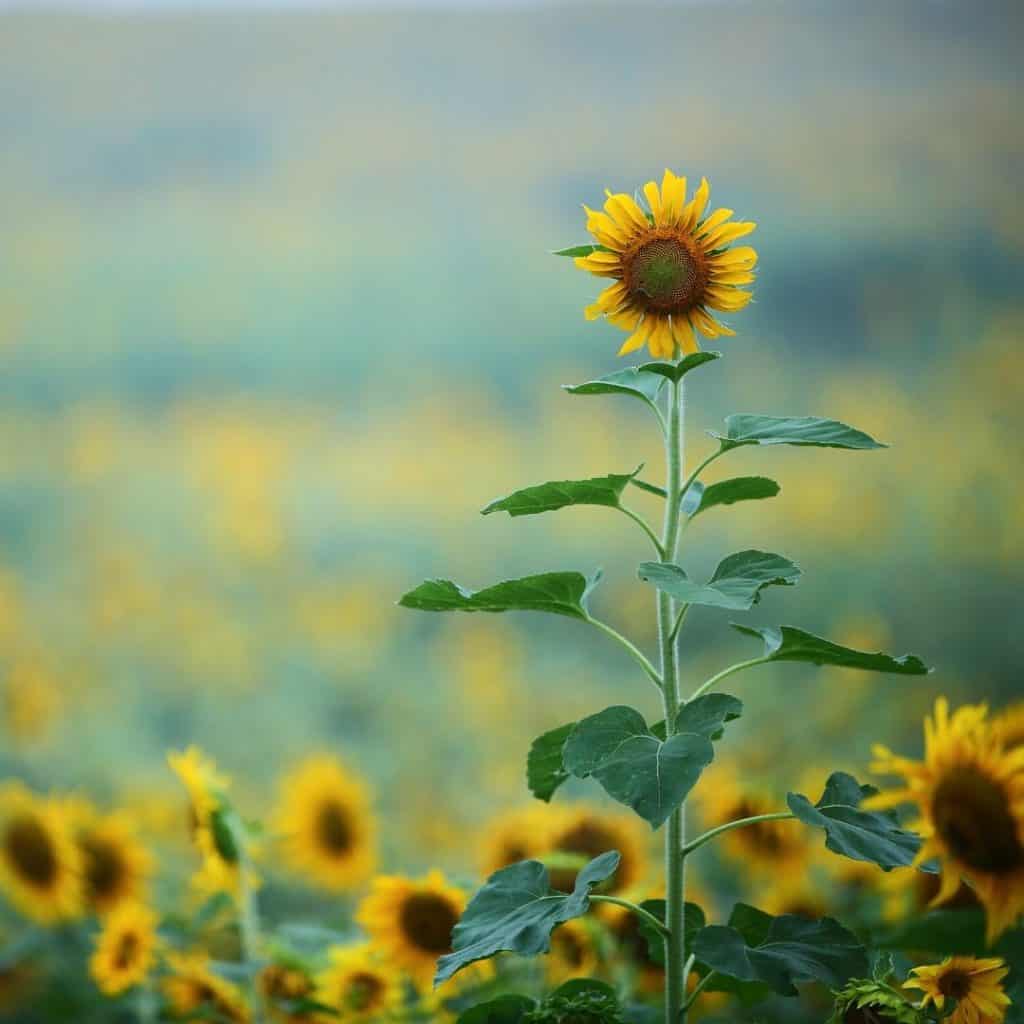 Lecithin is an emulsifier. This means it helps keep things together that might otherwise separate (like salad dressings). It's also perfect for dairy free shakes and other recipes, it imparts a creaminess without adding dairy!
Read nearly any label on processed foods and you'll probably find soy lecithin. Soy lecithin is a cheap, unhealthy ingredient though. Lecithin is also made from sunflower seeds.
Sunflower lecithin is wonderfully healthy. It nourishes your brain (which is about 30% lecithin) and helps improve memory, combat learning disabilities, and relieve age-associated memory impairment (Source, THM Plan Book, pages 158-159).
Lecithin is also naturally found in foods such as runny egg yolks, whole grains, peanuts, and organ meats. But having powdered sunflower lecithin on hand makes it easy to add to your recipes.
Because adding organ meats to your low carb chocolate shake is, well, unpleasant to say the least!
Ch-Ch-Ch-Chia! Chia Seeds, That is.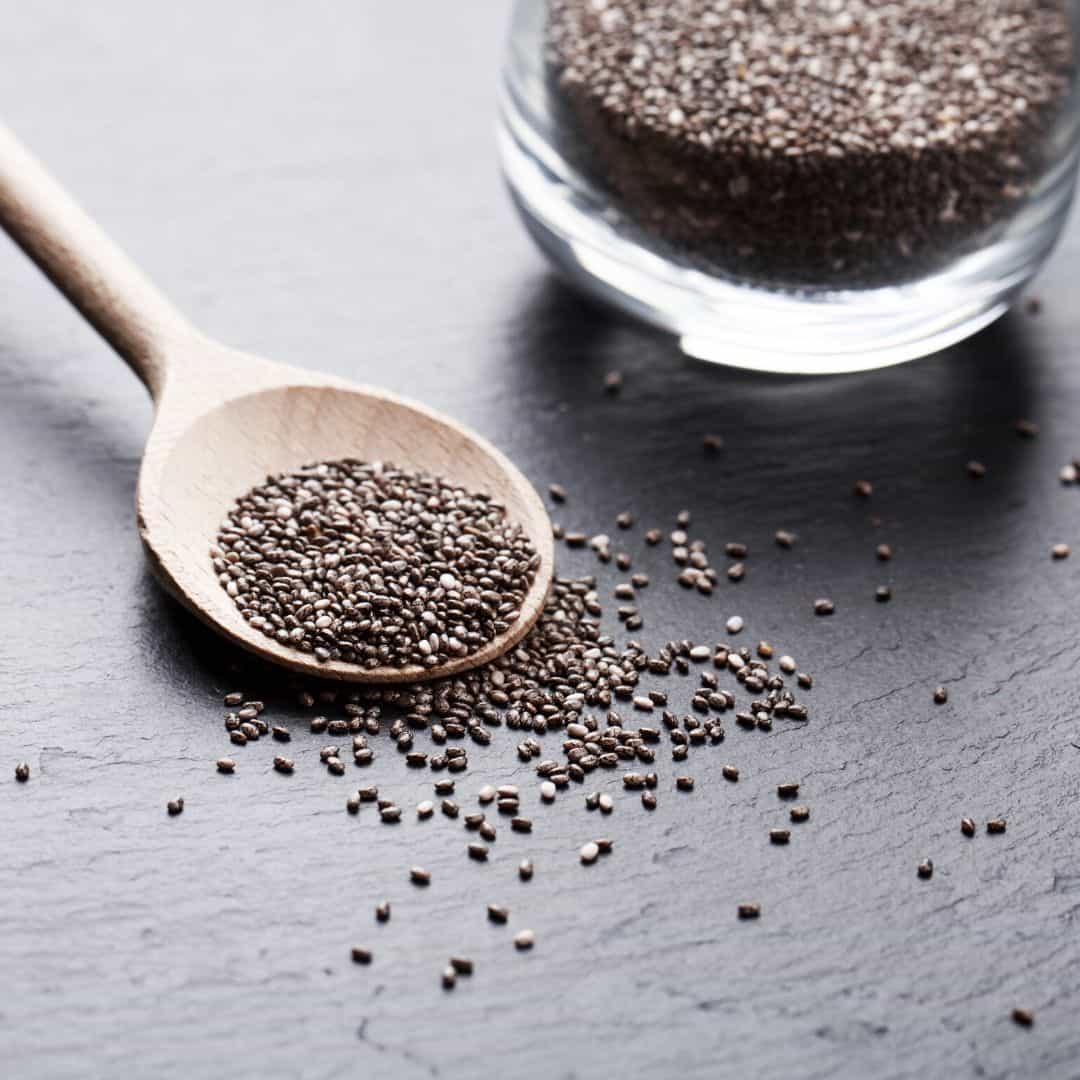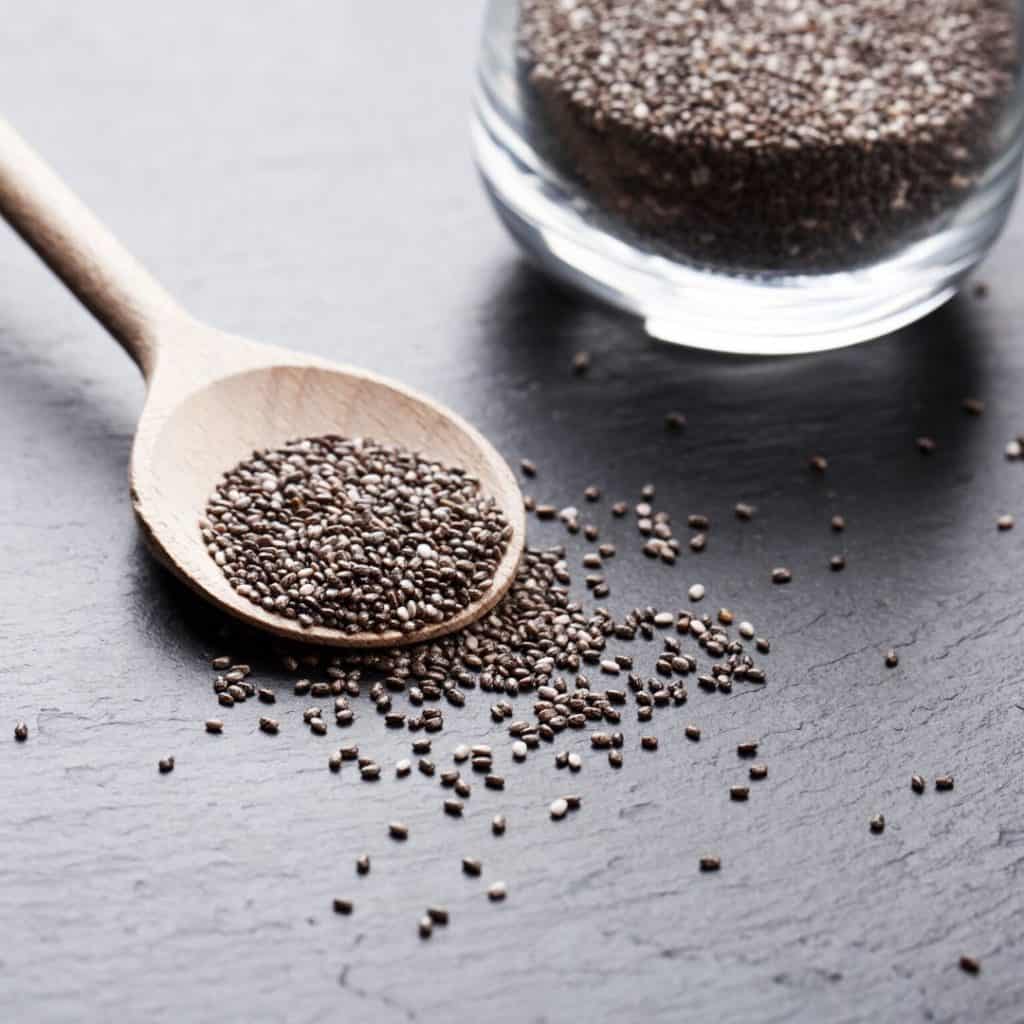 Chia seeds make fun plants on a variety of terra cotta "planters." I currently happen to have a Bob Ross "chia pet" thanks to my brother. I'm horrible at keeping plants alive, even super easy to grow chia pets, so my chia Bob Ross is currently bald.
Long before they became a novelty holiday gift, however, they powered ancient South American warriors. They're actually a complete protein and a great source of slow-releasing energy.
Chia seeds bulk up and become gelatinous in liquid, making them a great substitution for eggs. Vegans and allergy peeps, rejoice!
They're also high in antioxidants, soluble fiber, omega-3 fatty acids, and calcium and manganese.
Chia seeds help support heart health, digestion, and can help regulate blood sugar.
TIP: If you don't like gluccie, increase the chia seeds to 1 tablespoon (in the baby shake) instead.
MCT Oil For A Metabolism Boost.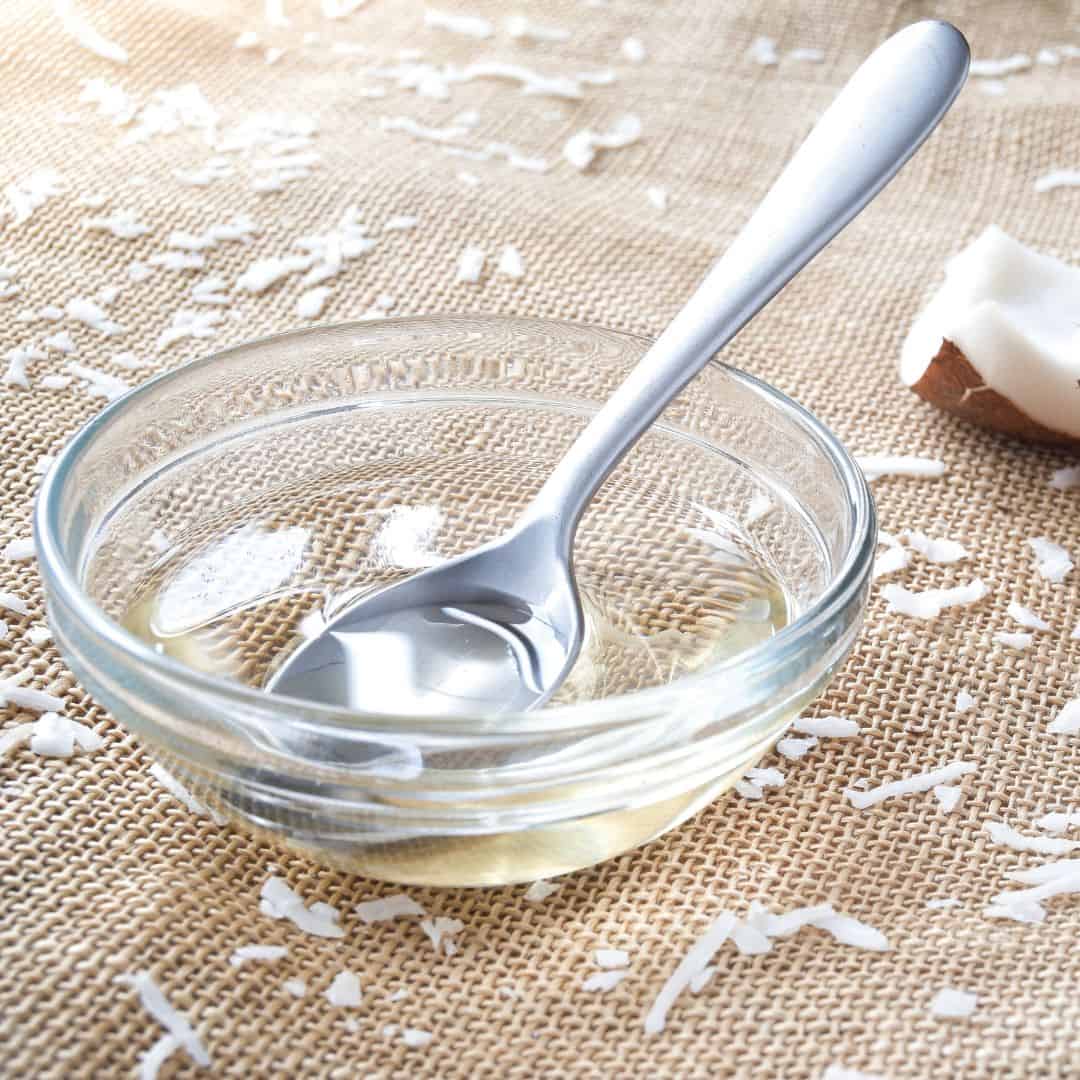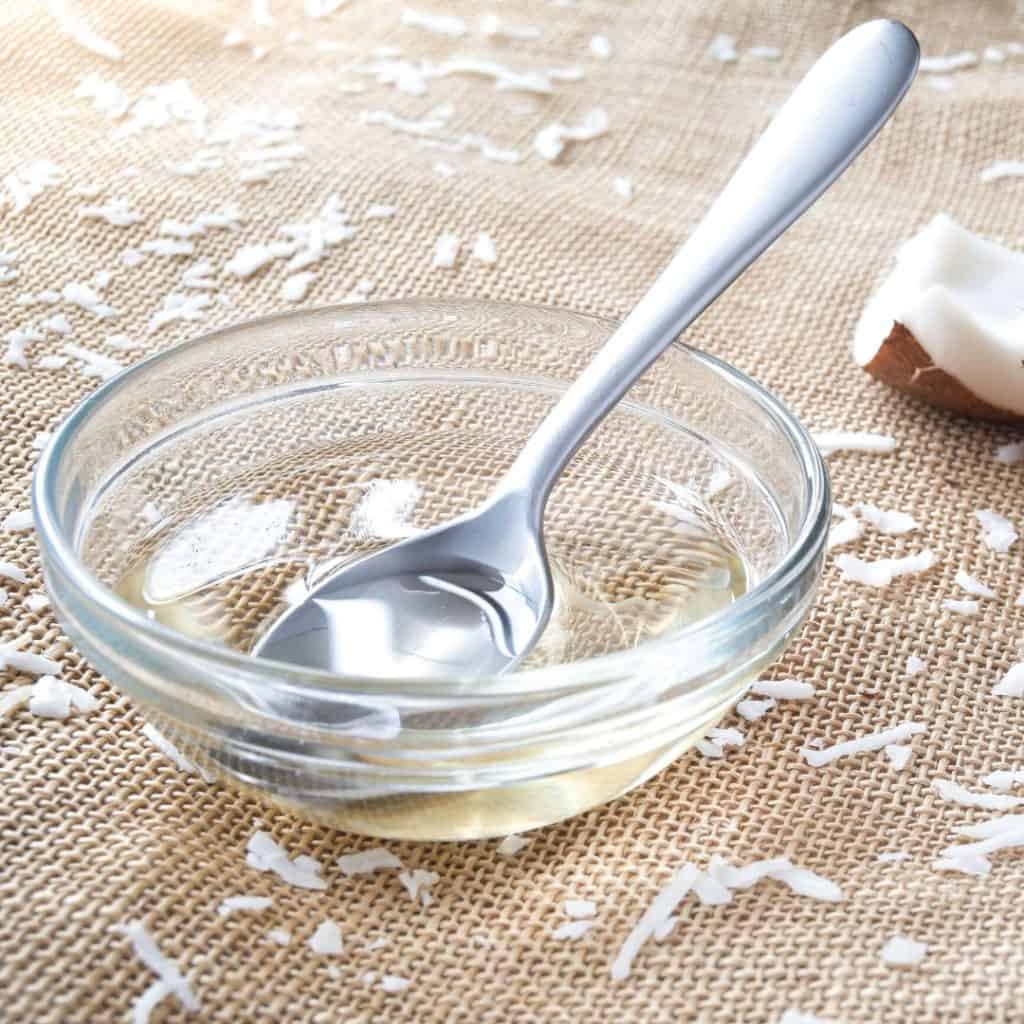 MCT stands for medium-chain tryglycerides. They're the healthy fatty acids found in coconut and other tropical oils.
It's a faster burning fat source, too. That means your metabolism burns through it more quickly than regular fats. It's also the lowest calorie oil.
Just a few of the benefits of MCT oil include:
Burns more calories for longer than other fats.
Lowers blood glucose and insulin levels, great for diabetics!
Suppresses appetite.
Helps optimize the production of thyroid hormones.
Fights against brain deterioration
Source: Trim Healthy Mama Plan Book, pages 151-152.
It's also great for cold beverages such as shakes and smoothies. It won't clump like melted coconut oil when it hits the cold ingredients.
How To Include This Healthy, Low Carb Chocolate Shake In Your THM Meal Plan.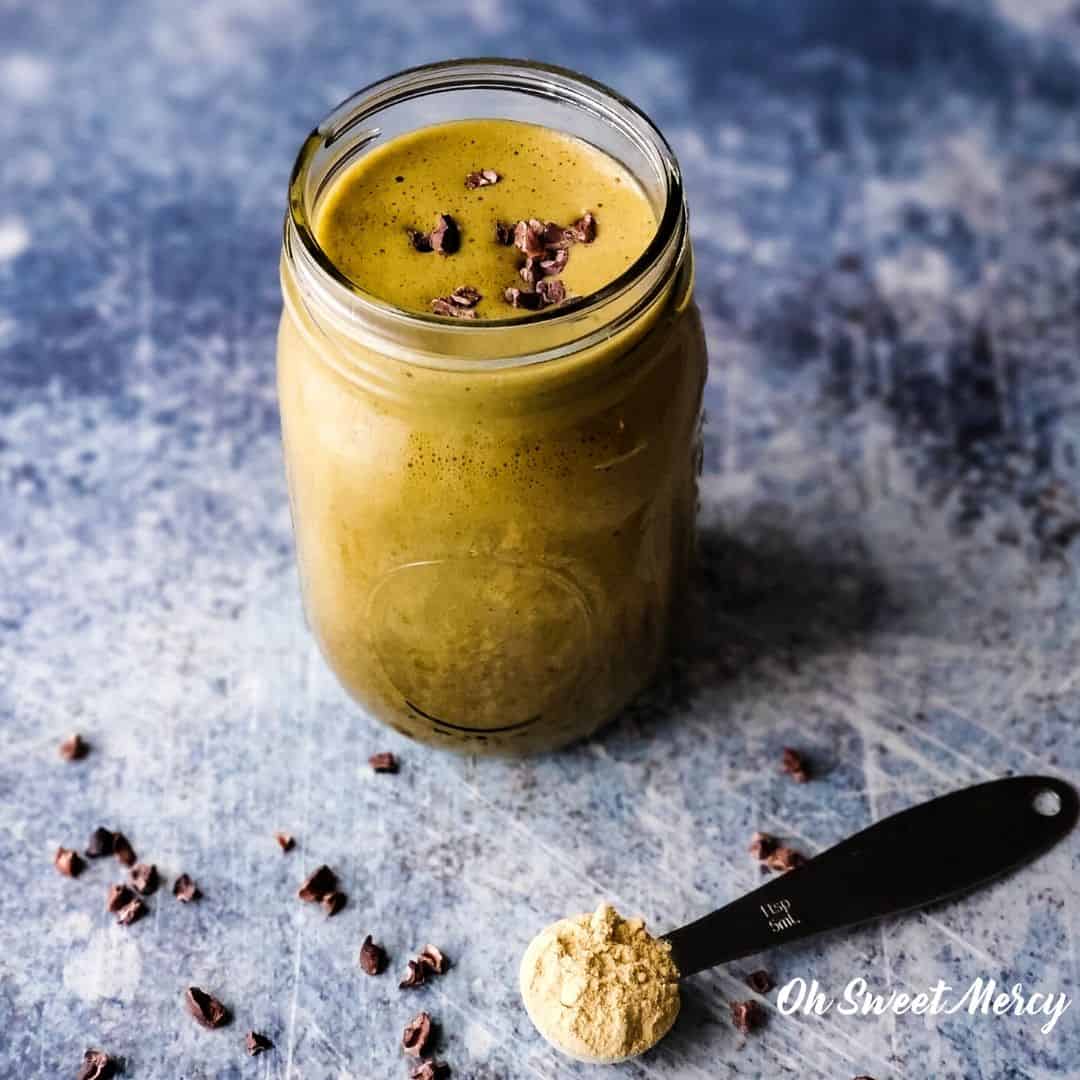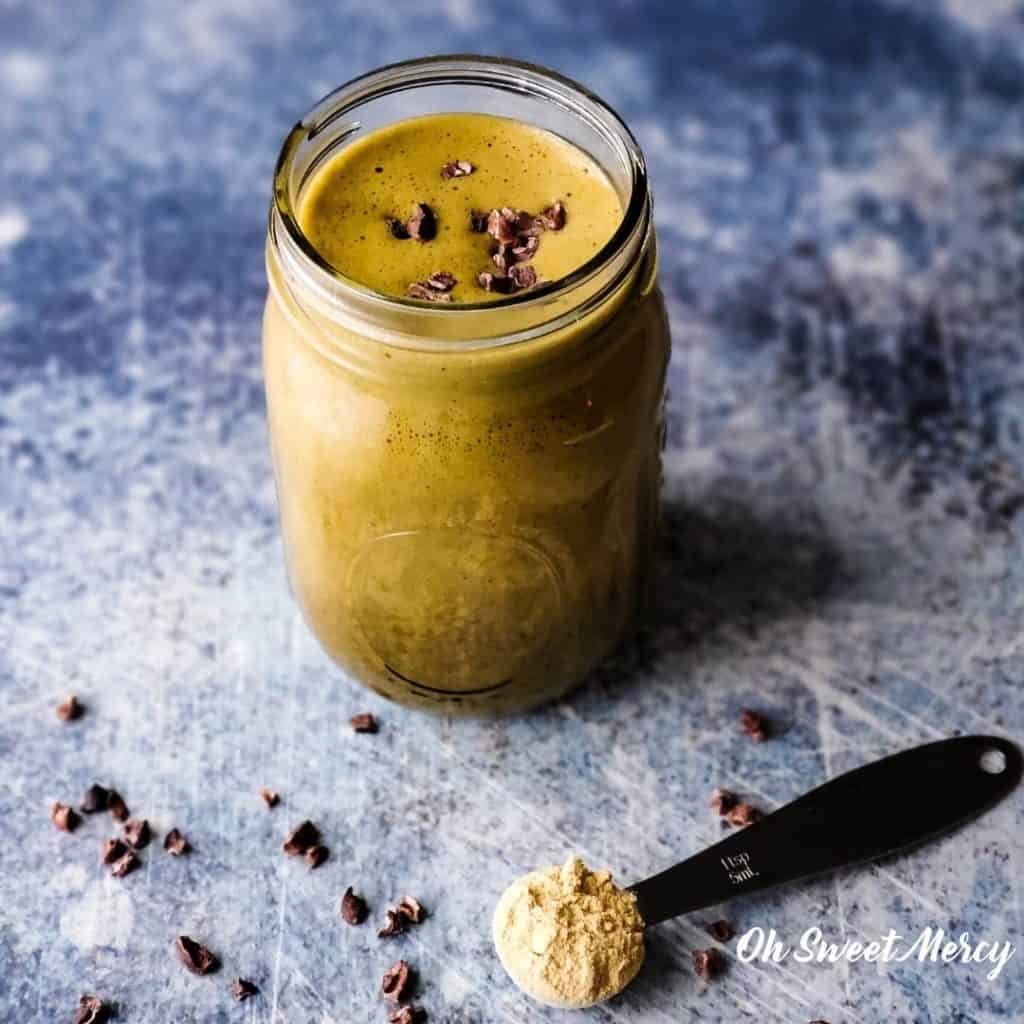 This easy, low carb chocolate shake with superfoods is super versatile, too. As written, the "mama size" shake a light S on the THM plan. The "baby size" is a FP.
For Deep S: Leave out the chia seeds and use 3 teaspoons of MCT oil (if your system can handle that). Or just include it as part of your Deep S meal. It's a wonderfully chocolatey dessert!
For a FP, keep the MCT oil to 1 teaspoon or less.
Make the baby size shake for a delicious dessert or light snack. Make the mama size for a bigger snack or a meal (be sure to add the protein!) on a busy day.
Just be sure not to replace too many meals with shakes 😉
Are you up for trying this superfood-packed chocolate shake? What superfoods will you add to yours?
PIN IT!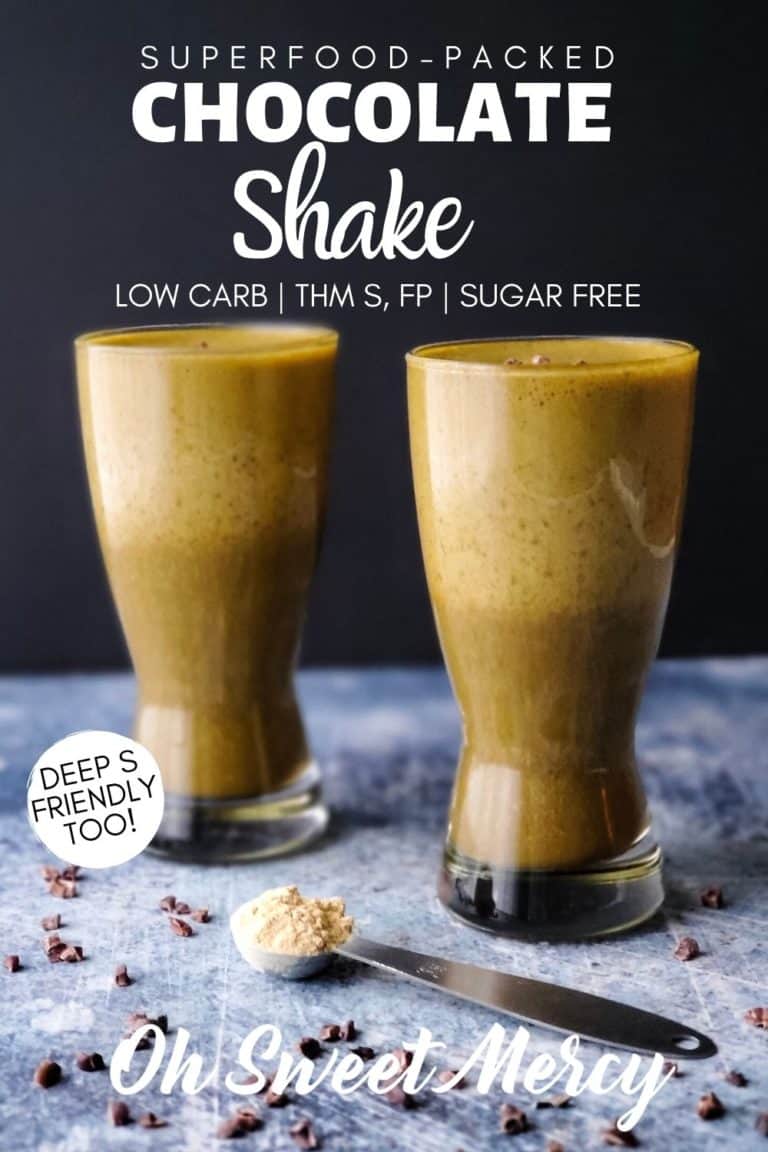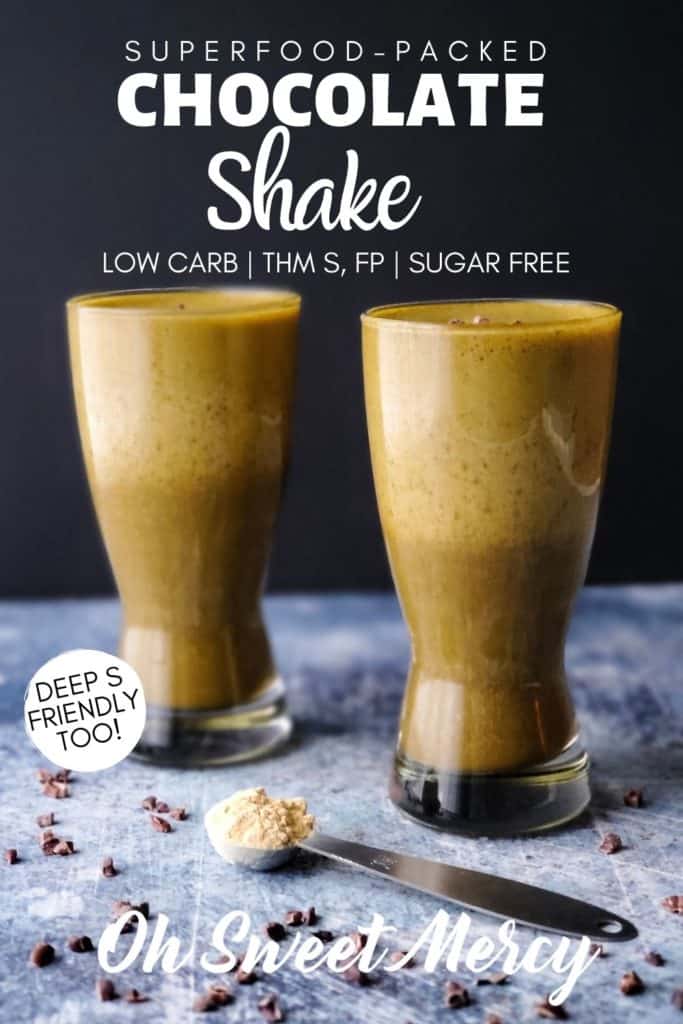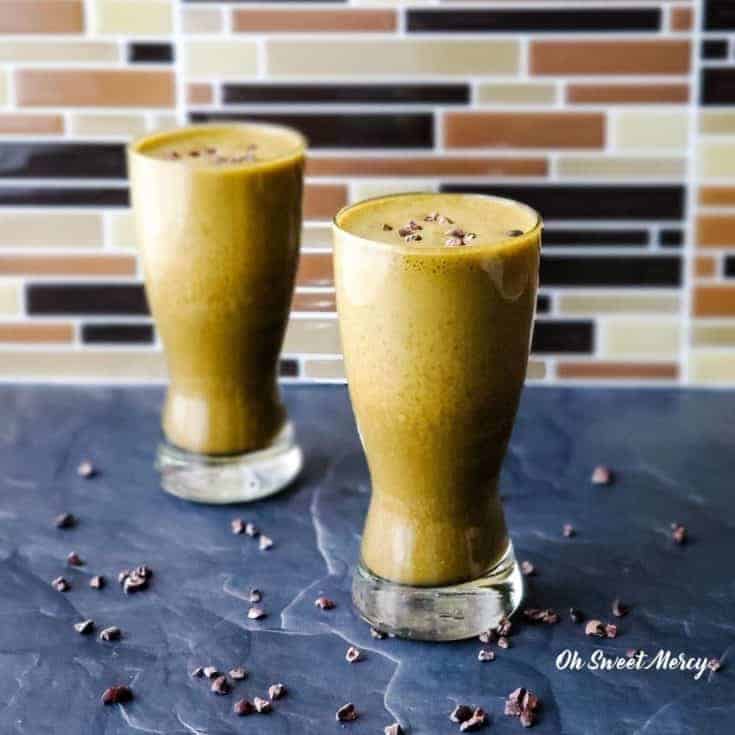 Low Carb Chocolate Shake with Superfoods | Dairy Free, THM S or FP
Yield: 1 serving
Prep Time: 5 minutes
Total Time: 5 minutes
Rich and chocolatey goodness packed with healthy superfoods make this a perfect Trim Healthy Mama choice. Make the "baby" size shake for a snack or light dessert, or the bigger "mama" size for a quick meal or bigger snack if you need it.
Ingredients
Baby Size Shake
1/2 cup unsweetened almond milk (or other dairy-free milk)
1/2 cup tender baby greens
1 tablespoon raw cacao powder (or regular cocoa)
1 teaspoon MCT oil (optional)
1 teaspoon maca powder (optional)
1 teaspoon chia seeds
1/4 teaspoon Simply Sunflower Lecithin (optional but recommended)
1/8 teaspoon high mineral salt
1/8 teaspoon gluccie (glucomannan powder) optional but recommended
3 to 4 "doonks" of Pure Stevia Extract (1 doonk = 1/32 teaspoon) or to taste. OR preferred sweetener to taste.
4 to 6 ice cubes
1/2  to 1 scoop Pristine Whey Protein or protein of choice
Cacao nibs, for sprinkling (optional)
Mama Size Shake
1 cup unsweetened almond milk (or other dairy-free milk)
1 cup tender baby greens
2 tablespoons raw cacao powder (or regular cocoa)
1 to 2 teaspoon MCT oil (optional)
1 teaspoon maca powder (optional)
2 teaspoon chia seeds
1/2 teaspoon Simply Sunflower Lecithin
1/4 teaspoon high mineral salt
1/4 teaspoon gluccie (glucomannan powder) optional but recommended
6 to 8 "doonks" of Pure Stevia Extract (1 doonk = 1/32 teaspoon) or to taste. OR preferred sweetener to taste.
8 to 12 ice cubes
1/2  to 1 scoop Pristine Whey Protein or protein of choice
Cacao nibs, for sprinkling (optional)
Instructions
Add all ingredients to a blender jar or personal nutrition blender cup, except whey protein powder.
Pulse several times until mixture moves freely, then blend until ice is completely blended. Use a tamper if you have one, or stop the blender periodically to scrape the sides down.
Add whey protein if using and blend briefly.
Pour into a glass and sprinkle with cacao nibs.
Enjoy!
Notes
SWEETENER NOTES:
We all have different preferences for sweet, and when using alternative sweeteners it's always best to add a little at a time. Also, over time on the THM plan many people find they need less sweetener.
I use the THM Pure Stevia Extract and 3 "doonks" in the baby size shake is perfect for me. It's not overly sweet so you may want more (but taste first before adding more, too much stevia ends up bitter).
To sub with THM Gentle Sweet, try 1 to 2 tablespoons in the baby size shake.
To sub with Thm Super Sweet, try 2 to 3 teaspoons in the baby size shake.
I always recommend to err on the side of caution and add the smallest amount first, then taste and add more if needed.
NUTRITION NOTES:
Nutrition information calculated for baby size shake using all the listed ingredients.
Nutrition Information:
Yield: 1
Serving Size: 1 baby size shake
Amount Per Serving:
Calories: 253.5
Total Fat: 8g
Saturated Fat: 4.9g
Unsaturated Fat: 2.8g
Cholesterol: 0mg
Sodium: 174.6mg
Carbohydrates: 16.7g
Net Carbohydrates: 6.5g
Fiber: 10.2g
Sugar: 0.3g
Protein: 25.7g