It's our nature to want to follow the path of least resistance…
Sometimes this awesome way of eating can seem a little overwhelming at first, so I thought you would appreciate some THM recipes that are easy to do and won't drive you crazy trying to figure out where they will fit in your day.
What awesome way of eating do I mean? The Trim Healthy Mama way, of course! Get started here.
I knew just who to ask…the terrific group of THM bloggers with which I've recently connected! They have fabulous blogs, and I asked them for their favorite easy THM recipes.
Since sweets are often the hardest to give up, let's just start with some of those…
If you miss ice cream, do yourself a favor and visit Briana Thomas. She has a bunch of ice cream and dessert recipes (and other easy THM recipes) like these:
Basic Ice Cream (S)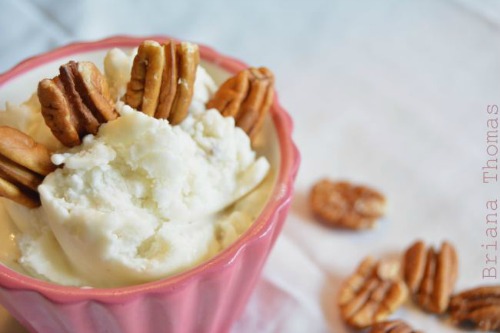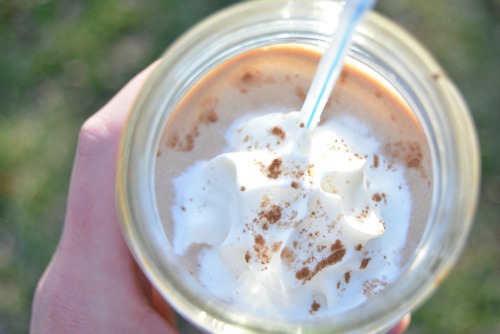 Bejeweled No-Bake Cream Cheese Bars (S) (even the name sounds divine!)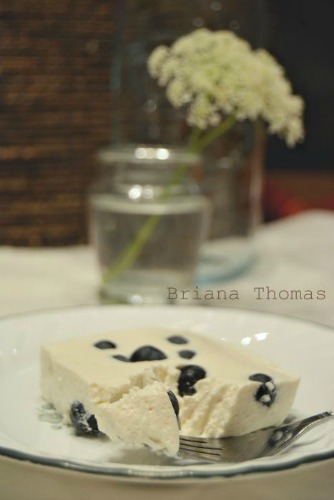 And right now, my Dark Chocolate Coconut Cake in A Mug (S) is my favorite easy Cake in a Mug recipe.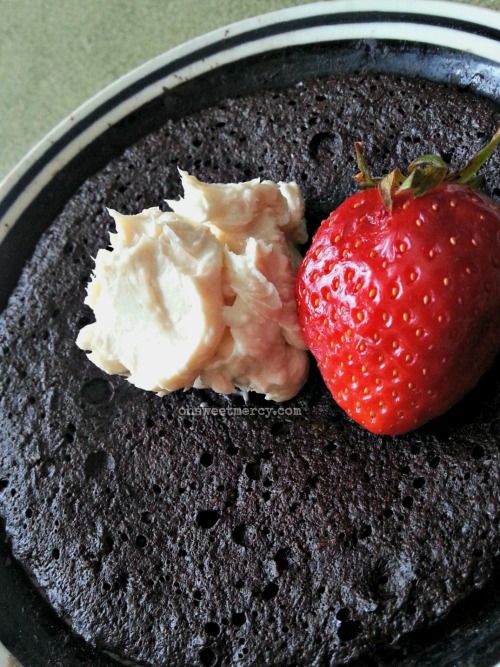 We should probably have some vegetables, right?
Now that Spring has supposedly arrived, I'm going to be making a lot of this salad from Darcie's Dishes:
Very Berry Salad with Dijon Balsamic Vinaigrette (S)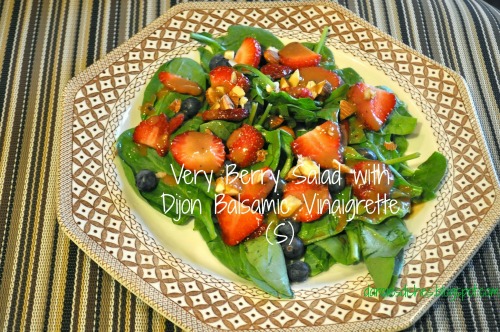 And this easy summertime salad from Working at Homeschool sounds good any time of year, to be honest!
Easy Gluten Free Summertime Black Bean Chicken Salad (E)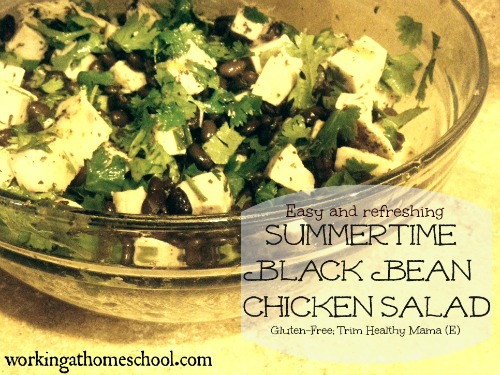 My Easy Peasy Pea Salad (S) fits here, of course! It's super easy.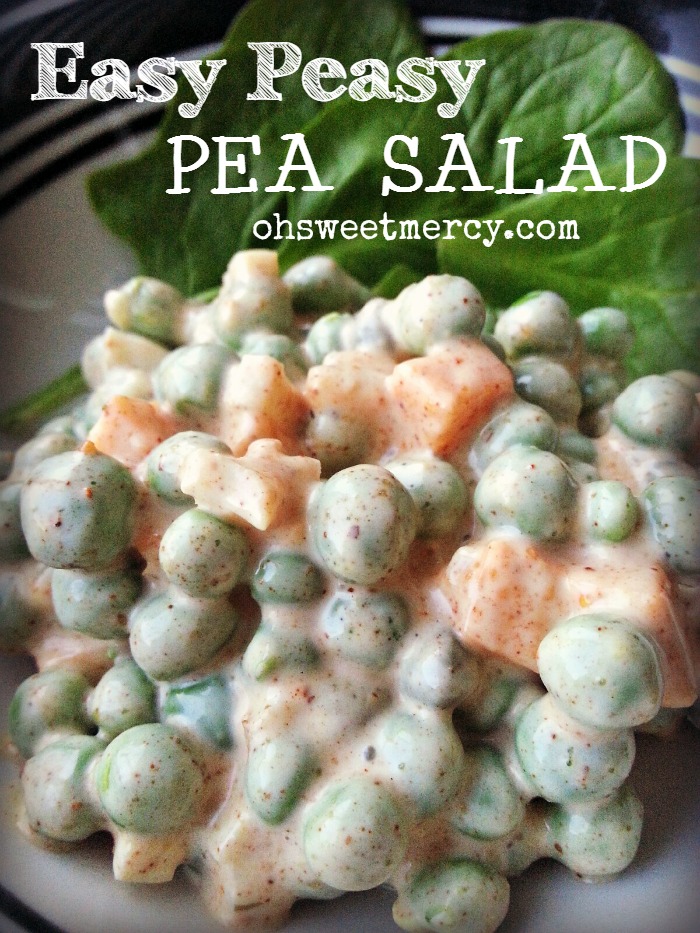 One way to be successful on any plan is to be prepared.
If your mornings are crazy, easy THM recipes can be a lifesaver. Be prepared by making this easy recipe from Working At Homeschool ahead of time:
Freezer Breakfast Burritos (S or E) (Just be sure to read carefully to make sure you are making them S or E)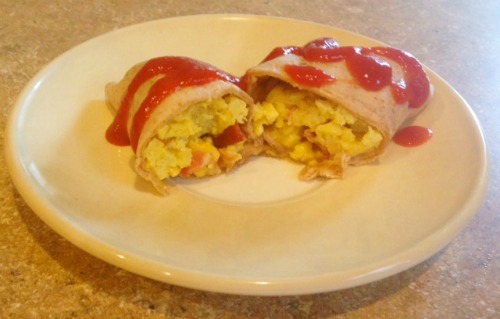 Be prepared for when the urge for candy strikes, too, with these two THM-friendly candy recipes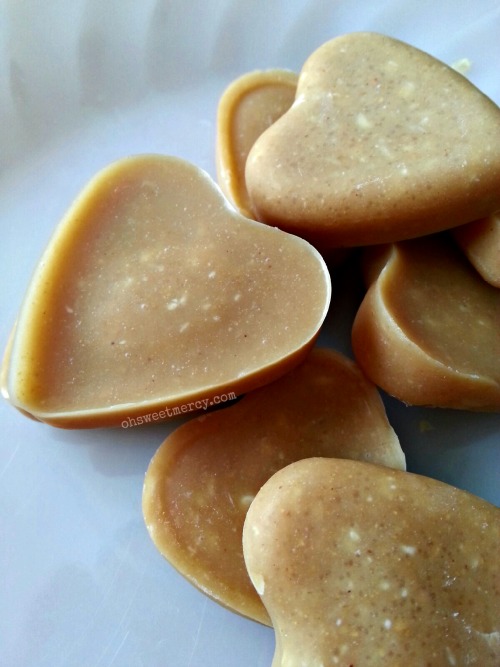 Dark Chocolate Coconut Nom Noms (S)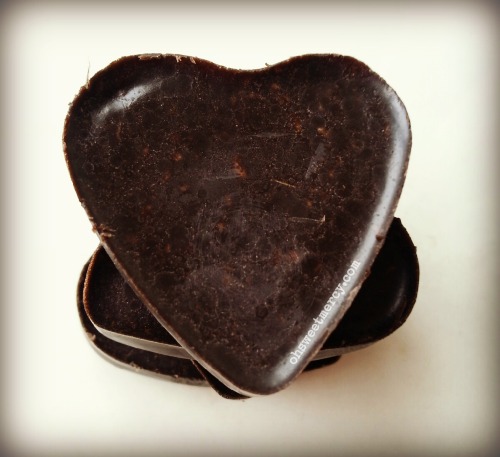 Then there's those foods that tend to trip us up in spite of our best intentions.
You know the ones…our old favorites like pizza. Briana Thomas and Working at Homeschool have the solution for you:
Supreme Pizza Party Dip (S) (also perfect for a potluck!)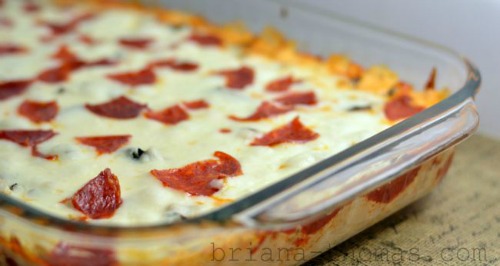 Canadian Bacon Pizza (FP or S) (If you don't eat pork, this may work with a slice of turkey ham but be sure to watch the carb and fat numbers if you're wanting a FP)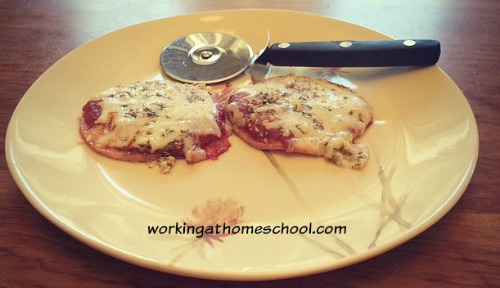 And burgers…you won't even miss the bun with this spicy number!
Jalapeno Burger with Sriracha Burger Sauce (S)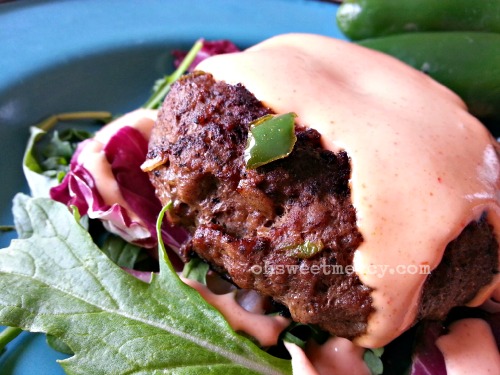 But if you do want a bun, you can quickly make one using my Bread in A Mug recipe (with a secret ingredient to make it more bread-y).
Bread in a Mug (S)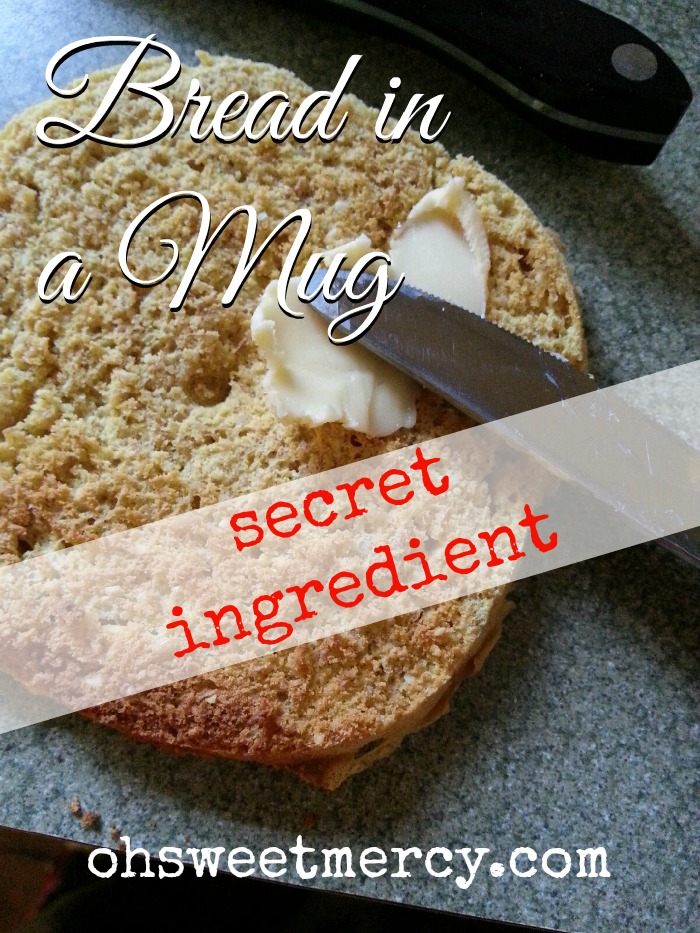 Once you get the hang of the plan, you can start "freestyling," if that suits you.
That simply means taking a recipe and tweaking it to fit the guidelines. But until you feel comfortable doing that, it's a blessing to have easy THM recipe resources like these great bloggers to help you stay on plan!
Be sure to follow these lovely ladies on Pinterest for more inspiration, too!
Pin This Easy THM Recipes Round Up to Your Favorite Pinterest Boards!