---
Slow cookers are perfect for cooler weather days, especially when those days are busy. If you're a Trim Healthy Mama, they're perfect for helping you stay on plan when life is hectic! You'll want to give these low carb slow cooker recipes a try so get them in your menu plans today.
---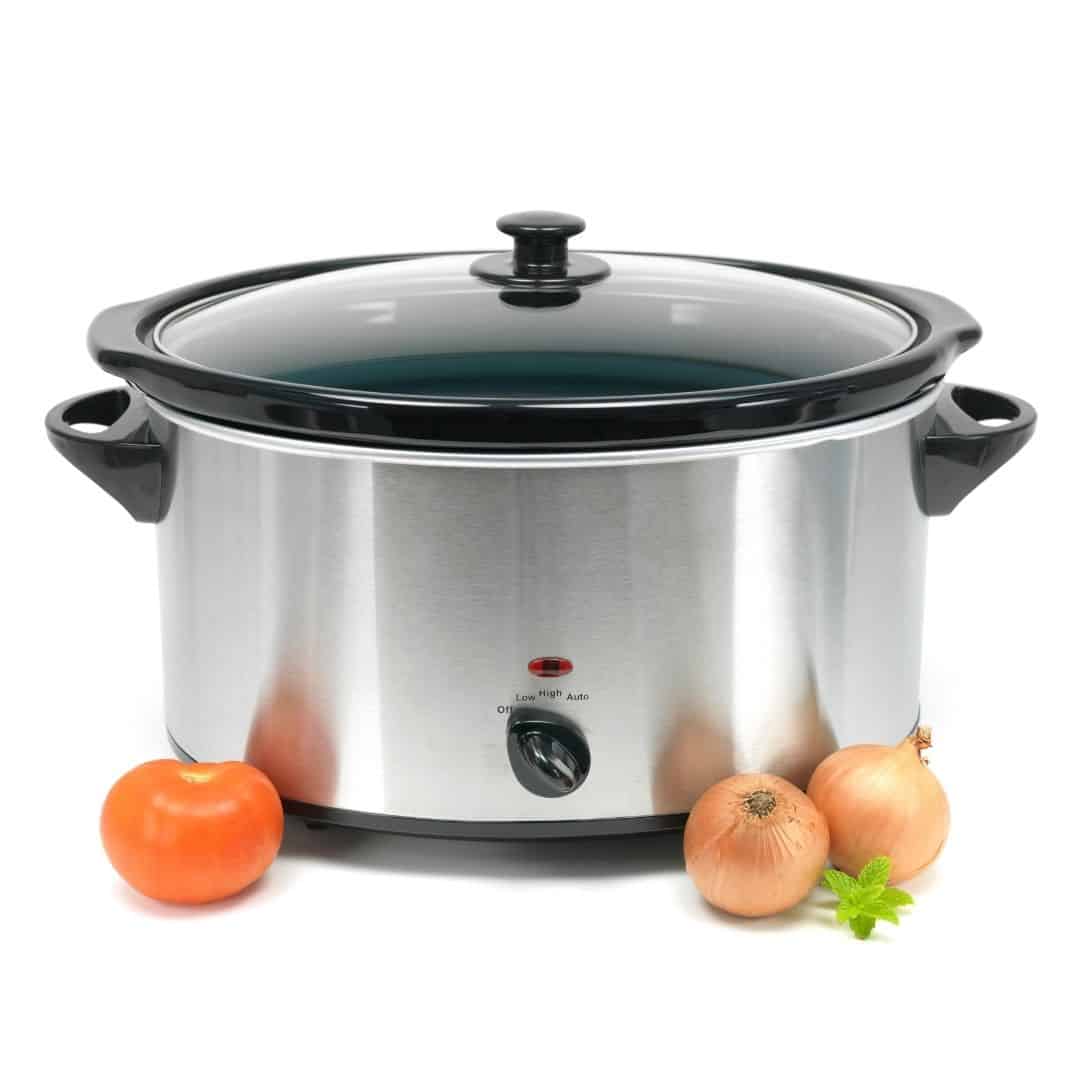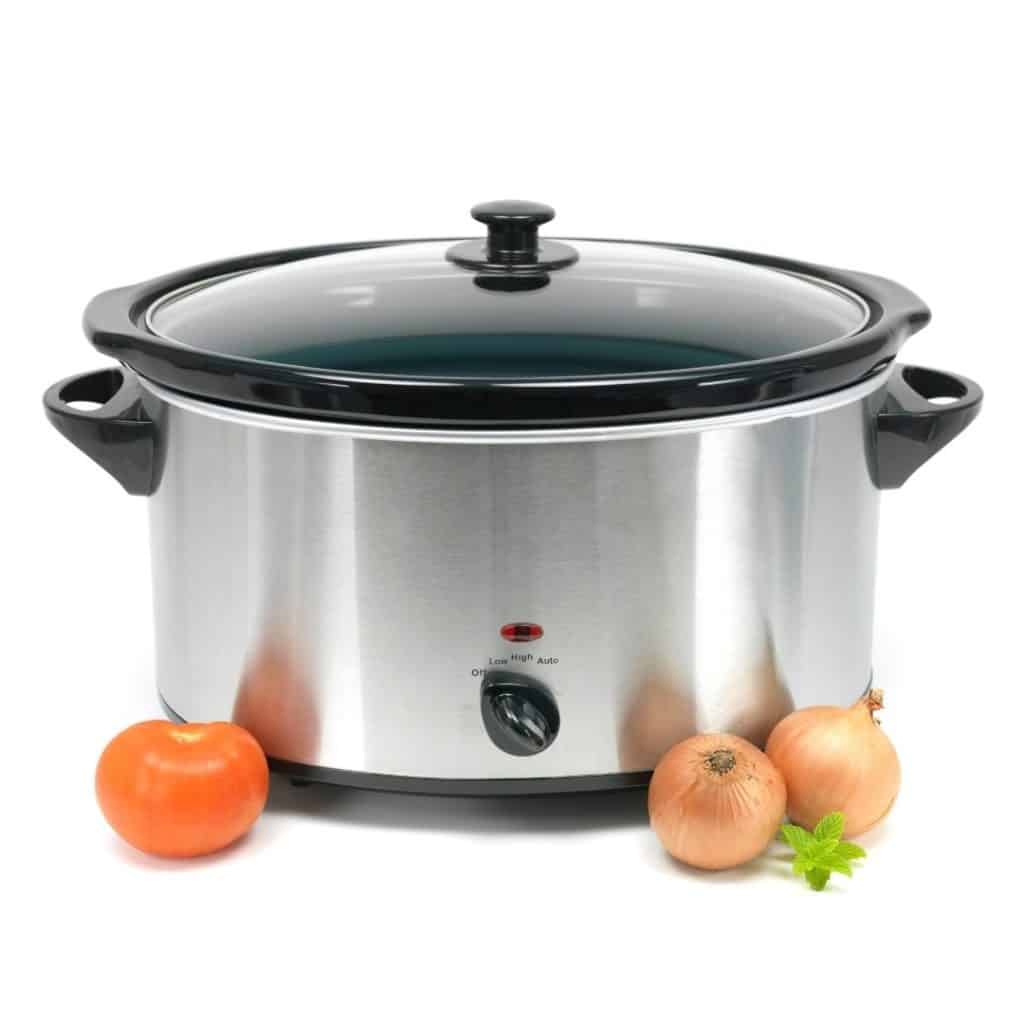 Long before the Instant Pot arrived on the scene busy home cooks relied on the wonderful slow cooker to make meal prep easy. Just fill it, set it, and forget it, right?
Ok well, don't actually forget it. That could be bad. But you know what I mean…
There's just something wonderful about your evening meal cooking slowly all day, filling the home with mouth-watering aromas.
I remember as a child being scolded by my mom for lifting the lid to her crock pot. It was that 70's harvest green one.
Really, I just couldn't help myself! The smell of her vegetable beef soup was intoxicating and I just wanted to deeply inhale that comforting goodness.
Slow Cooking Tip: did you know that every time you take the lid off your slow cooker it adds 15 to 20 minutes to your overall cook time? Lifting the lid allows heat to escape, which takes time to build back up so keep the lid on as much as possible!
Low Carb Slow Cooker Recipes Make THM S Meals Easy!
Many low carb meals consist of just meat and veggies. Those ingredients are so well suited for slow cooking!
Whether you're making soups, stews, casseroles, or just slow cooking a big hunk of meat, your THM S meals made in a slow cooker makes your meal preparation mostly hands-off.
This means having more time for other things, like spending time with family, catching up on housework, or blissfully putting up your feet and reading a favorite book for once.
Slow Cooker Recipes on OSM?
Confession: since I got my Instant Pot (and Ninja Foodi), I don't use my slow cookers much at all.
Both pressure cookers have a slow cook function but I mostly use it to pressure cook (or, air fry in my Foodi).
But, I do have recipes that are easily made in a slow cooker: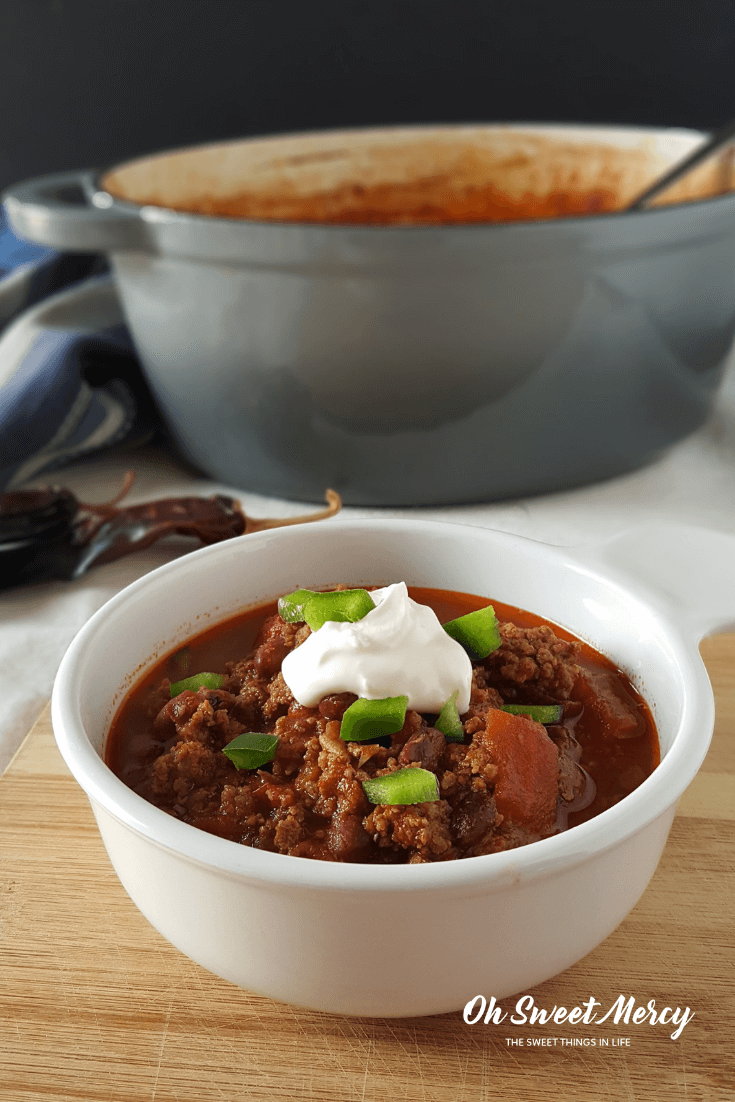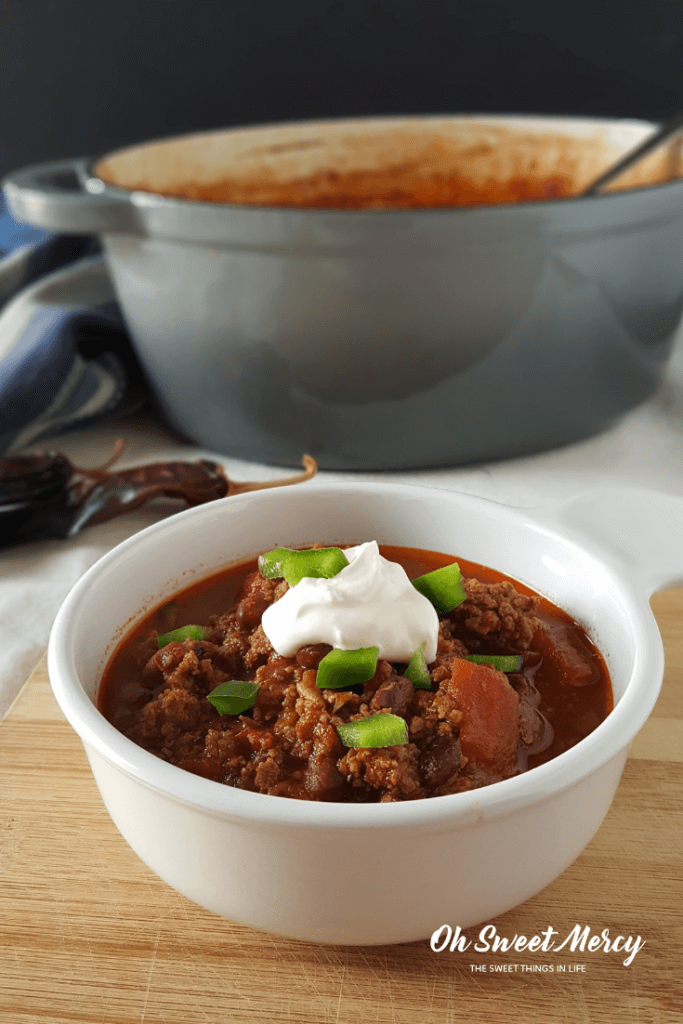 Braised Chipotle Chili (S or E) – just cook on low for 3 to 4 hours or high for 2.
Quick and Meaty Chili (S, E, FP) – cook on low for 3 to 4 hours or high for 2.
Nourishing Tomato Florentine Soup (S) – cook on low 4 hours or high for 2 or 3.
Garlic and Rosemary Tomato Soup (S) – cook on low 4 hours or high for 2 or 3.
Chicken Tacos (S or FP) – cook on low for 6 to 8 hours or high for 4. Shred chicken before serving.
Tomato Basil Chicken (S or FP) – cook on low for 6 to 8 hours or high for 4. Shred chicken before serving.
Quick and Easy Chicken and Peas (S) – cook on low for 6 to 8 hours or high for 4. Add thickener and sour cream or yogurt before serving.
Mushroom Bay Chicken (S) – cook on low for 6 to 8 hours or high for 4. Add thickener before serving.
Now, check out the following low carb slow cooker recipes. I've checked those from non-THM bloggers to make sure the ingredients are on plan!
However, if you're reading this long after the original publication date double check the ingredients in case the author made changes.
Also, check the bottom of the page for suggestions from the THM cookbooks too.
Low Carb Slow Cooker Recipes For THM
This collection of low carb slow cooker recipes will help you get your THM S meals planned in a hurry! Recipes have been vetted for compatibility with THM as of the date of publication of this recipe roundup but be sure to check carefully in case changes were made to recipes after that.
Recipes From The THM Cookbooks.
The THM cookbooks are full of delicious, slimming, healthy recipes. Check out these tasty dishes!
The First THM Cookbook
Don't have a copy of this yet? Order one here.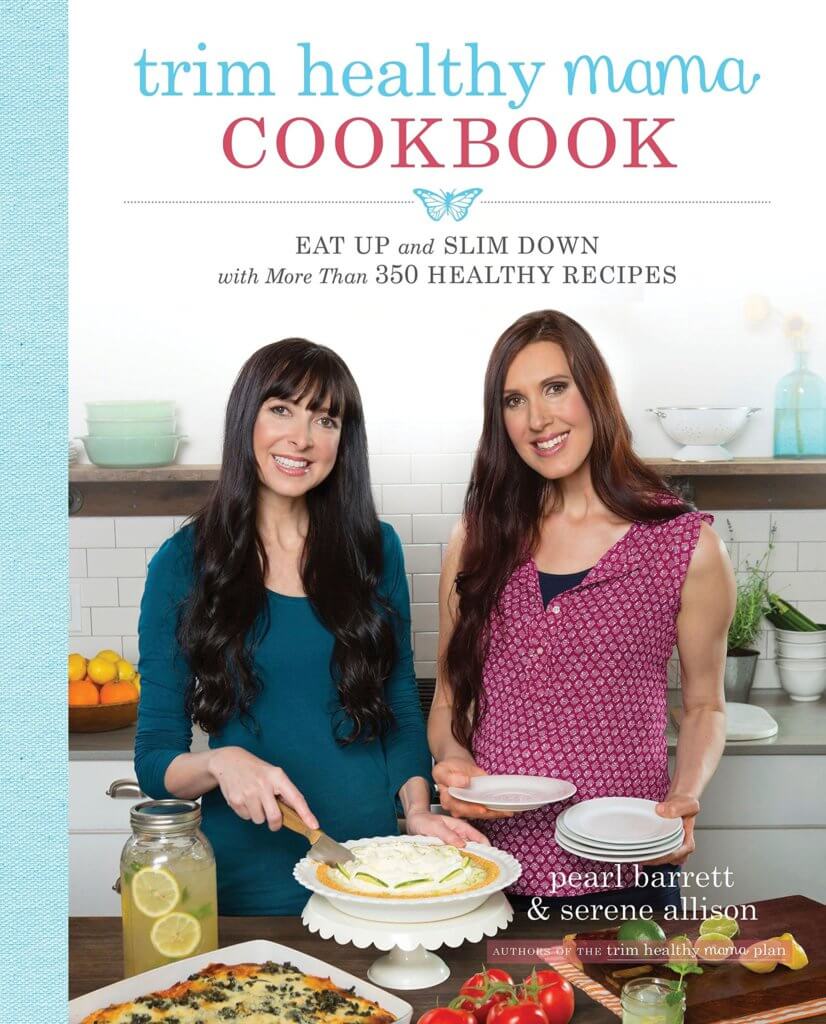 The first section of this cookbook is actually labeled Crockpot Meals (check out the soups section too, many can be made in a slow cooker)!
Most are THM S (low carb) a few are THM FP (fuel pull, low in fat and carbs), a few are THM E, and some can be made S, E, or FP.
Since Fuel Pull meals are low carb, I'm including them below. To make them an S just add more fat to your meal.
Cajun Cream Chicken, page 36
Rich and Tender Stew, page 38
Smarty-pants Stroganoff, page 44
Coconut Thai Chicken, page 45
Chicken Florentine, page 46
Buttah Chicken, page 49
Pot Roast With Radishtoes and Gravy, Page 50
Lemon herb Drummies, page 51
Cilantro Lime-Burst Chicken Thighs, page 54
Slow Fajitas, page 53 (S or E)
Ridiculous Meatballs and Spaghetti, page 40 (S or FP)
Wacha Want Mexican Chicken, page 47 (S, E, FP)
Balsamic Chicken, page 56 (S, E, FP)
Trim Healthy Table
Need a copy? Get yours here.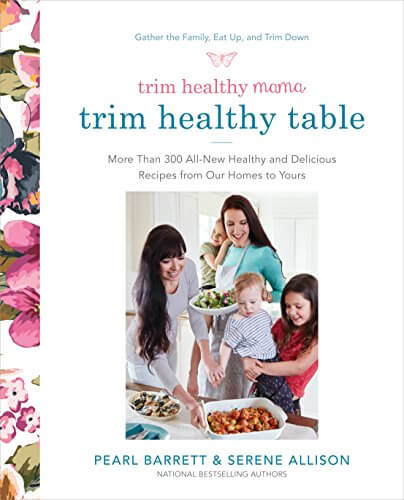 This wonderful cookbook has recipes geared toward feeding a family. The Sanity Saving Crockpot & Electric Pressure Cooker Meals begins on page 76. Here's a list of the low carb slow cooker recipes in that section:
Creamy Verde Chicken Chili, page 78 (S)
Teriyaki Beef and Broccoli, page 82 (S, E, FP)
Save Your Waistline Crockpot Lasagna, page 86 (S)
Chicken Fajita Soup, page 90 (FP, S, E)
Crockpot Buffalo Chicken, page 92
Sweet Lime Taco Joes page 93 (FP, S, E)
Brown Gravy Stew, page 94 (S)
Crazy Easy Curry, page 97 (S)
Stew of Love, page 101 (S, E, FP)
Slimming Secret Spaghetti, page 102 (S, FP)
Totally Dope Chicken, page 104 (S)
Sweet and Sour Meatballs, page 107 (FP, S, E)
Succulent Barbacoa Beef, page 108 (S)
Cream of Spinach and Chicken Soup, page 112 (S)
Meatball Soup, page 115, (FP, S, E)
You've got a month's worth (and then some) recipes here to try so grab your meal planning supplies and get them on the menu!
Pin It!