---
Fuel Pulls are a great addition to your healthy meal plans, Trim Healthy Mamas. They can sometimes be a challenge, but this giant list of over 50 Fuel Pull Snacks and Meals is a piece of cake. Fuel Pull cake, of course! Which you'll find on this list…you're welcome.
---
Don't Tell Me How To Eat!
Ever feel like that? Since I've been on the Trim Healthy Mama plan, I haven't done a whole lot of Fuel Pull snacks or meals, since they are more restrictive in both carbs and fat. I don't like restrictions…what can I say? Well, and part of it was that I didn't want to blow it and end up with something E or S when I was going for Fuel Pull snacks. There's that.
When my fellow YouFood friend Kristen asked me to put together this list of Fuel Pull ideas, I decided I better start implementing them more often!
What is a fuel pull?
A Fuel Pull has very little fat and very little carbs, which forces your body to burn stored fuel. We usually call that stored fuel flab, don't we ladies? I know I need to start forcing my body to burn up the fuel it has saved for a rainy day. I'm excited about trying some of these ideas!
From Pearl:

Fats in Fuel Pull meals have the same guidelines as E meals. [5g fat or less]
Carbs in Fuel Pulls? They are similar to S meals. Non starchy veggies are perfect, as are berries and some other low carb, low fat products like Joseph's pitas or recipes like our Egg White Wraps (page 275) [10g carbs or less]
Are you ready for some Fuel Pull snacks and meals inspiration?
This great collection of Fuel Pull snacks and meal ideas is courtesy of Kristen Andrews…thanks Kristen! (Follow her THM FP board on Pinterest for more ideas)
Some tips about this collection of fuel pull snacks and meals:
Please note that some of these ideas are not kosher/Biblically clean
Page references refer to the recipes in the original Trim Healthy Mama book. Order the NEW plan book here and NEW cookbook here for more great ideas!
Remember to watch fat/carb amounts in your Fuel Pull Snacks and Meals!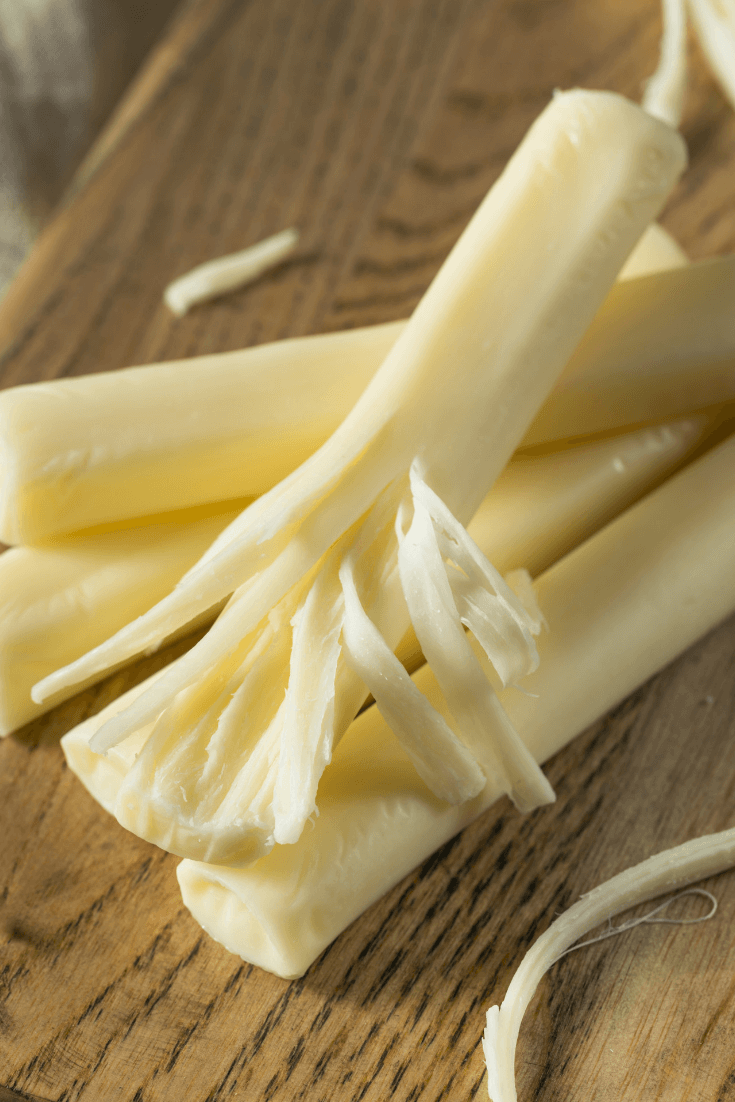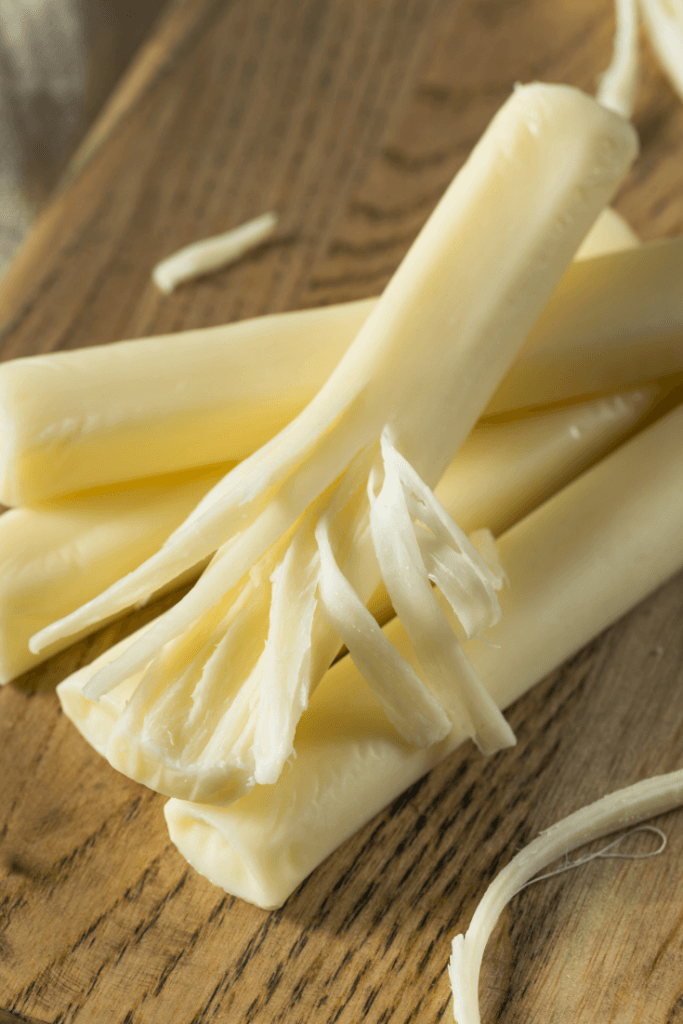 Quick Fuel Pull Snacks
Two boiled egg whites, small diced tomato, Light Laughing Cow Creamy Mozzarella, Sun-Dried Tomato & Basil Flavor cheese wedge on 1/2 low carb pita
1/4 cup cottage cheese with strawberries
Slice of deli meat around a pickle spear
7 almonds with light cheese stick
1/2 Joseph's pita nuked 50 sec into chips and served with Light Laughing Cow cheese and salsa or 1/4 cup cottage cheese and salsa
1/2 cup Greek yogurt
1/4 c cottage cheese with small tomato and Italian seasoning
Green beans with hummus
Celery with Light Laughing Cow Cheese

Fuel Pull Meals and Sides
Cabbage and broccoli with grilled chicken
Crock Pot Shredded Chicken: chicken breasts, onion powder, garlic powder, salt and pepper
Salmon Dip: Greek yogurt, mustard, worcestershire sauce, spices and salmon on 1 on-plan light Wasa cracker
Lettuce Wrap: 2 slices ham (or other lean deli meat), 4 slices tomato, 4 slices cucumber, 2 Tbs shredded cheese, salt and pepper
1/2 low carb pita, Laughing Cow Cheese, deli turkey, dill pickles
Roasted cauliflower with cumin and salt, no oil
Salmon and Veggie Saute
FP salad, p 301
Easy Yogurt Chicken Bake, pg 322
Light Tomato Soup, pg 293
Southwest Chicken, pg 285
Loaded Fotato Soup, pg 293
Non starchy veggies and Creamy Cajun Ranch Dip
Charcuterie Board (made Fuel Pull style)
Quick Tomato Basil Chicken for the Instant Pot, non starchy veggies
Low Fat Tuna Stuffed Pepper for One (keep tuna to 3 to 4 ounces)
Egg white omelet (pg 217) (try my tweak for a "realistic" looking egg white omelette!)
Sweet & Spicy Asian Stir-fry, pg 341
Joseph FP pizza, pg 280

Fuel Pull Shakes (check out this Pinterest board for ideas)
Protein shake: 2 Tbs defatted peanut butter flour, 1 cup nut milk, 1 scoop protein powder, 1/2 tsp coconut extract stevia to taste, spinach
Chocolate Berriless Whip makes 4 servings: 1 cup 1% cottage cheese, 2 Tbs cocoa, stevia and/or xylitol to taste, 1tsp caramel extract, 1 scoop whey protein powder, 1/2 tsp gluccomannan, almond milk to thin. Blend 2 minutes
Big Boy Smoothie, pg 242
Fuel Pull Desserts
DIY Sugar Free "Jello": 2 envelopes gelatin, 1 cup cold water, 1 cup boiling water, 1/2 cup blueberries, 4 TBS Truvia, 1 TBS vanilla or lemon. Directions in bowl, sprinkle gelatin in cold water. Let sit 10 min. Heat 1 cup water, blueberries and Truvia in sauce pan until boiling. Pour over set gelatin until dissolved, add extract and pour into mold. Refrigerate until set.
Cinnamon Strudel using 1/2 Joseph's Lavash bread, cinnamon, sweetener and plain Light Laughing Cow Cheese.
Lemon Muffin in a Mug (pg 258): add protein powder in place of cocoa, use 1/2 tsp of lemon extract
Cottage Berry Whip (pg 379) One of my personal favorites!
Cinnamon Dippers with Greek yogurt
Light Baked Custard, pg 218
Chia Tapioca Pudding, pg 234
A few more "bonus" snacks and tips for you:
Grain-Free Zucchini Fritters (NOTE: Use egg whites instead of whole eggs, leave out the flour/arrowroot, leave out the cheese or use low-fat cheese, leave out turkey ham or use a low fat meat instead)
What about protein?
A reader, Bek, asked:
Thanks for these ideas! I am newer to thm but aren't we supposed to have protein with every meal and snack? I saw a lot of things on the list that don't seem to include protein so I am confused (roasted cauliflower for example). Did I misunderstand the plan?
Thanks!
I have to admit, I never really thought much about protein when it came to snacks.
While protein is important, you don't HAVE to have 20 grams in a snack like you should in a meal (unless it's a Fuel Pull meal, which you keep to 3-4 ounces of protein). For example, if you're just having roasted cauliflower, since it doesn't have a high carbohydrate amount, it's not going to spike you blood sugar.
To contrast, a very common E snack is an apple and a piece of low fat string cheese. The string cheese only has 6 grams of protein, but it's enough to balance out the carb load of a small apple. It would not be enough for a full serving of carbs like in a meal.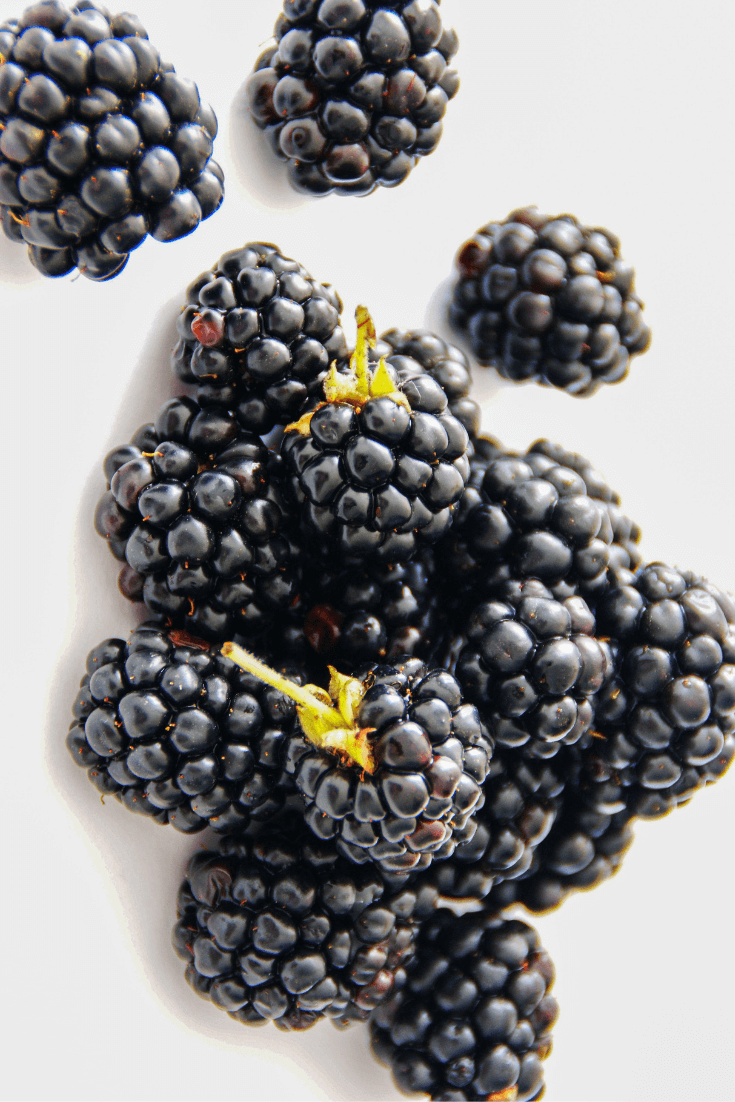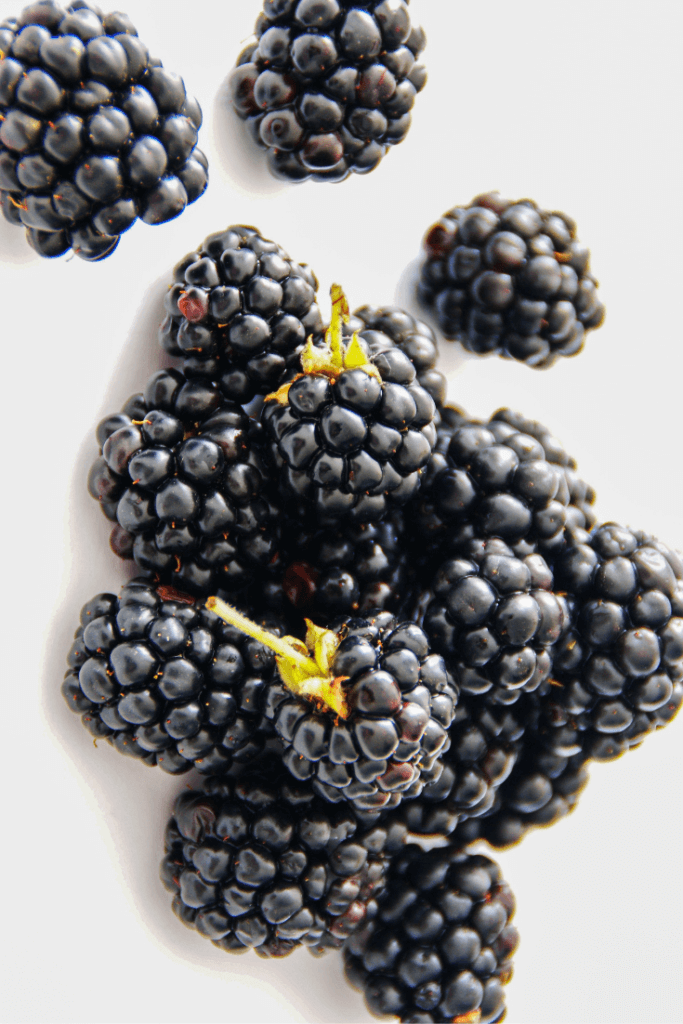 One cup of fat free Greek yogurt has 23 grams of protein (and 10 grams carbs), so if you feel like you're needing protein that would make an excellent Fuel Pull snack. Sweeten with stevia and add a splash of vanilla and yum!
If you want some berries, you'll need to have just half a cup of yogurt and a sprinkling of berries, since the yogurt and berries both have carbs, in a Fuel Pull setting.
Like this post? Please share with your friends and post to your favorite Pinterest boards!