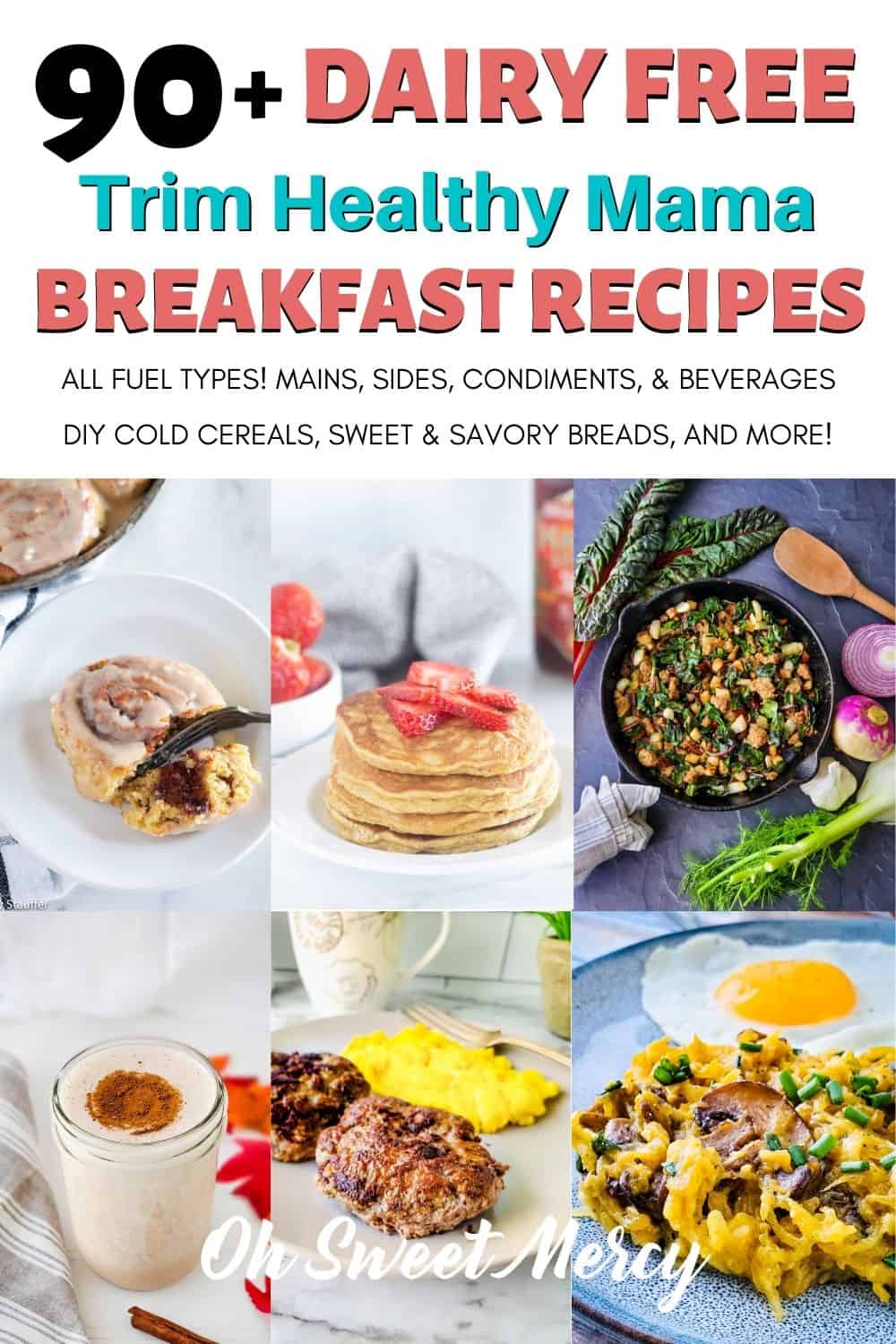 ---
While compiling recipes for my 75+ Dairy Free THM Recipes post, I decided breakfast needs its own post. I know many people dearly love breakfast (even any time of day) so here are over 90 tasty, dairy free THM breakfast recipes – mains, cereals, sides, condiments, and beverages for you to enjoy whenever you want.
---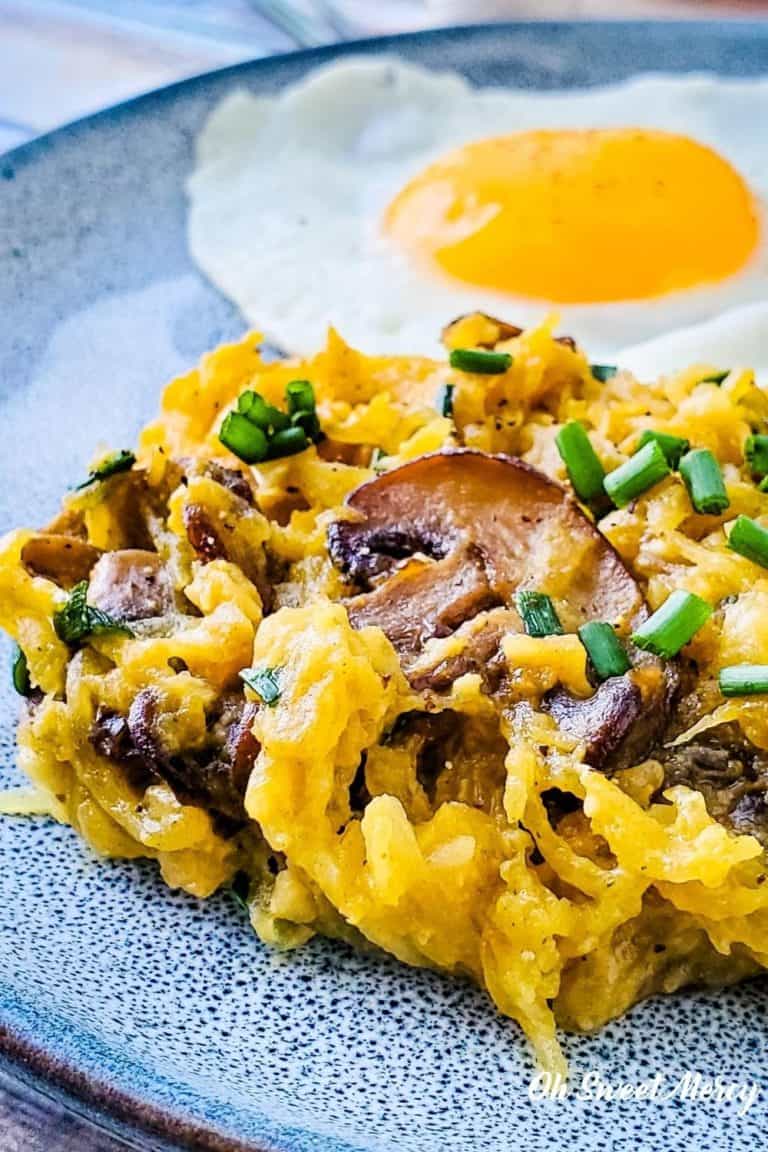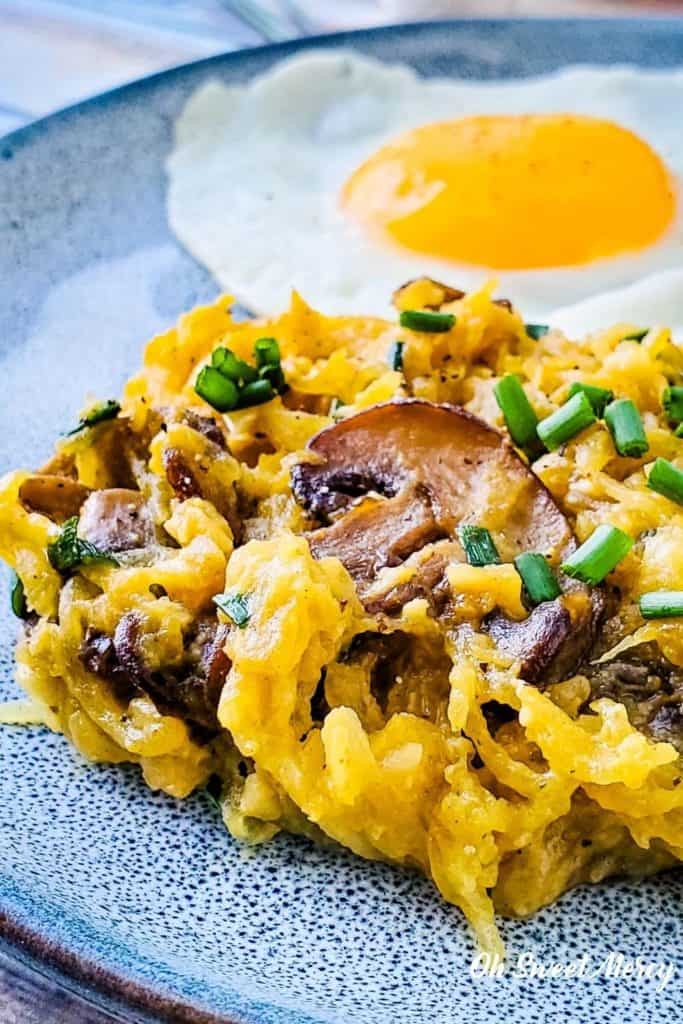 I must confess to not being a huge fan of actual breakfast foods. Not that I never want to eat eggs, pancakes, or other typical breakfast fare, it's just that I usually want leftovers, salads, or even burgers instead first thing in the morning.
Usually, I have to be "in the mood" for breakfast.
Not so with many of you, I know. And with increasing numbers of Trim Healthy Mamas wanting dairy free recipes, I thought you'd appreciate this big list of dairy free breakfast recipes just for you!
Use it to plan your meals for the week, month or even longer if that's your style.
But Wait, What's Wrong With Dairy?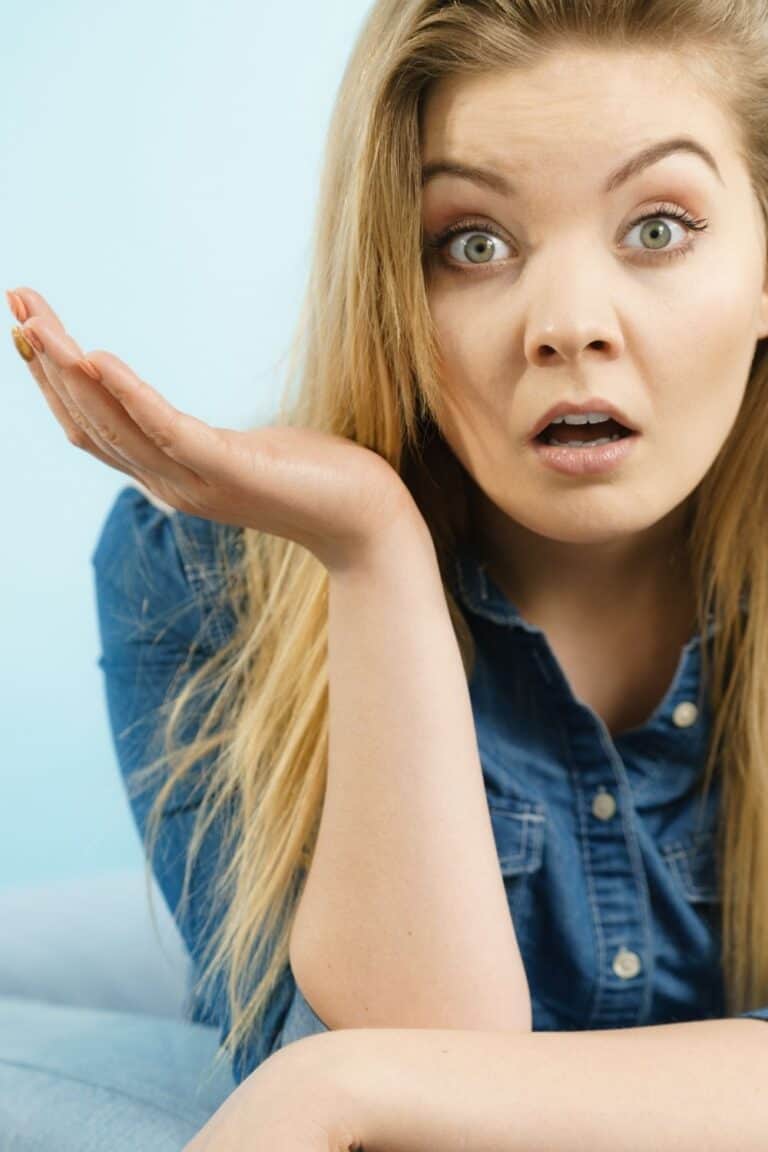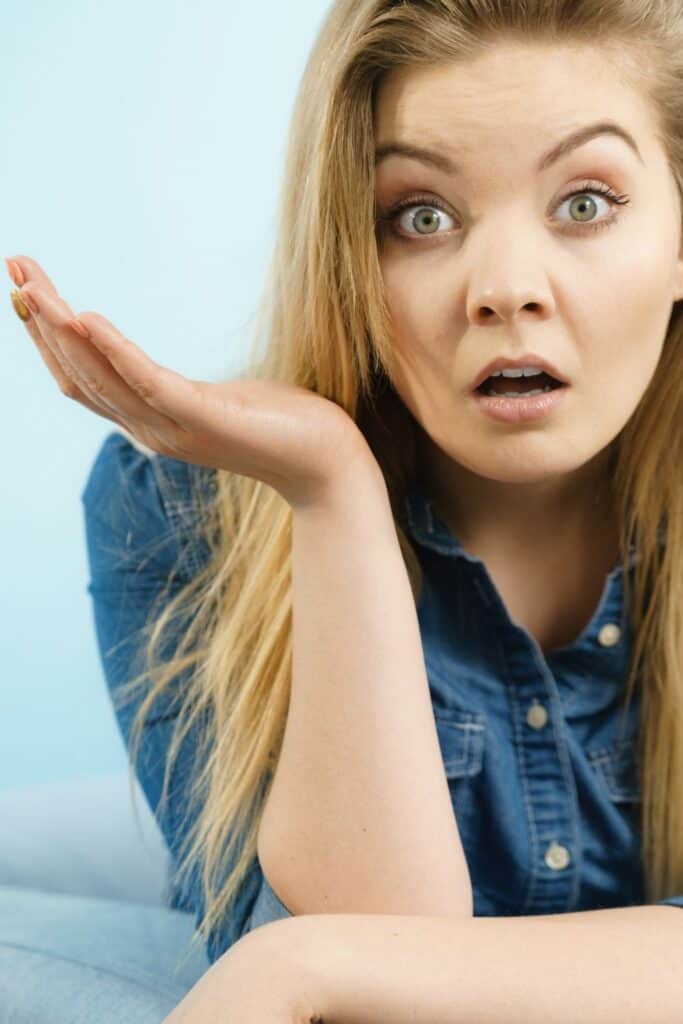 For many people dairy does not present any problems while on THM. For others, certain dairy products can cause progress to stall.
Sometimes, people don't even realize they have a sensitivity to dairy until they omit it for a period of time then reintroduce it. Dairy can cause inflammation, bloating, digestive issues, and even skin issues like acne.
Usually, butter is fine (unless there's an allergy) but if not it's easy to sub butter for other on-plan fats like coconut oil in most recipes.
Are There Ingredients That Make Dairy Free Recipes Better?
Dairy products often lend creaminess and thickness to recipes. It can be difficult to replicate that and stay on plan for THM at times, but it's not impossible.
Here are a few of my favorites:
Certified dairy free, buttery-flavored coconut oil is a favorite in our house – especially on XO (Crossover) popcorn! It tastes like movie theater popcorn!
THM Simply Sunflower Lecithin is definitely one of my favorites! It helps make shakes, smoothies, hot beverages, soups, and sauces more creamy. Adding a bit of lecithin to your coffee helps give it a more creamy mouthfeel, as if you'd added some cream to it.
THM "Gluccie" (or glucomannan powder) has long been used in THM recipes as a thickener. It also helps these recipes seem a bit more creamy.
Pumpkin puree. Obviously, this won't work in every recipe but in recipes where pumpkin wouldn't be unpleasant it helps give a lovely creaminess without dairy (or fat). Like my Pumpkin Spice Steamer and Pumpkin Shake, for example, which are both THM FP, or S, depending on how you make them.
I specifically asked my fellow THM bloggers for their best dairy free recipes, and as usual they delivered! I also reached out to other bloggers I'm networked with for low carb recipes. Check out this fabulous list!
Big List of Dairy Free THM Breakfast Recipes | All Fuel Types!
Start your day off right with a healthy, dairy free, THM breakfast! You'll find both hot and cold mains, sides, condiments, and beverages to put together a complete, and completely delicious, breakfast.
PIN IT!